Mutual Funds - Profile
Weitz Partners Value Fund
US > Multi-Cap > Core
Summary
The fund seeks capital appreciation by investing in companies across any size in the United States.
The investment process is designed to highlight companies in the benchmark index that are trading at a discount to their estimated intrinsic value.
Then the research team focuses on companies that are growing and meet earnings, return on capital and growth criteria which have honest, competent management.
Next the research team evaluates a company's asset values, earnings power and the intangible value of a company's franchise in its market or a combination of these variables, depending on More
Price
52 Week HL
$35.7 - $27.85
Sector Allocation

Mar 31, 2021
Top 10 Holdings

Mar 31, 2021
| Company | Holding |
| --- | --- |
| Alphabet, Inc. | 5.9 |
| Berkshire Hathaway | 5.3 |
| Liberty SiriusXM | 4.8 |
| Liberty Broadband | 4.7 |
| The Charles | 4.2 |
| Company | Holding |
| --- | --- |
| Laboratory Corp. | 4.2 |
| Aon Plc | 4.1 |
| Visa Inc. | 3.9 |
| CarMax Inc | 3.8 |
| Vulcan Materials | 3.7 |
| Total | 44.6% |
Manager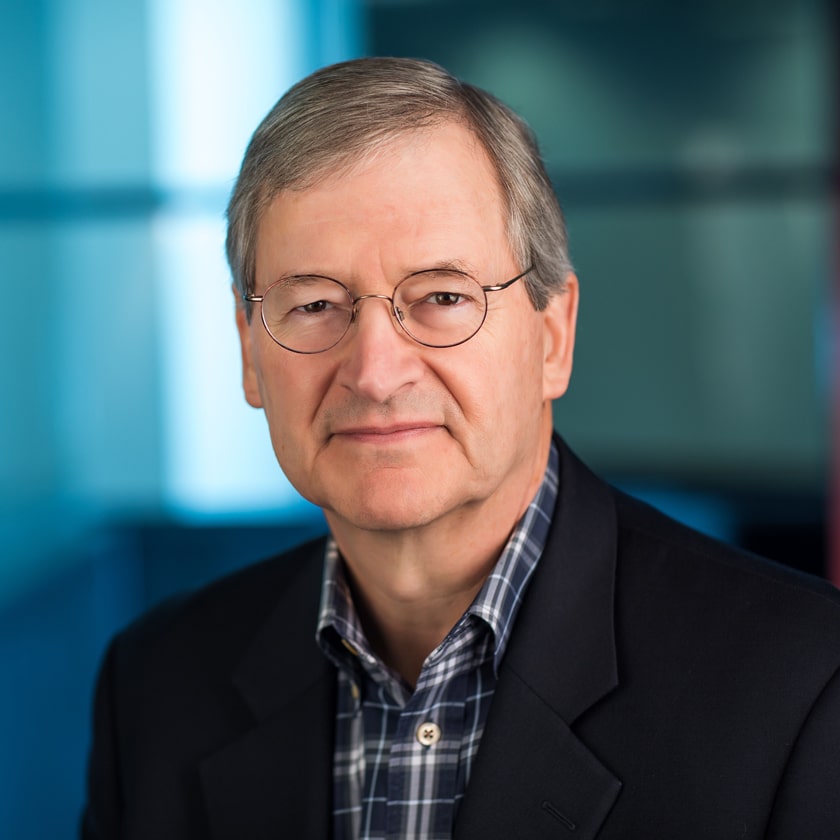 Leadership
Single Manager
| | 2022 | 2021 | 2020 | 2019 | 2018 | 2017 | 2016 | 2015 | 2014 | 2013 | 2012 |
| --- | --- | --- | --- | --- | --- | --- | --- | --- | --- | --- | --- |
| WPVLX | -9% | 24% | 19% | 29% | -7% | 19% | 10% | -1% | 10% | 31% | 14% |
| S&P 500 | -10% | 27% | 16% | 29% | -6% | 19% | 10% | -1% | 11% | 30% | 13% |
| | 2022 | 2021 | 2020 | 2019 | 2018 | 2017 | 2016 | 2015 | 2014 | 2013 | 2012 |
| --- | --- | --- | --- | --- | --- | --- | --- | --- | --- | --- | --- |
| Q1 | -5.9% | 8.3% | -26.3% | 15.3% | -0.5% | 6.4% | 1.7% | 3.3% | 2.3% | 11.9% | - |
| Q2 | - | 7.5% | 13.9% | 0.3% | 2% | 0.9% | -1.1% | -3.8% | 2% | 4.2% | - |
| Q3 | - | - | 7.1% | 1.2% | 5% | 2% | 3.8% | -8.2% | -1.4% | 3.7% | - |
| Q4 | - | -0.4% | 7.1% | 3.9% | -15.8% | 1% | 1.7% | -0.5% | 4.9% | 7.8% | - |
| | J | F | M | A | M | J | J | A | S | O | N | D |
| --- | --- | --- | --- | --- | --- | --- | --- | --- | --- | --- | --- | --- |
| 2022 | -5.9% | - | - | - | - | - | - | - | - | - | - | - |
| 2021 | -2.3% | 6.7% | 3.9% | 5.9% | 1% | 0.5% | 2.5% | 1.7% | -4.1% | 4.4% | -1.8% | -2.9% |