Mutual Funds - Profile
Weitz Partners III Opportunity Fund
US > >
Summary
The fund seeks capital appreciation by investing in companies across any size in the United States.
The investment process starts with a list of companies in the benchmark index and the research team utilizes quantitative techniques and fundamental analysis to identify investment opportunities.
Next, the research team invests in long positions in stocks and other securities, when it is estimated that the value of such securities will increase.
In addition, the team also invests in short positions in stocks and other securities, including short sales of exchange traded funds, when it is estimated More
Price
52 Week HL
$15.91 - $13.57
Sector Allocation

Mar 31, 2021
Top 10 Holdings

Mar 31, 2021
| Company | Holding |
| --- | --- |
| Berkshire Hathaway | 10.0 |
| Markel Corporation | 5.9 |
| Liberty SiriusXM | 5.7 |
| Liberty Broadband | 5.2 |
| Alphabet, Inc | 5.0 |
| Company | Holding |
| --- | --- |
| Visa Inc. | 4.6 |
| Mastercard Incorporated | 4.6 |
| Liberty Global | 4.4 |
| Facebook Inc | 4.3 |
| Intelligent Systems | 4.3 |
| Total | 54% |
Manager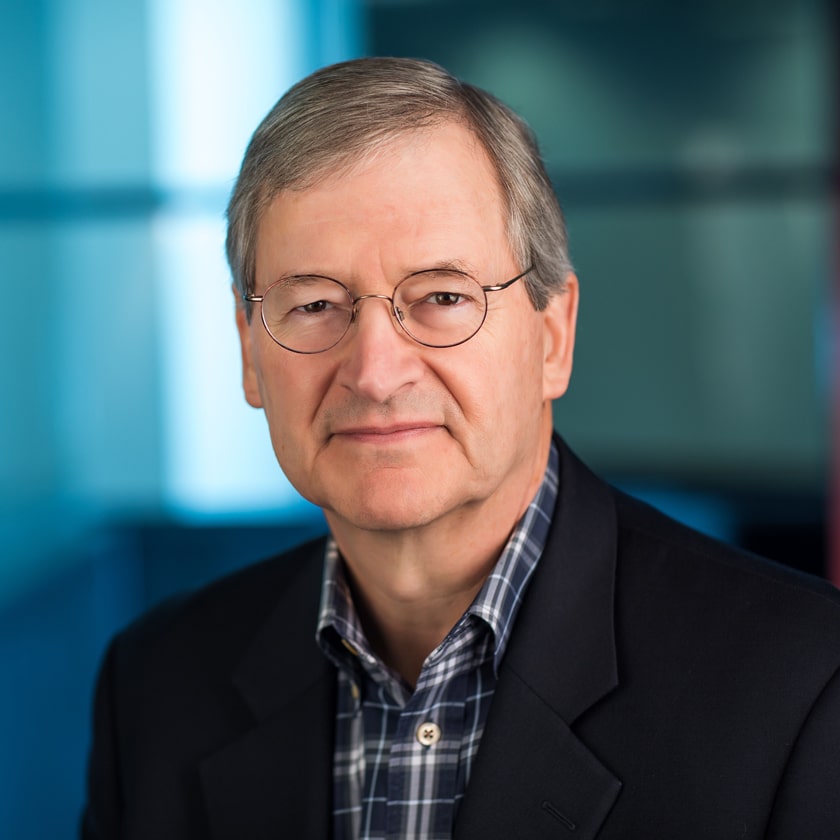 Leadership
Single Manager
| | 2022 | 2021 | 2020 | 2019 | 2018 | 2017 | 2016 | 2015 | 2014 | 2013 | 2012 |
| --- | --- | --- | --- | --- | --- | --- | --- | --- | --- | --- | --- |
| WPOPX | 0% | 29% | 16% | 29% | -6% | 19% | 8% | -1% | 14% | 29% | 13% |
| S&P 500 | -10% | 27% | 16% | 29% | -6% | 19% | 10% | -1% | 11% | 30% | 13% |
| | 2022 | 2021 | 2020 | 2019 | 2018 | 2017 | 2016 | 2015 | 2014 | 2013 | 2012 |
| --- | --- | --- | --- | --- | --- | --- | --- | --- | --- | --- | --- |
| Q1 | -1.3% | 7.3% | -16.2% | 19.5% | 1.8% | 5.2% | 2.1% | 4.3% | 1.2% | 13.8% | - |
| Q2 | - | 3.9% | 6% | 0.9% | 2% | 0.6% | -1.4% | -3.6% | 2.4% | 4.7% | - |
| Q3 | - | 2.9% | 7.6% | 2.1% | 4.1% | 2.1% | 4.1% | -7.7% | -2.3% | 4.8% | - |
| Q4 | - | -10.8% | 1.1% | -0.1% | -11.4% | -2.9% | 1.5% | -0.2% | 3.2% | 6.2% | - |
| | J | F | M | A | M | J | J | A | S | O | N | D |
| --- | --- | --- | --- | --- | --- | --- | --- | --- | --- | --- | --- | --- |
| 2022 | -3.7% | - | - | - | - | - | - | - | - | - | - | - |
| 2021 | -1.3% | 5.5% | 3% | 3.6% | 0.1% | 0.2% | 1.7% | 1.1% | 0.1% | -0.2% | -5.4% | -7.3% |