Mutual Funds - Profile
Weitz Hickory Fund
US > Mid-Cap > Value
Summary
The fund seeks capital appreciation by investing in mid-size companies in the United States.
The investment process starts with a list of companies in the benchmark index and the research team utilizes quantitative techniques and fundamental analysis to identify investment opportunities.
Next, the research team invests in above-average to highest-quality businesses that are trading at a discount to their estimated intrinsic value.
The team then evaluates a company based on factors such as competitive position, return on invested capital, ability to redeploy capital, cash flow consistency, financial leverage and management team.
Then the manager More
Price
52 Week HL
$58.15 - $47.15
Sector Allocation

Mar 31, 2021
Top 10 Holdings

Mar 31, 2021
| Company | Holding |
| --- | --- |
| Liberty Broadband | 8.0 |
| LICT Corp. | 5.2 |
| Laboratory Corporation | 5.1 |
| Liberty SiriusXM | 4.8 |
| LKQ Corporation | 4.5 |
| Company | Holding |
| --- | --- |
| CarMax, Inc. | 4.4 |
| Markel Corporation | 4.3 |
| AutoZone Inc | 4.1 |
| Liberty Global | 3.6 |
| Axalta Coating | 3.5 |
| Total | 47.5% |
Manager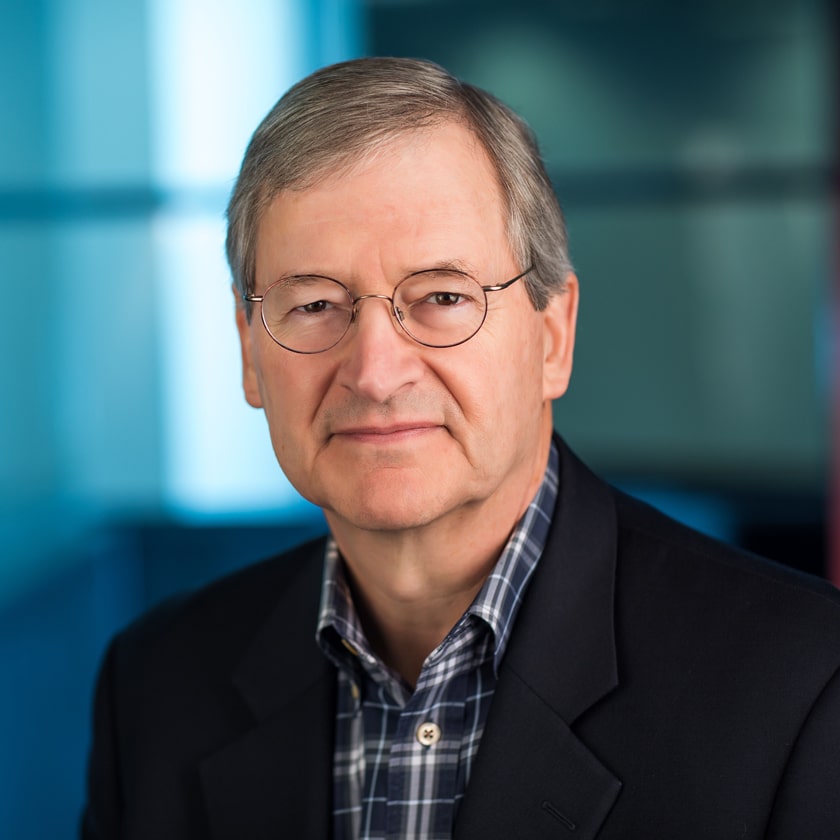 Leadership
Single Manager
| | 2022 | 2021 | 2020 | 2019 | 2018 | 2017 | 2016 | 2015 | 2014 | 2013 | 2012 |
| --- | --- | --- | --- | --- | --- | --- | --- | --- | --- | --- | --- |
| WEHIX | -0% | 26% | 3% | 24% | -14% | 11% | 17% | -7% | 12% | 31% | 16% |
| S&P 500 | -2% | 27% | 16% | 29% | -6% | 19% | 10% | -1% | 11% | 30% | 13% |
| | 2022 | 2021 | 2020 | 2019 | 2018 | 2017 | 2016 | 2015 | 2014 | 2013 | 2012 |
| --- | --- | --- | --- | --- | --- | --- | --- | --- | --- | --- | --- |
| Q1 | -2.4% | 8.7% | -27.7% | 16.7% | -1.4% | 4.2% | 2.9% | 4.5% | -1.3% | 9.5% | - |
| Q2 | - | 5.3% | 15.6% | 6.3% | 3.1% | 2.6% | 1% | -3.9% | 2.3% | 3.6% | - |
| Q3 | - | 2.9% | 4.8% | 1.6% | 2.9% | 2.7% | 4.5% | -10.2% | -5.4% | 5.4% | - |
| Q4 | - | -5.5% | 10.9% | 5% | -15.4% | -2.4% | 1.5% | 2.4% | 7.1% | 6.7% | - |
| | J | F | M | A | M | J | J | A | S | O | N | D |
| --- | --- | --- | --- | --- | --- | --- | --- | --- | --- | --- | --- | --- |
| 2022 | -2.4% | - | - | - | - | - | - | - | - | - | - | - |
| 2021 | -1.2% | 6% | 3.8% | 3.7% | 0.6% | 0.9% | 1.3% | 1.4% | 0.2% | -1% | - | -6.1% |