Mutual Funds - Profile
Transamerica Large Cap Value
US > Large-Cap > Value
Summary
The fund seeks long-term capital gains through investing in the U.S. based large-size companies.
The fund is sub-advised by Rothschild & Co Asset Management US Inc with a focus on large-size companies.
The investment process starts with a list of companies in the benchmark Russell 100 Index and then the list is narrowed using quantitative metrics, fundamental research and relative value approach.
The research team then applies qualitative research and also evaluates long term growth prospects and valuations range. The team favors companies that are trading at an attractive discount to their long More
Price
52 Week HL
$14.43 - $10.79
Sector Allocation

Nov 30, -0001
Top 10 Holdings

Aug 02, 2021
Manager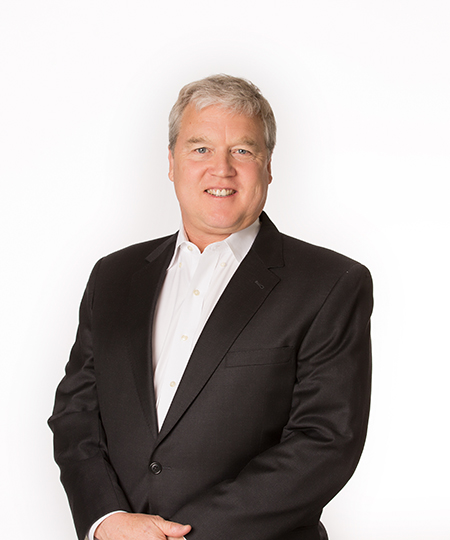 Leadership
Single Manager
| | 2022 | 2021 | 2020 | 2019 | 2018 | 2017 | 2016 | 2015 | 2014 | 2013 | 2012 |
| --- | --- | --- | --- | --- | --- | --- | --- | --- | --- | --- | --- |
| TWQZX | -4% | 23% | 0% | 23% | -11% | 11% | 14% | -6% | 11% | 29% | 14% |
| S&P 500 | -10% | 27% | 16% | 29% | -6% | 19% | 10% | -1% | 11% | 30% | 13% |
| | 2022 | 2021 | 2020 | 2019 | 2018 | 2017 | 2016 | 2015 | 2014 | 2013 | 2012 |
| --- | --- | --- | --- | --- | --- | --- | --- | --- | --- | --- | --- |
| Q1 | 0.1% | 12.9% | -32.4% | 13.1% | -3.3% | 3% | 3.3% | 2.3% | 0.7% | 11.6% | - |
| Q2 | - | 5.9% | 19.7% | -1.7% | 6.6% | 2.3% | 3.5% | 1.7% | 4.1% | 5.1% | - |
| Q3 | - | 3.5% | 2.4% | -1.8% | 5.2% | 3.8% | 6% | -9.5% | -0.6% | 4.6% | - |
| Q4 | - | 5.2% | 19.2% | 0.8% | -16% | 2% | 7.3% | 9% | 4.7% | 10.4% | - |
| | J | F | M | A | M | J | J | A | S | O | N | D |
| --- | --- | --- | --- | --- | --- | --- | --- | --- | --- | --- | --- | --- |
| 2022 | -3.2% | - | - | - | - | - | - | - | - | - | - | - |
| 2021 | 0.2% | 5.7% | 6.6% | 4.6% | 2.2% | -0.8% | 1.3% | 1.6% | 0.5% | 3.7% | -4% | 3.6% |