Mutual Funds - Profile
T. Rowe Price QM US Small & Mid-Cap Core Equity Fund
US > Mid-Cap > Core
Summary
The fund seeks capital appreciation in the long term by investing in small- and mid-size companies in the United States.
The investment process starts with a list of companies in the benchmark index and the research team uses quantitative techniques and fundamental analysis to identify investment opportunities.
The team uses quantitative models to evaluate a stock's returns on equity, capital expenditure, and projected growth rates characteristics. Moreover, the research team using fundamental analysis evaluates a company's valuation multiples on the basis of earnings, cash flow, and book value.
Next, the team ranks the stocks on the basis of relative valuation, More
Price
52 Week HL
$21.68 - $17.53
Sector Allocation

Feb 28, 2021
Top 10 Holdings

Apr 01, 2021
| Company | Holding |
| --- | --- |
| Signature Bank | 0.78 |
| Teradyne Inc | 0.78 |
| Western Alliance | 0.76 |
| East West | 0.68 |
| Charles River | 0.66 |
| Company | Holding |
| --- | --- |
| Entegris Inc | 0.66 |
| Diamondback Energy | 0.57 |
| Catalent, Inc. | 0.55 |
| Etsy, Inc. | 0.52 |
| Fair Isaac | 0.52 |
| Total | 6.48% |
Manager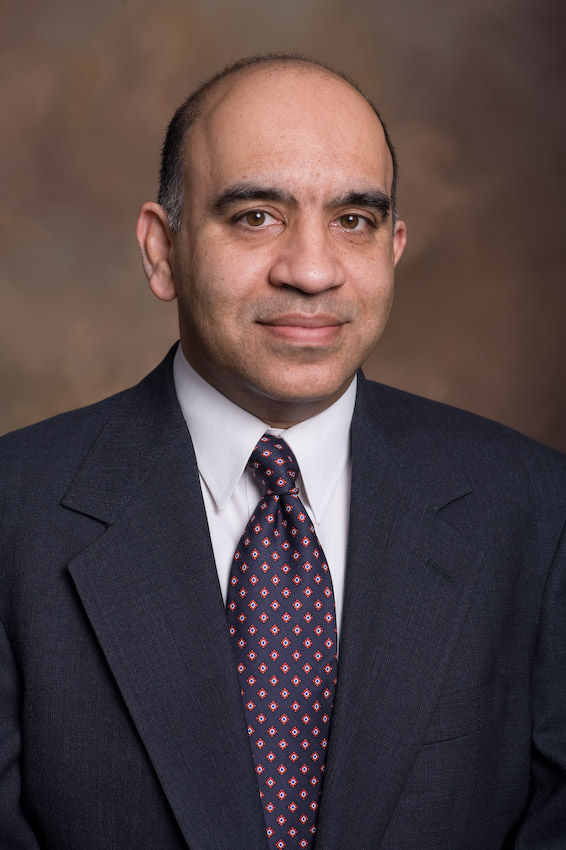 Leadership
Single Manager
| | 2022 | 2021 | 2020 | 2019 | 2018 | 2017 | 2016 | 2015 | 2014 | 2013 | 2012 |
| --- | --- | --- | --- | --- | --- | --- | --- | --- | --- | --- | --- |
| TQSMX | -11% | 21% | 15% | 28% | -11% | 17% | 12% | -4% | 11% | 33% | 15% |
| S&P 500 | -10% | 27% | 16% | 29% | -6% | 19% | 10% | -1% | 11% | 30% | 13% |
| | 2022 | 2021 | 2020 | 2019 | 2018 | 2017 | 2016 | 2015 | 2014 | 2013 | 2012 |
| --- | --- | --- | --- | --- | --- | --- | --- | --- | --- | --- | --- |
| Q1 | -8.9% | 9.6% | -27.4% | 15.2% | -0.5% | 3.7% | - | - | - | - | - |
| Q2 | - | 3.3% | 20.7% | 3.5% | 6.4% | 1.7% | 3.7% | - | - | - | - |
| Q3 | - | 0.4% | 4.6% | -0.4% | 4.4% | 4% | 5.5% | - | - | - | - |
| Q4 | - | 6% | 20.8% | 6.6% | -17% | 4.7% | 7.5% | - | - | - | - |
| | J | F | M | A | M | J | J | A | S | O | N | D |
| --- | --- | --- | --- | --- | --- | --- | --- | --- | --- | --- | --- | --- |
| 2022 | -8.9% | - | - | - | - | - | - | - | - | - | - | - |
| 2021 | -0.1% | 6.6% | 3% | 3.6% | -0.3% | -0.1% | 0.4% | 3% | -2.9% | 4.9% | -3.1% | 4.2% |