Mutual Funds - Profile
Covered Bridge Fund
US > >
Summary
The fund seeks primarily current income and realized gains from writing options and secondarily capital appreciation by investing in mega-and large-size companies in the United States.
The investment process starts with a list of companies in the benchmark index and the research team utilizes quantitative techniques and fundamental analysis to identify investment opportunities.
Next, the research team invests in dividend paying equity securities of domestic and foreign companies.
Then the manager constructs a portfolio of stocks from a list of companies favored by the research team and allocates capital based on its conviction More
Price
52 Week HL
$10.41 - $7.26
Sector Allocation

Mar 31, 2021
Top 10 Holdings

Mar 31, 2021
| Company | Holding |
| --- | --- |
| AT&T | 4.74% |
| IBM | 3.84% |
| Coca-Cola | 3.14% |
| Gilead Sciences | 2.89% |
| Pfizer | 2.70% |
| Company | Holding |
| --- | --- |
| Procter & Gamble | 2.69% |
| Invesco | 2.51% |
| Duke Energy | 2.49% |
| JPMorgan | 2.42% |
| Merck & Company | 2.30% |
| Total | 29.72% |
Manager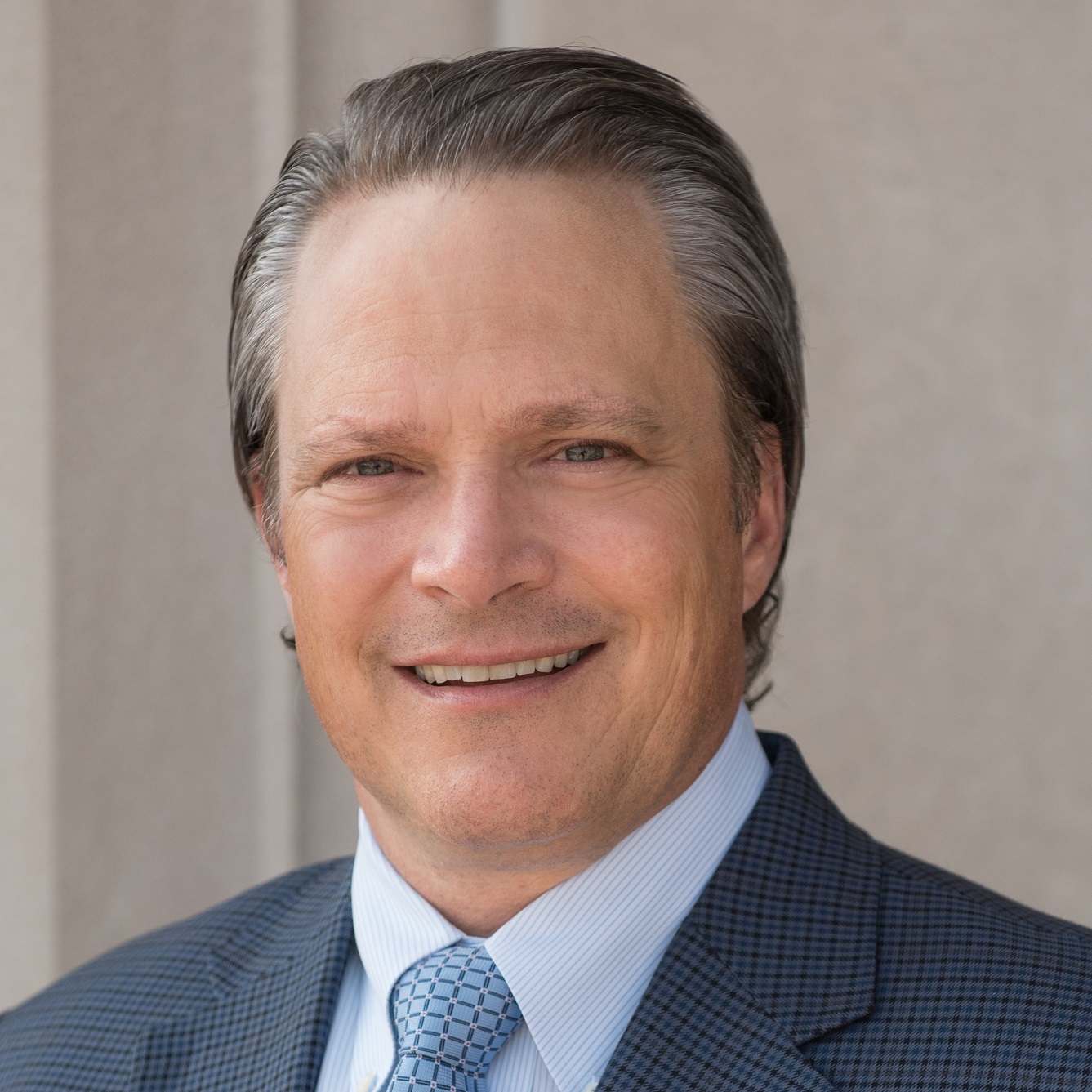 Leadership
Single Manager
| | 2021 | 2020 | 2019 | 2018 | 2017 | 2016 | 2015 | 2014 | 2013 | 2012 | 2011 |
| --- | --- | --- | --- | --- | --- | --- | --- | --- | --- | --- | --- |
| TCBAX | 0% | 16% | 29% | -6% | 19% | 8% | -1% | 14% | 29% | 13% | 0% |
| S&P 500 | 21% | 16% | 29% | -6% | 19% | 10% | -1% | 11% | 30% | 13% | 0% |
| | 2021 | 2020 | 2019 | 2018 | 2017 | 2016 | 2015 | 2014 | 2013 | 2012 | 2011 |
| --- | --- | --- | --- | --- | --- | --- | --- | --- | --- | --- | --- |
| Q1 | 10.9% | -21.4% | 6.3% | -0.8% | 2.7% | 3.2% | -0.1% | 0.9% | - | - | - |
| Q2 | 1.4% | 2.8% | -0.5% | 3.5% | 0.3% | - | 0.1% | 4.1% | -100% | - | - |
| Q3 | -3.7% | -1.9% | 0.5% | 4.3% | 3.2% | 5.1% | -6.7% | -0.5% | -100% | - | - |
| Q4 | - | 17.6% | 2.6% | -9.4% | 2.9% | 4.2% | 4.8% | -0.3% | 7.4% | - | - |
| | J | F | M | A | M | J | J | A | S | O | N | D |
| --- | --- | --- | --- | --- | --- | --- | --- | --- | --- | --- | --- | --- |
| 2021 | 2.2% | 4.1% | 4.3% | 2% | 2.4% | -3% | -0.4% | 0.5% | -3.8% | 2.4% | - | - |
| 2020 | -3.7% | -5.7% | -13.5% | 3.9% | -0.6% | -0.5% | -0.5% | 2.1% | -3.4% | -0.3% | 14.8% | 2.7% |