Mutual Funds - Profile
Shelton International Select Equity Fund
INT > Multi-Cap > Core
Summary
The fund seeks capital appreciation in the long term by investing in mid-and large-size companies outside the United States.
The investment process starts with a list of companies in the benchmark index and the research team utilizes quantitative techniques and fundamental analysis to identify investment opportunities.
Next, the research team focuses on securities of foreign companies exhibiting earnings growth potential.
The team then utilizes a proprietary global life-cycle screen to narrow the investable universe.
The life-cycle screen classifies companies across five categories that include innovation, expansion, deceleration, maturity, and distress.
The team actively invests across More
Price
52 Week HL
$27.79 - $25.21
Sector Allocation

Mar 31, 2021
Top 10 Holdings

Mar 31, 2021
| Company | Holding |
| --- | --- |
| Element Fleet | 5.49 |
| CRH Plc | 5.25 |
| Itochu Corporation | 4.95 |
| DBS Group | 4.43 |
| ASML Holding | 4.36 |
| Company | Holding |
| --- | --- |
| Taiwan Semiconductor | 4.01 |
| Valeo SA | 3.71 |
| Intertek Group | 3.52 |
| AIA Group | 3.48 |
| KBC Group | 3.41 |
| Total | 42.61% |
Manager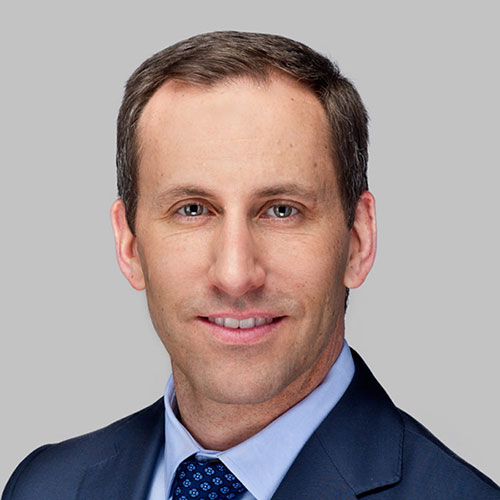 Leadership
Single Manager
| | 2022 | 2021 | 2020 | 2019 | 2018 | 2017 | 2016 | 2015 | 2014 | 2013 | 2012 |
| --- | --- | --- | --- | --- | --- | --- | --- | --- | --- | --- | --- |
| SISLX | 0% | 29% | 16% | 29% | -6% | 19% | 8% | -1% | 14% | 29% | 13% |
| S&P 500 | -10% | 27% | 16% | 29% | -6% | 19% | 10% | -1% | 11% | 30% | 13% |
| | 2022 | 2021 | 2020 | 2019 | 2018 | 2017 | 2016 | 2015 | 2014 | 2013 | 2012 |
| --- | --- | --- | --- | --- | --- | --- | --- | --- | --- | --- | --- |
| Q1 | -0.9% | 1.8% | -19.3% | 12% | - | - | - | - | - | - | - |
| Q2 | - | 3% | 17.1% | 2.3% | 1.4% | 6% | - | - | - | - | - |
| Q3 | - | 3% | 7.6% | -1.7% | 0.8% | 8.1% | - | - | - | - | - |
| Q4 | - | 2.7% | 15.9% | 4.3% | -13.7% | 7.3% | - | - | - | - | - |
| | J | F | M | A | M | J | J | A | S | O | N | D |
| --- | --- | --- | --- | --- | --- | --- | --- | --- | --- | --- | --- | --- |
| 2022 | -0.9% | - | - | - | - | - | - | - | - | - | - | - |
| 2021 | -2% | 1.7% | 2.2% | 3.2% | 1.7% | -1.9% | -1% | 3.1% | 0.9% | -1.8% | -3.3% | 2.1% |