Mutual Funds - Profile
Barrett Opportunity Fund, Inc
US > Large-Cap > Value
Summary
The fund seeks capital appreciation in the long term and to maximize after-tax returns by investing in mid-and large-size companies in the United States.
The investment process is designed to focus on high quality companies with superior earnings growth potential that are available at reasonable prices.
The team believes that superior relative earnings growth is usually driven by new products and services, niche products in growth sectors and industries, open-ended global growth opportunities, and cyclical companies whose margins are benefiting from a recovery in their respective industries.
The research team looks for undervalued More
Price
52 Week HL
$28.79 - $21.59
Sector Allocation

Jun 08, 2021
Top 10 Holdings

Jun 08, 2021
Manager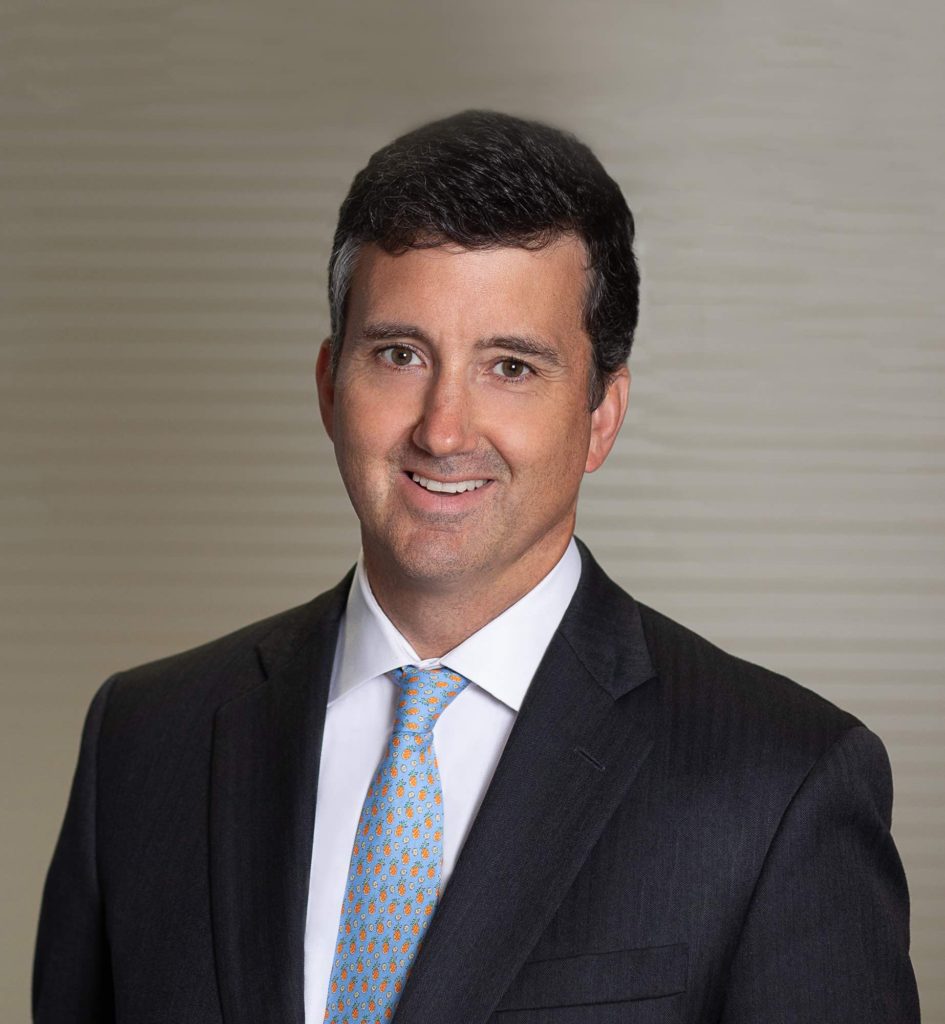 Leadership
Single Manager
| | 2022 | 2021 | 2020 | 2019 | 2018 | 2017 | 2016 | 2015 | 2014 | 2013 | 2012 |
| --- | --- | --- | --- | --- | --- | --- | --- | --- | --- | --- | --- |
| SAOPX | -0% | 23% | 0% | 23% | -11% | 11% | 14% | -6% | 11% | 29% | 14% |
| S&P 500 | -4% | 27% | 16% | 29% | -6% | 19% | 10% | -1% | 11% | 30% | 13% |
| | 2022 | 2021 | 2020 | 2019 | 2018 | 2017 | 2016 | 2015 | 2014 | 2013 | 2012 |
| --- | --- | --- | --- | --- | --- | --- | --- | --- | --- | --- | --- |
| Q1 | -0.6% | 9.3% | -24.4% | 10% | -2.6% | 5.2% | -0.2% | -1% | 0.2% | 9.3% | - |
| Q2 | - | 5.9% | 15.2% | -0.5% | 4.3% | 5.5% | 6.2% | -2.8% | 5% | -0.3% | - |
| Q3 | - | 3.1% | 1.1% | -0.3% | 4.4% | 5.3% | 3% | -3.1% | -1.9% | 6.7% | - |
| Q4 | - | -2.2% | 7% | -2.1% | -13.4% | 2.4% | 7.6% | 4% | 2.9% | 7.4% | - |
| | J | F | M | A | M | J | J | A | S | O | N | D |
| --- | --- | --- | --- | --- | --- | --- | --- | --- | --- | --- | --- | --- |
| 2022 | -0.6% | - | - | - | - | - | - | - | - | - | - | - |
| 2021 | -0.4% | 4.2% | 5.3% | 4.1% | 1% | 0.7% | 2.8% | 2.9% | -2.5% | 7.5% | -3% | -6.2% |