Mutual Funds - Profile
Lazard US Equity Select Portfolio
US > Large-Cap > Core
Summary
The fund seeks capital appreciation in the long term by investing in mega-and large-size companies in the United States.
The investment process employs intensive fundamental analysis and accounting validation to identify investment opportunities.
The research team looks for financially productive companies demonstrating high return on equity, free cash flow, return on assets, and cash flow return on investment characteristics.
The fund seeks to outperform the benchmark index over a full market cycle with minimum volatility by investing in companies that compound earnings and capital.
The research process also looks to take advantage of valuation More
Price
52 Week HL
$16.15 - $12.38
Sector Allocation

Mar 31, 2021
Top 10 Holdings

Mar 31, 2021
Manager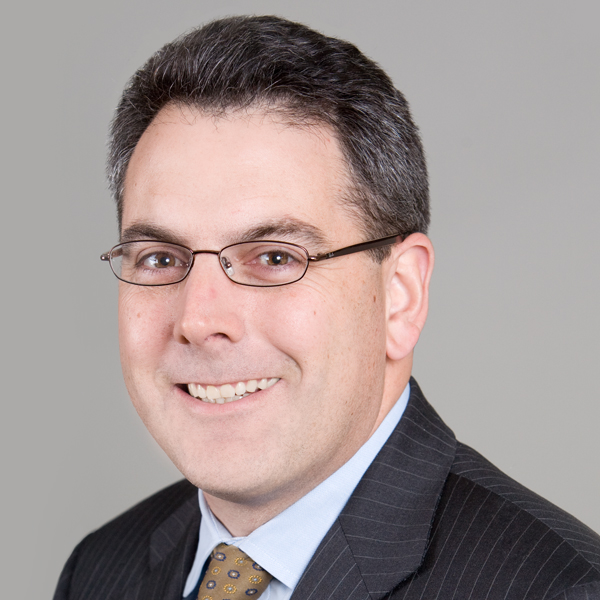 Leadership
Single Manager
| | 2022 | 2021 | 2020 | 2019 | 2018 | 2017 | 2016 | 2015 | 2014 | 2013 | 2012 |
| --- | --- | --- | --- | --- | --- | --- | --- | --- | --- | --- | --- |
| RLUSX | -4% | 25% | 19% | 29% | -7% | 19% | 10% | -1% | 11% | 30% | 14% |
| S&P 500 | -8% | 27% | 16% | 29% | -6% | 19% | 10% | -1% | 11% | 30% | 13% |
| | 2022 | 2021 | 2020 | 2019 | 2018 | 2017 | 2016 | 2015 | 2014 | 2013 | 2012 |
| --- | --- | --- | --- | --- | --- | --- | --- | --- | --- | --- | --- |
| Q1 | -2.2% | 7.5% | -20% | 13.3% | 0.3% | 5.9% | 0.4% | -0.2% | - | - | - |
| Q2 | - | 8.6% | 19.4% | 3.8% | 5% | 2% | 0.3% | 0.1% | 5.3% | - | - |
| Q3 | - | 3.1% | 7.5% | 1.8% | 8% | 4.1% | 6.6% | -7.8% | -1.6% | - | - |
| Q4 | - | 1.3% | 8.3% | -3.5% | -13.6% | 4.7% | 2.4% | 3.5% | 7.1% | - | - |
| | J | F | M | A | M | J | J | A | S | O | N | D |
| --- | --- | --- | --- | --- | --- | --- | --- | --- | --- | --- | --- | --- |
| 2022 | -5.1% | - | - | - | - | - | - | - | - | - | - | - |
| 2021 | -1.9% | 4.2% | 5.1% | 6.4% | 0.7% | 1.4% | 3.1% | -0.1% | 0.1% | 2.3% | -1.8% | -0.7% |