Mutual Funds - Profile
Pax ESG Beta Quality Fund
US > Multi-Cap > Core
Summary
The fund seeks capital appreciation in the long term by investing in mega-and large-size companies in the United States.
The sub-adviser follows a sustainable investing approach, combining financial analysis with environmental, social and governance analysis in order to identify potential investments.
Then the research team focuses on higher quality companies that have superior environmental, social and governance profiles and reasonable valuations.
The team favors securities with stronger ESG scores, higher profitability, higher earnings quality, lower risk and lower valuations relative to the benchmark index.
ESG scores are calculated based on the manager's assessment of More
Price
52 Week HL
$25.38 - $19.46
Sector Allocation

Mar 31, 2021
Top 10 Holdings

Mar 31, 2021
| Company | Holding |
| --- | --- |
| Apple, Inc | 5.1 |
| Microsoft Corp | 4.5 |
| Alphabet, Inc., | 3.1 |
| NVIDIA Corp | 2.4 |
| Johnson & Johnson | 2.2 |
| Company | Holding |
| --- | --- |
| Verizon Communications, | 2.1 |
| Verizon Communications, | 1.9 |
| Home Depot, | 1.7 |
| Lam Research | 1.7 |
| Zoetis, Inc | 1.7 |
| Total | 26.4% |
Manager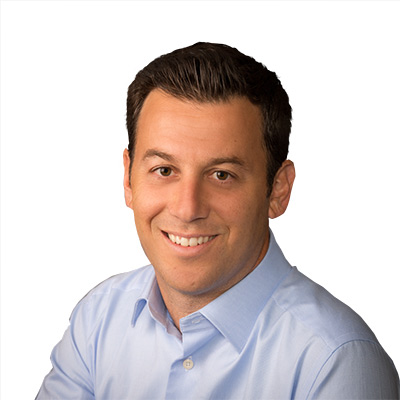 Leadership
Single Manager
Advisor
Aperio Group, LLC
| | 2022 | 2021 | 2020 | 2019 | 2018 | 2017 | 2016 | 2015 | 2014 | 2013 | 2012 |
| --- | --- | --- | --- | --- | --- | --- | --- | --- | --- | --- | --- |
| PXWGX | -9% | 24% | 19% | 29% | -7% | 19% | 10% | -1% | 10% | 31% | 14% |
| S&P 500 | -10% | 27% | 16% | 29% | -6% | 19% | 10% | -1% | 11% | 30% | 13% |
| | 2022 | 2021 | 2020 | 2019 | 2018 | 2017 | 2016 | 2015 | 2014 | 2013 | 2012 |
| --- | --- | --- | --- | --- | --- | --- | --- | --- | --- | --- | --- |
| Q1 | -7.2% | 7.4% | -20.6% | 12.1% | -1.1% | 5.8% | 0.1% | 2.1% | 1.2% | 7.5% | - |
| Q2 | - | 8% | 18.5% | 1% | 4.3% | 2.6% | -0.2% | 0.6% | 3.7% | 1.9% | - |
| Q3 | - | 6.3% | 7.8% | 1.9% | 6.8% | 4.7% | 3.3% | -7.1% | 1% | 7.8% | - |
| Q4 | - | -7.9% | 9.4% | 4.6% | -11.8% | 6.8% | 3% | 7.1% | 5.4% | 10.3% | - |
| | J | F | M | A | M | J | J | A | S | O | N | D |
| --- | --- | --- | --- | --- | --- | --- | --- | --- | --- | --- | --- | --- |
| 2022 | -7.2% | - | - | - | - | - | - | - | - | - | - | - |
| 2021 | 0.3% | 2.6% | 4.4% | 4.7% | 1.1% | 2% | 3.1% | 2.7% | 0.5% | 0.1% | 2.5% | -15.6% |