Mutual Funds - Profile
Port Street Quality Growth Fund
US > Large-Cap > Core
Summary
The fund seeks total return by investing in companies across any size in the United States.
The sub-adviser's investment process is designed to select companies that are trading at a discount to their estimated intrinsic value.
The research team uses a quantitative screen on a database of approximately 10,000 companies to identify companies with balance sheet strength, , a track record of consistent, above average profit growth, sustainable competitive advantages; and capable management.
In addition, the team reviews the business models of the companies identified during the initial screen to better understand the More
Price
52 Week HL
$17.3 - $15.11
Sector Allocation

Nov 30, -0001
Top 10 Holdings

Dec 31, 2020
| Company | Holding |
| --- | --- |
| Walt Disney | 4.7 |
| Berkshire Hathaway | 4.2 |
| Raytheon Company | 3.5 |
| Oracle Corporation | 3.2 |
| Apple Inc | 2.9 |
| Company | Holding |
| --- | --- |
| | |
| | |
| | |
| | |
| | |
| Total | 18.5% |
Manager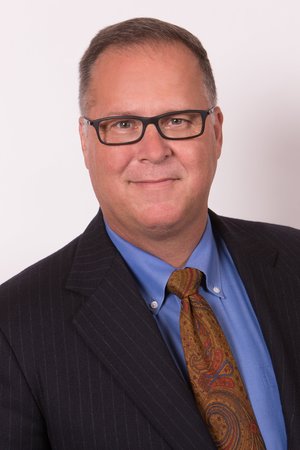 Leadership
Single Manager
Advisor
Saratoga Research and Investment Management
| | 2022 | 2021 | 2020 | 2019 | 2018 | 2017 | 2016 | 2015 | 2014 | 2013 | 2012 |
| --- | --- | --- | --- | --- | --- | --- | --- | --- | --- | --- | --- |
| PSQGX | -1% | 25% | 19% | 29% | -7% | 19% | 10% | -1% | 11% | 30% | 14% |
| S&P 500 | -2% | 27% | 16% | 29% | -6% | 19% | 10% | -1% | 11% | 30% | 13% |
| | 2022 | 2021 | 2020 | 2019 | 2018 | 2017 | 2016 | 2015 | 2014 | 2013 | 2012 |
| --- | --- | --- | --- | --- | --- | --- | --- | --- | --- | --- | --- |
| Q1 | -1.1% | 2.9% | -9.7% | 7.9% | 0.1% | 4.5% | 3.8% | 0.3% | - | - | - |
| Q2 | - | 4.2% | 7.6% | 1.5% | 1.9% | 2.6% | 0.2% | -1.7% | 1.2% | - | - |
| Q3 | - | 3.8% | 6.2% | 0.4% | 5.5% | 1.9% | 1.9% | -1.6% | - | - | - |
| Q4 | - | 1.8% | 3.3% | 3.3% | -7% | 4.9% | -0.1% | 3.3% | 4.6% | - | - |
| | J | F | M | A | M | J | J | A | S | O | N | D |
| --- | --- | --- | --- | --- | --- | --- | --- | --- | --- | --- | --- | --- |
| 2022 | -1.1% | - | - | - | - | - | - | - | - | - | - | - |
| 2021 | -1.4% | 1.5% | 2.7% | 2.5% | 0.6% | 1% | 2.1% | 1.4% | 0.2% | - | -2.3% | 2.2% |