Mutual Funds - Profile
Putnam PanAgora Market Neutral Fund
US > >
Summary
The fund seeks to generate positive returns regardless of the market environment.
The fund invests in a diversified set of long and short strategies in global equity markets using quantitative models and fundamental and technical data. The fund determines disconnect between the stock price and company's estimated future value which may or may not be fully realized in the market.
The fund invests in several pair trading strategies and looks for inefficiencies in different market segments, at different times and for different reasons that have low correlation to one another.
The fund seeks More
Manager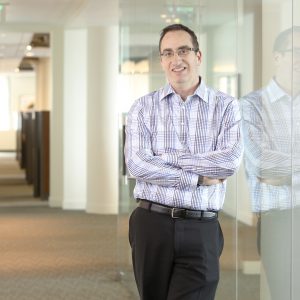 Leadership
Single Manager
| | 2021 | 2020 | 2019 | 2018 | 2017 | 2016 | 2015 | 2014 | 2013 | 2012 | 2011 |
| --- | --- | --- | --- | --- | --- | --- | --- | --- | --- | --- | --- |
| PPMRX | 0% | 16% | 29% | -6% | 19% | 8% | -1% | 14% | 29% | 13% | 0% |
| S&P 500 | 21% | 16% | 29% | -6% | 19% | 10% | -1% | 11% | 30% | 13% | 0% |
| | 2021 | 2020 | 2019 | 2018 | 2017 | 2016 | 2015 | 2014 | 2013 | 2012 | 2011 |
| --- | --- | --- | --- | --- | --- | --- | --- | --- | --- | --- | --- |
| Q1 | 6.1% | -4.5% | -1.9% | -1.5% | - | - | - | - | - | - | - |
| Q2 | -0.1% | -0.9% | -2.4% | -3.7% | -100% | - | - | - | - | - | - |
| Q3 | - | 2.7% | -1.5% | -0.7% | -0.5% | - | - | - | - | - | - |
| Q4 | - | 0.2% | -2.1% | -1.1% | -1.1% | - | - | - | - | - | - |
| | J | F | M | A | M | J | J | A | S | O | N | D |
| --- | --- | --- | --- | --- | --- | --- | --- | --- | --- | --- | --- | --- |
| 2021 | 0.5% | 1.4% | 4.1% | 0.6% | -0.7% | - | - | - | - | - | - | - |
| 2020 | -1.2% | -2% | -1.3% | 0.7% | -1.5% | -0.1% | 1.7% | -0.2% | 1.2% | -1.7% | 0.7% | 1.2% |