Mutual Funds - Profile
Dreyfus Midcap Index Fund, Inc
US > Mid-Cap > Core
Summary
The fund seeks to appreciate capital by investing in mid-size companies tied to the index.
The fund generally invests in all stocks and match the composition of its benchmark index.
The S&P Midcap 400 Index is an unmanaged index of 400 common stocks of medium-size companies generally between the market capitalizations of $2 billion and $9 billion.
S&P weighs each company's stock in the index by its market capitalization and adjusts by the number of shares to public – float shares.
More
Price
52 Week HL
$36.44 - $29.11
Sector Allocation

Feb 28, 2021
Top 10 Holdings

Mar 13, 2021
| Company | Holding |
| --- | --- |
| Generac Holdlings | 0.94 |
| Caesars Entertainment | 0.88 |
| Penn National | 0.77 |
| SolarEdge Technologies, | 0.69 |
| Cognex Corporation | 0.65 |
| Company | Holding |
| --- | --- |
| PTC Inc | 0.65 |
| Charles River | 0.64 |
| Bio Techne | 0.63 |
| Fair Isaac | 0.60 |
| Molina Healthcare | 0.58 |
| Total | 7.03% |
Manager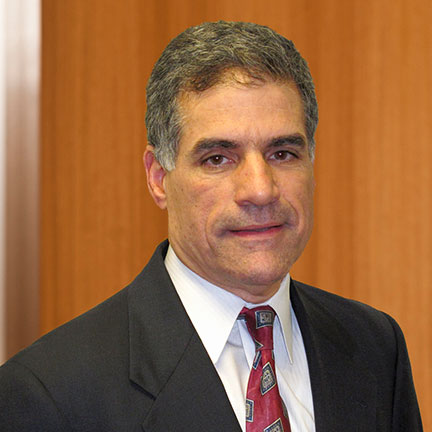 Leadership
Single Manager
| | 2022 | 2021 | 2020 | 2019 | 2018 | 2017 | 2016 | 2015 | 2014 | 2013 | 2012 |
| --- | --- | --- | --- | --- | --- | --- | --- | --- | --- | --- | --- |
| PESPX | -11% | 21% | 15% | 28% | -11% | 17% | 12% | -4% | 11% | 33% | 15% |
| S&P 500 | -10% | 27% | 16% | 29% | -6% | 19% | 10% | -1% | 11% | 30% | 13% |
| | 2022 | 2021 | 2020 | 2019 | 2018 | 2017 | 2016 | 2015 | 2014 | 2013 | 2012 |
| --- | --- | --- | --- | --- | --- | --- | --- | --- | --- | --- | --- |
| Q1 | -4.3% | 13.3% | -29.9% | 14.3% | -0.9% | 3.8% | 3.7% | 5.2% | 2.9% | 13.3% | - |
| Q2 | - | 3.5% | 23.9% | 1.5% | 6.6% | 1.9% | 3.9% | -1.2% | 4.2% | 1.9% | - |
| Q3 | - | -1.9% | 4.7% | -0.5% | 3.6% | 3.1% | 4% | -8.6% | -4.1% | 6.4% | - |
| Q4 | - | -6.4% | 11.9% | -3.4% | -16.2% | 5.3% | 7.2% | 2.6% | 6.3% | 8.2% | - |
| | J | F | M | A | M | J | J | A | S | O | N | D |
| --- | --- | --- | --- | --- | --- | --- | --- | --- | --- | --- | --- | --- |
| 2022 | -7.2% | - | - | - | - | - | - | - | - | - | - | - |
| 2021 | 1.5% | 6.8% | 4.6% | 4.5% | 0.2% | -1.1% | 0.3% | 1.9% | -4% | 5.8% | -2.9% | -8.9% |