Mutual Funds - Profile
Nuveen NWQ International Value Fund
INT > Multi-Cap > Value
Summary
The fund seeks to appreciate capital through investing in large- and mid-size companies around the world including the U.S.
The fund starts with a list of companies in the benchmark index Morgan Stanley EAFE (Europe, Australasia and Far East) Index and then narrows the list based on size, quality and growth of earnings and cash flow. The research team then looks at each company's long term earnings prospects and business fundamentals for long term growth.
The investment team takes a long-term view of the investment horizon regardless of interim fluctuations.
The fund has More
Price
52 Week HL
$28.81 - $20.26
Sector Allocation

Jan 31, 2021
Top 10 Holdings

Feb 24, 2021
| Company | Holding |
| --- | --- |
| Siemens AG | 3.6 |
| Samsung Electronics | 3.3 |
| Deutsche Post | 3.1 |
| Tesco PLC | 2.6 |
| Rohm Co | 2.6 |
| Company | Holding |
| --- | --- |
| ING Groep | 2.6 |
| Publicis Groupe | 2.6 |
| SK Telecom | 2.5 |
| Seven & | 2.5 |
| Sanofi | 2.5 |
| Total | 27.9% |
Manager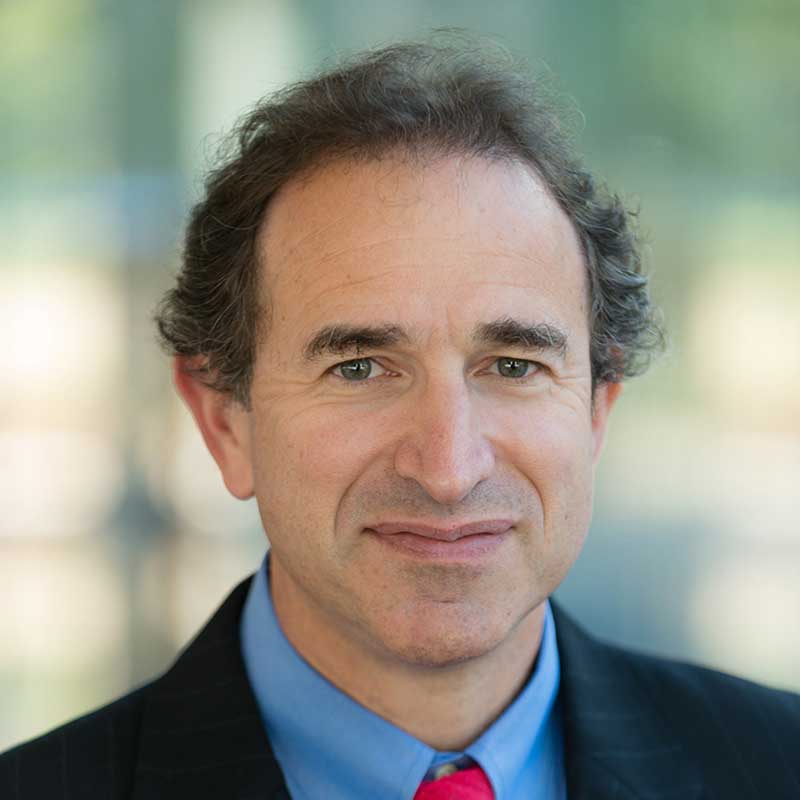 Leadership
Single Manager
| | 2022 | 2021 | 2020 | 2019 | 2018 | 2017 | 2016 | 2015 | 2014 | 2013 | 2012 |
| --- | --- | --- | --- | --- | --- | --- | --- | --- | --- | --- | --- |
| NTITX | 0% | 29% | 16% | 29% | -6% | 19% | 8% | -1% | 14% | 29% | 13% |
| S&P 500 | -10% | 27% | 16% | 29% | -6% | 19% | 10% | -1% | 11% | 30% | 13% |
| | 2022 | 2021 | 2020 | 2019 | 2018 | 2017 | 2016 | 2015 | 2014 | 2013 | 2012 |
| --- | --- | --- | --- | --- | --- | --- | --- | --- | --- | --- | --- |
| Q1 | - | 8.2% | -27.2% | 7.9% | -1.5% | 6.6% | -1.4% | 6.1% | 0.6% | 2.5% | - |
| Q2 | - | 7.3% | 14.1% | 1.3% | -1.3% | 4.5% | -2.4% | 3.3% | 3.5% | 0.6% | - |
| Q3 | - | - | 5.2% | -2.3% | 0.5% | 2.9% | 5.1% | -9.8% | -6.1% | 10.3% | - |
| Q4 | - | - | 16.2% | 5.6% | -14.8% | 5% | 0.6% | 3.5% | -6.7% | 6.5% | - |
| | J | F | M | A | M | J | J | A | S | O | N | D |
| --- | --- | --- | --- | --- | --- | --- | --- | --- | --- | --- | --- | --- |
| 2022 | - | - | - | - | - | - | - | - | - | - | - | - |
| 2021 | -0.4% | 4.2% | 4.3% | 2.3% | 3.6% | 1.2% | - | - | - | - | - | - |