Mutual Funds - Profile
Marsico 21st Century Fund
US > Multi-Cap > Growth
Summary
The fund seeks capital appreciation in the long term by investing in companies across any size in the United States.
The investment process is designed to highlight high-quality companies globally that demonstrate growth characteristics.
The process seeks to uncover attractive investment opportunities around the world.
Next, the research team utilizes quantitative techniques and fundamental analysis to identify investment opportunities.
The top-down analysis begins with an assessment of macro-economic factors such as global and U.S. GDP levels and direction, interest rates, inflationary and deflationary forces, employment, fiscal and monetary policy.
Other factors in consideration would be More
Price
52 Week HL
$49.13 - $38.88
Sector Allocation

Apr 30, 2021
Top 10 Holdings

Apr 30, 2021
| Company | Holding |
| --- | --- |
| Snap, Inc. | 4.25% |
| Lam Research | 3.56 |
| Burlington Stores, | 2.89% |
| FirstService Corporation | 2.75% |
| Twilio, Inc. | 2.72 |
| Company | Holding |
| --- | --- |
| | |
| | |
| | |
| | |
| | |
| Total | 16.17% |
Manager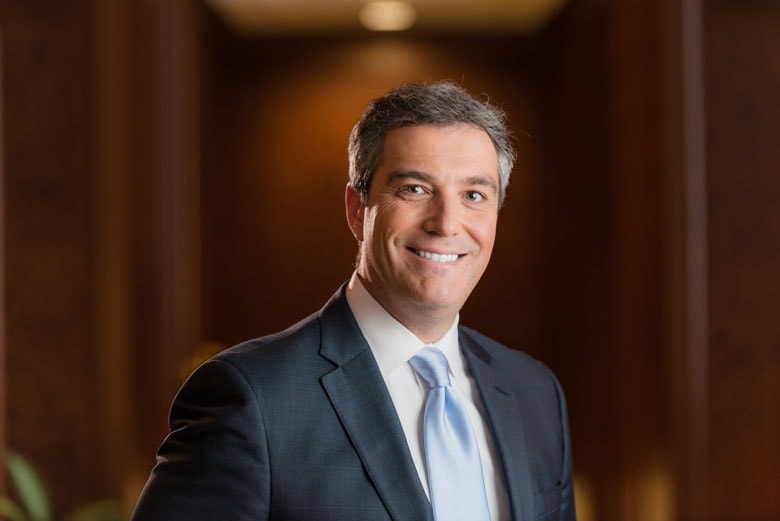 Leadership
Single Manager
| | 2022 | 2021 | 2020 | 2019 | 2018 | 2017 | 2016 | 2015 | 2014 | 2013 | 2012 |
| --- | --- | --- | --- | --- | --- | --- | --- | --- | --- | --- | --- |
| MXXIX | -12% | 25% | 37% | 34% | -3% | 28% | 6% | 4% | 11% | 32% | 13% |
| S&P 500 | -10% | 27% | 16% | 29% | -6% | 19% | 10% | -1% | 11% | 30% | 13% |
| | 2022 | 2021 | 2020 | 2019 | 2018 | 2017 | 2016 | 2015 | 2014 | 2013 | 2012 |
| --- | --- | --- | --- | --- | --- | --- | --- | --- | --- | --- | --- |
| Q1 | -16.6% | 2.3% | -19.6% | 18.5% | 6% | 11.2% | -4.5% | 3.9% | 0.4% | 10.5% | - |
| Q2 | - | 6.4% | 33.5% | 6% | 7.9% | 7.4% | 2.3% | 0.7% | 4% | 5.2% | - |
| Q3 | - | 5.8% | 9.8% | -1.2% | 7.5% | 3.5% | 4.5% | -9.6% | 0.8% | 10.8% | - |
| Q4 | - | -1.1% | 19.9% | -0.5% | -14.9% | 5% | -3.8% | 6% | 3.1% | 10% | - |
| | J | F | M | A | M | J | J | A | S | O | N | D |
| --- | --- | --- | --- | --- | --- | --- | --- | --- | --- | --- | --- | --- |
| 2022 | -16.6% | - | - | - | - | - | - | - | - | - | - | - |
| 2021 | -1.3% | 4.8% | -1.1% | 4.8% | -3.3% | 4.9% | 4% | 0.8% | 1% | -12.4% | -1.1% | -1.5% |