Mutual Funds - Profile
Praxis International Index Fund
INT > Multi-Cap > Core
Summary
The fund seeks capital appreciation by investing in companies outside the United States.
The sub-adviser's investment process starts with a list of companies in the benchmark index and the research team utilizes quantitative techniques and fundamental analysis to identify investment opportunities.
Additionally, the team integrates environmental, social and governance factors as part of its process.
Next, the research team focuses on securities of foreign companies organized under the laws of, headquartered in, or whose common equity securities are principally traded in countries outside the United States.
Then the manager constructs a portfolio of stocks More
Price
52 Week HL
$14.31 - $10.84
Sector Allocation

Feb 28, 2021
Top 10 Holdings

Feb 28, 2021
| Company | Holding |
| --- | --- |
| Taiwan Semiconductor | 3.43 |
| Tencent Holdings | 2.32 |
| Alibaba Group | 1.82 |
| Nestle SA | 1.15 |
| ASML Holding | 1.15 |
| Company | Holding |
| --- | --- |
| Roche Holding | 1.04 |
| Chunghwa Telecom | 0.92 |
| Equinor ASA | 0.92 |
| Royal Bank | 0.83 |
| Sony Corp | 0.75 |
| Total | 14.33% |
Manager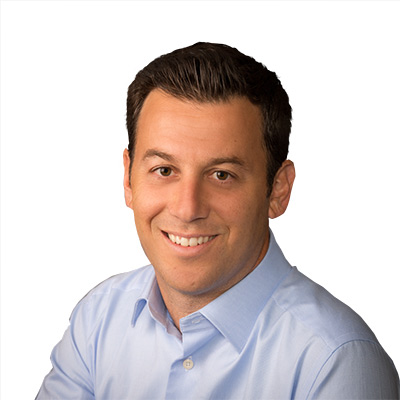 Leadership
Single Manager
Advisor
Aperio Group, LLC
| | 2021 | 2020 | 2019 | 2018 | 2017 | 2016 | 2015 | 2014 | 2013 | 2012 | 2011 |
| --- | --- | --- | --- | --- | --- | --- | --- | --- | --- | --- | --- |
| MPLIX | 0% | 16% | 29% | -6% | 19% | 8% | -1% | 14% | 29% | 13% | 0% |
| S&P 500 | 18% | 16% | 29% | -6% | 19% | 10% | -1% | 11% | 30% | 13% | 0% |
| | 2021 | 2020 | 2019 | 2018 | 2017 | 2016 | 2015 | 2014 | 2013 | 2012 | 2011 |
| --- | --- | --- | --- | --- | --- | --- | --- | --- | --- | --- | --- |
| Q1 | 3.2% | -22.6% | 10.1% | -0.3% | 8.1% | -0.5% | 4% | -0.4% | 2.3% | 11.1% | - |
| Q2 | 5% | 16.5% | 1.3% | -1.7% | 5.6% | 0.8% | 0.9% | 4.4% | -1.7% | -8.6% | - |
| Q3 | -3.2% | 7.4% | -2.5% | 1.3% | 5.6% | 6.7% | -11.7% | -4.9% | 8.4% | 6% | - |
| Q4 | - | 15.6% | 6.2% | -11.7% | 4.1% | -1.4% | 2.2% | -4.3% | 5.3% | 6.7% | - |
| | J | F | M | A | M | J | J | A | S | O | N | D |
| --- | --- | --- | --- | --- | --- | --- | --- | --- | --- | --- | --- | --- |
| 2021 | -0.4% | 2.2% | 1.4% | 2.9% | 3.3% | -1.2% | -0.6% | 0.9% | -3.4% | 0.1% | - | - |
| 2020 | -3.2% | -6.4% | -14.6% | 7.6% | 3.3% | 4.7% | 4.6% | 4.4% | -1.7% | -1.4% | 12.3% | 4.5% |