Mutual Funds - Profile
BNY Mellon Mid Cap Multi-Strategy Fund
US > Mid-Cap > Core
Summary
The fund seeks capital appreciation by investing in mid-size U.S. companies through various strategies, portfolios and investment styles.
Currently the fund provides exposures to following five strategies and managers.
Mid Cap Tax-Sensitive Core Strategy seeks to add value through opportunistically realize capital gains and/or losses but neither through active securities selection nor through index replication.
Mid Cap Growth Strategy primarily invests in companies that are expected to provide superior growth in revenues and earnings lifting their valuations higher in future.
Opportunistic Mid Cap Value Strategy invests in companies that are trading at discounts to More
Price
52 Week HL
$22.03 - $17.81
Sector Allocation

Feb 28, 2021
Top 10 Holdings

Mar 12, 2021
| Company | Holding |
| --- | --- |
| Clarivate Analytics | 2.01 |
| Encompass Health | 2.00 |
| Cloudera, Inc. | 1.66 |
| Cullen Frost | 1.58 |
| SkyWest | 1.57 |
| Company | Holding |
| --- | --- |
| SVB Financial | 1.54 |
| Twilio, Cl. | 1.47 |
| Americold Realty | 1.43 |
| Omnicell Inc | 1.41 |
| Dolby Laboratories | 1.33 |
| Total | 16% |
Manager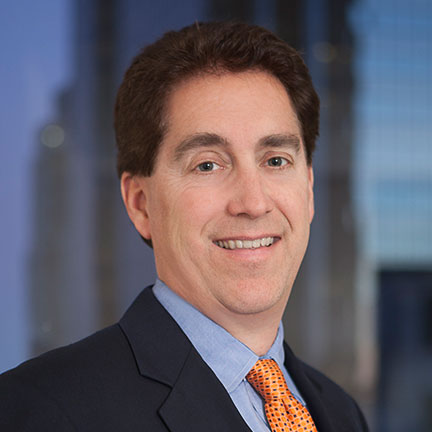 Leadership
Single Manager
Advisor
Geneva Capital Management LLC
| | 2022 | 2021 | 2020 | 2019 | 2018 | 2017 | 2016 | 2015 | 2014 | 2013 | 2012 |
| --- | --- | --- | --- | --- | --- | --- | --- | --- | --- | --- | --- |
| MIMSX | -7% | 21% | 15% | 28% | -11% | 17% | 12% | -4% | 11% | 33% | 15% |
| S&P 500 | -4% | 27% | 16% | 29% | -6% | 19% | 10% | -1% | 11% | 30% | 13% |
| | 2022 | 2021 | 2020 | 2019 | 2018 | 2017 | 2016 | 2015 | 2014 | 2013 | 2012 |
| --- | --- | --- | --- | --- | --- | --- | --- | --- | --- | --- | --- |
| Q1 | -3% | 7.1% | -24.4% | 17% | 1.7% | 5.5% | 0.6% | 3.4% | 2.6% | 12.2% | - |
| Q2 | - | 7.3% | 26% | 2.6% | 5.6% | 2.7% | 2.6% | -0.5% | 2.9% | 3.2% | - |
| Q3 | - | 3.6% | 7.6% | -1% | 5.1% | 3.9% | 4.1% | -8.7% | -1.9% | 7.5% | - |
| Q4 | - | -9.6% | 10.9% | 4.2% | -17.6% | 4.7% | 3.6% | 3.4% | 6.1% | 9.3% | - |
| | J | F | M | A | M | J | J | A | S | O | N | D |
| --- | --- | --- | --- | --- | --- | --- | --- | --- | --- | --- | --- | --- |
| 2022 | -3% | - | - | - | - | - | - | - | - | - | - | - |
| 2021 | -0.9% | 6% | 2% | 5.2% | 0.5% | 1.5% | 1.1% | 1.6% | 0.9% | 0.7% | -4.4% | -8.8% |