Mutual Funds - Profile
BNY Mellon International Fund
INT > Multi-Cap > Core
Summary
The fund seeks capital appreciation by primarily investing in companies located outside the United States.
The investment process starts with a list of companies in the benchmark index and the research team narrows the opportunity set to those companies that meet earnings, growth, and return on capital hurdles.
The fund invests in companies that are estimated to trade cheaper than their intrinsic valuation at attractive discounts and also considers companies that are growing at faster rates than their peers or market averages.
The stock selection process is designed to construct a diversified portfolio More
Price
52 Week HL
$16.73 - $14.63
Top 10 Holdings

Mar 12, 2021
| Company | Holding |
| --- | --- |
| Sony | 4.08 |
| Roche Holding | 3.13 |
| Vestas Wind | 2.81 |
| Novartis AG | 2.78 |
| United Overseas | 2.77 |
| Company | Holding |
| --- | --- |
| Nippon Telegraph | 2.55 |
| Fortescue Metals | 2.41 |
| BNP Paribas | 2.38 |
| Unilever | 2.37 |
| Sanofi | 2.18 |
| Total | 27.46% |
Manager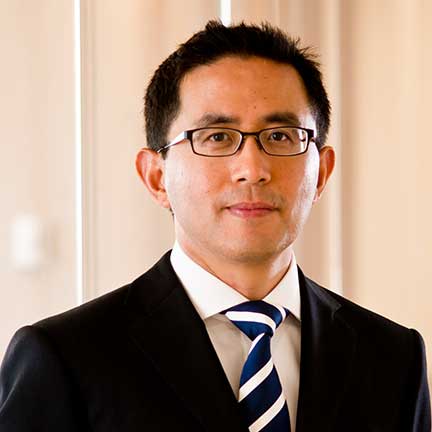 Leadership
Single Manager
| | 2022 | 2021 | 2020 | 2019 | 2018 | 2017 | 2016 | 2015 | 2014 | 2013 | 2012 |
| --- | --- | --- | --- | --- | --- | --- | --- | --- | --- | --- | --- |
| MIINX | 0% | 29% | 16% | 29% | -6% | 19% | 8% | -1% | 14% | 29% | 13% |
| S&P 500 | -10% | 27% | 16% | 29% | -6% | 19% | 10% | -1% | 11% | 30% | 13% |
| | 2022 | 2021 | 2020 | 2019 | 2018 | 2017 | 2016 | 2015 | 2014 | 2013 | 2012 |
| --- | --- | --- | --- | --- | --- | --- | --- | --- | --- | --- | --- |
| Q1 | -2.8% | 3.6% | -24% | 10.8% | -0.7% | 8.1% | -4.6% | 5.5% | 1.2% | 4.6% | - |
| Q2 | - | 5% | 15.8% | 2% | -1.2% | 6.4% | -1.6% | 1.3% | 2.9% | 3.3% | - |
| Q3 | - | -3.8% | 4.3% | -2.2% | 3.1% | 6.8% | 7.2% | -8.9% | -5.4% | 8.8% | - |
| Q4 | - | 2.5% | 14.4% | 6.4% | -15.7% | 4.1% | -2.3% | 3.6% | -6% | 6.6% | - |
| | J | F | M | A | M | J | J | A | S | O | N | D |
| --- | --- | --- | --- | --- | --- | --- | --- | --- | --- | --- | --- | --- |
| 2022 | -2.8% | - | - | - | - | - | - | - | - | - | - | - |
| 2021 | -1.6% | 1.9% | 3.4% | 2.5% | 4.4% | -1.8% | -0.3% | 0.2% | -3.8% | 2.6% | -3.3% | 3.3% |