Mutual Funds - Profile
Leuthold Select Industries Fund
US > Multi-Cap > Core
Summary
The fund seeks capital appreciation and income in the long term by investing in companies across any size in the United States.
The investment process is designed to highlight companies in the benchmark index that can achieve superior investment performance through group selection.
The investment team considers a group to be a collection of stocks whose investment performance tends to be similarly influenced by a variety of factors.
The fund currently monitors around 110 industry-specific groups composed of narrow themes, such as Airlines, Health Care Facilities, and Semiconductors.
The research team believes that as More
Price
52 Week HL
$35.16 - $26.84
Sector Allocation

Mar 31, 2021
Top 10 Holdings

Jun 03, 2021
Manager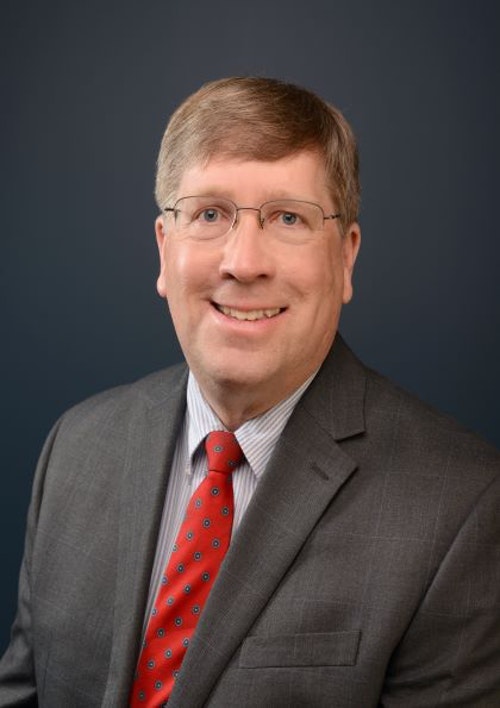 Leadership
Single Manager
| | 2022 | 2021 | 2020 | 2019 | 2018 | 2017 | 2016 | 2015 | 2014 | 2013 | 2012 |
| --- | --- | --- | --- | --- | --- | --- | --- | --- | --- | --- | --- |
| LSLTX | -9% | 24% | 19% | 29% | -7% | 19% | 10% | -1% | 10% | 31% | 14% |
| S&P 500 | -10% | 27% | 16% | 29% | -6% | 19% | 10% | -1% | 11% | 30% | 13% |
| | 2022 | 2021 | 2020 | 2019 | 2018 | 2017 | 2016 | 2015 | 2014 | 2013 | 2012 |
| --- | --- | --- | --- | --- | --- | --- | --- | --- | --- | --- | --- |
| Q1 | -5.3% | 13% | -24.3% | 11.5% | 0.6% | 4.7% | -1.2% | 4.4% | 5.5% | 13.8% | - |
| Q2 | - | 6.4% | 24.9% | 2.6% | 1.2% | 4.3% | -2.7% | -0.4% | 4.2% | 2.6% | - |
| Q3 | - | -1.1% | 9.7% | 1.1% | 3.9% | 6.6% | 3.7% | -6.8% | -3.5% | 8% | - |
| Q4 | - | 2.8% | 5.2% | 4.3% | -15.2% | 4.1% | 5.7% | 2.4% | 9.6% | 12.2% | - |
| | J | F | M | A | M | J | J | A | S | O | N | D |
| --- | --- | --- | --- | --- | --- | --- | --- | --- | --- | --- | --- | --- |
| 2022 | -5.3% | - | - | - | - | - | - | - | - | - | - | - |
| 2021 | - | 5% | 7.7% | 4.9% | 2.6% | -1.1% | 2.2% | 2.2% | -5.3% | 5.9% | -6.9% | 4.3% |