Mutual Funds - Profile
Lazard US Equity Concentrated Portfolio
US > Multi-Cap > Core
Summary
The fund seeks capital appreciation in the long term by investing in companies across any size in the United States.
The investment process starts with a list of companies in the benchmark index and the research team utilizes quantitative techniques and fundamental analysis to identify investment opportunities.
Next the research team relies on quantitative techniques to look for companies with robust organic cash flow, balance sheet strength and operational flexibility.
The team employs intensive fundamental analysis to narrow the investable universe to a list of high-conviction names.
Then the manager constructs a concentrated portfolio More
Price
52 Week HL
$19.76 - $15.34
Sector Allocation

Mar 31, 2021
Top 10 Holdings

Mar 31, 2021
| Company | Holding |
| --- | --- |
| Alphabet | 8.26 |
| Medtronic | 8.12 |
| Fiserv | 7.29 |
| Analog Devices | 6.56 |
| Public Storage | 5.36 |
| Company | Holding |
| --- | --- |
| | |
| | |
| | |
| | |
| | |
| Total | 35.59% |
Manager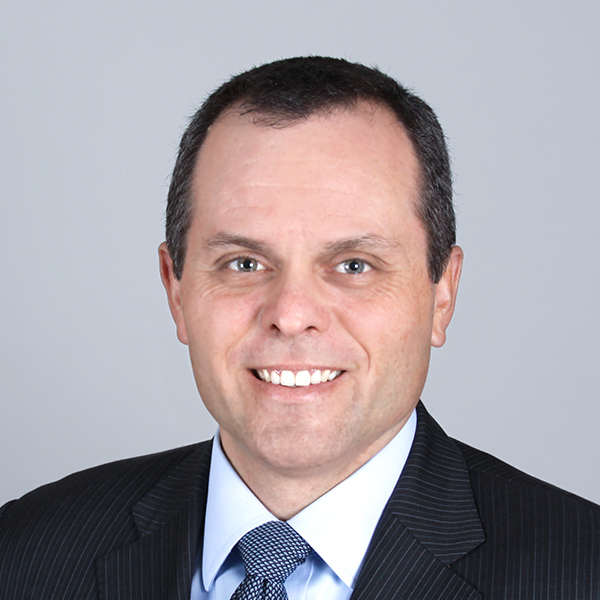 Leadership
Single Manager
| | 2022 | 2021 | 2020 | 2019 | 2018 | 2017 | 2016 | 2015 | 2014 | 2013 | 2012 |
| --- | --- | --- | --- | --- | --- | --- | --- | --- | --- | --- | --- |
| LEVIX | -9% | 24% | 19% | 29% | -7% | 19% | 10% | -1% | 10% | 31% | 14% |
| S&P 500 | -10% | 27% | 16% | 29% | -6% | 19% | 10% | -1% | 11% | 30% | 13% |
| | 2022 | 2021 | 2020 | 2019 | 2018 | 2017 | 2016 | 2015 | 2014 | 2013 | 2012 |
| --- | --- | --- | --- | --- | --- | --- | --- | --- | --- | --- | --- |
| Q1 | -6.7% | 8.9% | -20.4% | 15.7% | 0.4% | 6.1% | 1.2% | 3.2% | 2% | 12% | - |
| Q2 | - | 6.4% | 16.3% | 4% | 5% | 1.5% | 1.1% | 0.6% | 6.9% | 2.2% | - |
| Q3 | - | -0.9% | 6.8% | 2.3% | 4.9% | 1.6% | 7.5% | -3.6% | 0.4% | 3.1% | - |
| Q4 | - | -4.9% | 8.3% | 3.9% | -12.9% | 5.2% | -2.5% | 7% | 8.7% | 9.6% | - |
| | J | F | M | A | M | J | J | A | S | O | N | D |
| --- | --- | --- | --- | --- | --- | --- | --- | --- | --- | --- | --- | --- |
| 2022 | -7.4% | - | - | - | - | - | - | - | - | - | - | - |
| 2021 | -1.6% | 5.6% | 4.8% | 6.4% | -1.2% | 1.2% | 2.6% | 0.8% | -4.1% | 4.9% | -0.5% | -8.9% |