Mutual Funds - Profile
JOHCM International Opportunities Fund
INT > Multi-Cap > Growth
Summary
The fund seeks total return in the long term by investing in companies across any size outside the United States.
The investment process starts with a list of companies in the benchmark index and the research team utilizes quantitative techniques and fundamental analysis to identify investment opportunities.
Next, the research team seeks to invest in international equity securities, including those in emerging market countries.
The team relies on fundamental research to identify high-quality companies with attractive valuations that are trading at a discount to their estimated intrinsic value.
As part of its research process, More
Sector Allocation

Mar 31, 2021
Top 10 Holdings

Mar 31, 2021
| Company | Holding |
| --- | --- |
| Sanofi | 5.44 |
| Enel Americas | 5.21 |
| Thales Group | 3.63 |
| Thales Group | 3.55 |
| Unilever | 3.45 |
| Company | Holding |
| --- | --- |
| RSA Insurance | 3.45 |
| Philip Morris | 3.37 |
| Wértsilé | 3.09 |
| Sugi | 3.07 |
| Deutsche Bérse | 3.03 |
| Total | 37.29% |
Manager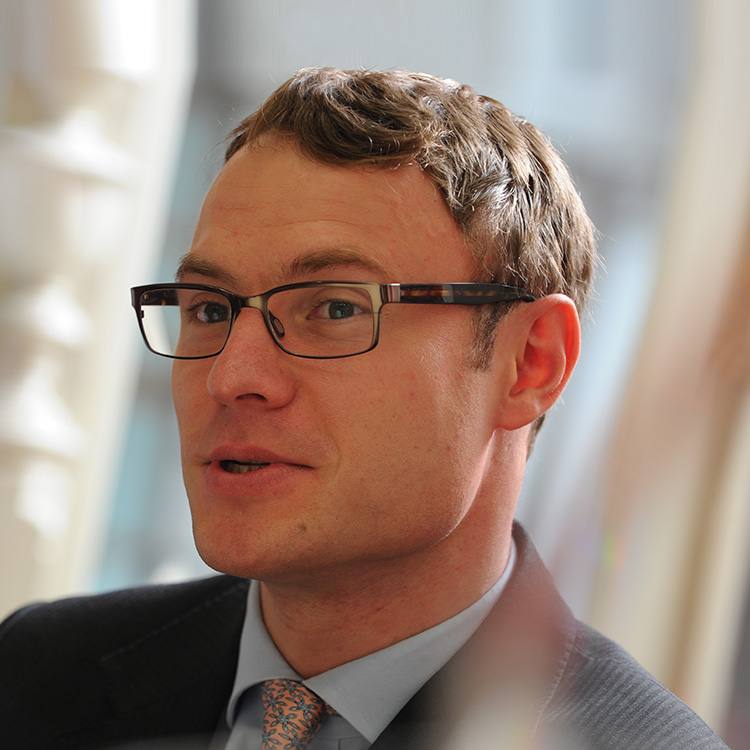 Leadership
Single Manager
| | 2021 | 2020 | 2019 | 2018 | 2017 | 2016 | 2015 | 2014 | 2013 | 2012 | 2011 |
| --- | --- | --- | --- | --- | --- | --- | --- | --- | --- | --- | --- |
| JOPSX | 0% | 16% | 29% | -6% | 19% | 8% | -1% | 14% | 29% | 13% | 0% |
| S&P 500 | 19% | 16% | 29% | -6% | 19% | 10% | -1% | 11% | 30% | 13% | 0% |
| | 2021 | 2020 | 2019 | 2018 | 2017 | 2016 | 2015 | 2014 | 2013 | 2012 | 2011 |
| --- | --- | --- | --- | --- | --- | --- | --- | --- | --- | --- | --- |
| Q1 | 2.6% | -17.9% | 8.9% | - | 4.8% | - | - | - | - | - | - |
| Q2 | 4.7% | 11.2% | 2.6% | 1% | 7.1% | -100% | - | - | - | - | - |
| Q3 | 0.8% | 3.8% | -1.4% | 3.1% | 4.9% | -0.2% | - | - | - | - | - |
| Q4 | - | 11.6% | 4% | -8.8% | 0.6% | -4.8% | - | - | - | - | - |
| | J | F | M | A | M | J | J | A | S | O | N | D |
| --- | --- | --- | --- | --- | --- | --- | --- | --- | --- | --- | --- | --- |
| 2021 | -1.7% | 1.8% | 2.5% | 4.3% | 2.3% | -2% | -0.2% | 0.2% | 0.9% | -4.7% | - | - |
| 2020 | -0.9% | -6.6% | -11.3% | 3.4% | 5.9% | 1.6% | 4.4% | 2.4% | -2.9% | -4.3% | 15.3% | 1.2% |