Mutual Funds - Profile
Government Street Equity Fund
US > Large-Cap > Core
Summary
The fund seeks capital appreciation by investing in mid-and large-size companies in the United States.
The adviser's investment process is designed to highlight companies that increase their compounded returns over the long term.
Next, the research team reviews a company's financial attributes, such as balance sheet strength, earnings history, future prospects and financial ratios.
The team narrows the investable universe and then groups the securities into either a growth or value category based on book values.
In addition, stocks in either the growth or value category are sorted into the eleven economic sector weightings More
Price
52 Week HL
$109.91 - $83.76
Sector Allocation

Nov 30, -0001
Top 10 Holdings

Jun 30, 2021
Manager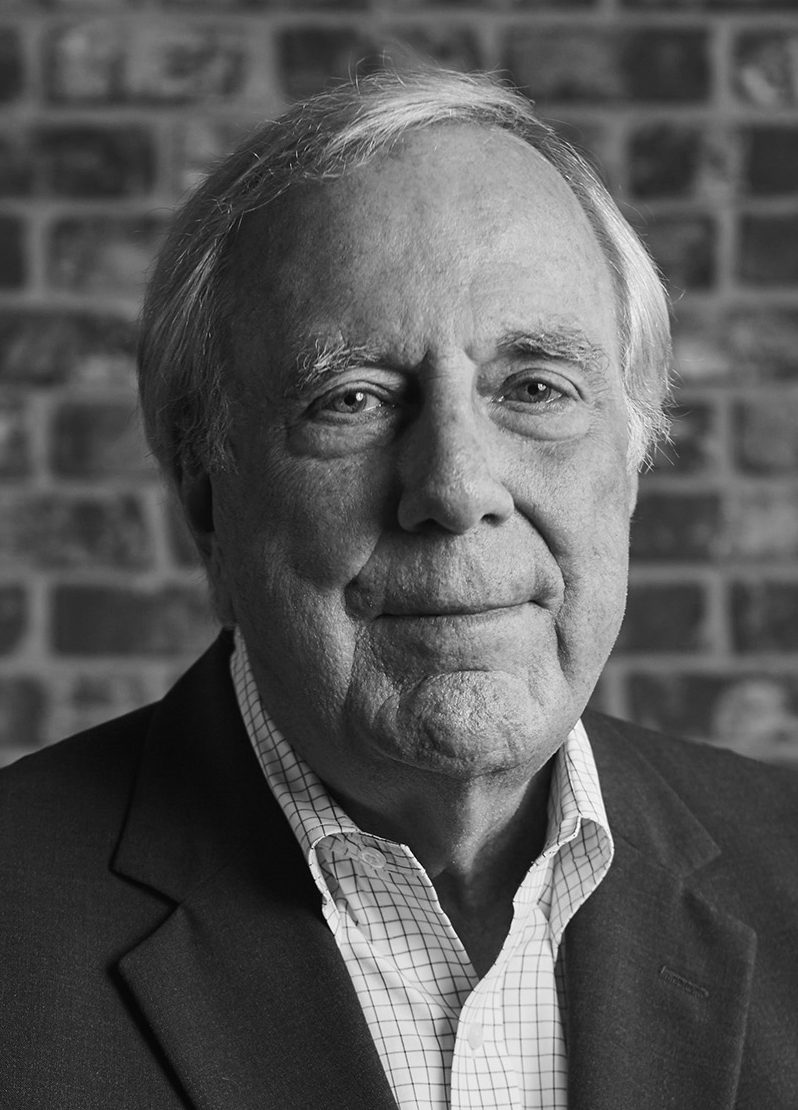 Leadership
Single Manager
Advisor
Leavell Investment Management, Inc.
| | 2022 | 2021 | 2020 | 2019 | 2018 | 2017 | 2016 | 2015 | 2014 | 2013 | 2012 |
| --- | --- | --- | --- | --- | --- | --- | --- | --- | --- | --- | --- |
| GVEQX | -4% | 25% | 19% | 29% | -7% | 19% | 10% | -1% | 11% | 30% | 14% |
| S&P 500 | -8% | 27% | 16% | 29% | -6% | 19% | 10% | -1% | 11% | 30% | 13% |
| | 2022 | 2021 | 2020 | 2019 | 2018 | 2017 | 2016 | 2015 | 2014 | 2013 | 2012 |
| --- | --- | --- | --- | --- | --- | --- | --- | --- | --- | --- | --- |
| Q1 | -9% | 5.3% | -17.3% | 11.3% | -0.7% | 5.8% | -1% | 2.3% | 0.3% | 9% | - |
| Q2 | - | 4.3% | 17.9% | 2.7% | 4.2% | 3.9% | 1.3% | - | 5.5% | 1.8% | - |
| Q3 | - | 0.8% | 10.3% | 2.5% | 8.4% | 5.3% | 3% | -6.8% | 0.3% | 5.8% | - |
| Q4 | - | 5.2% | 5.7% | 4.9% | -15.1% | 5.6% | 1.7% | 5.8% | 3.3% | 9.4% | - |
| | J | F | M | A | M | J | J | A | S | O | N | D |
| --- | --- | --- | --- | --- | --- | --- | --- | --- | --- | --- | --- | --- |
| 2022 | -6.2% | - | - | - | - | - | - | - | - | - | - | - |
| 2021 | -1.1% | 2.8% | 3.6% | 5.5% | 1% | -2.1% | 3.4% | 3.1% | -5.4% | 6.5% | -4.2% | 3.1% |