Mutual Funds - Profile
GMO Quality Fund
US > Large-Cap > Core
Summary
The fund seeks total return by investing in companies in the United States.
The investment process is designed to highlight high-quality companies.
Next, the research team focuses on companies with a track record of profitability and strong fundamentals.
The team believes the valuation of such companies increases over time and are therefore worth a premium price.
In addition, the team uses both quantitative and fundamental techniques to assess the relative quality and valuation of global companies. The aim of the process is to exploit a long-term investment horizon while withstanding short-term volatility.
More
Price
52 Week HL
$31.48 - $24.42
Sector Allocation

Apr 30, 2021
Top 10 Holdings

Apr 30, 2021
| Company | Holding |
| --- | --- |
| Microsoft Corporation | 6.0 |
| Alphabet Inc | 5.0 |
| UnitedHealth Group | 4.7 |
| Us Bancorp | 4.2 |
| Apple Inc | 4.0 |
| Company | Holding |
| --- | --- |
| Accenture Plc | 3.9 |
| Coca Cola | 3.9 |
| Oracle Corporation | 3.7 |
| Taiwan Semiconductor | 3.53 |
| Wells Fargo | 3.3 |
| Total | 42.23% |
Manager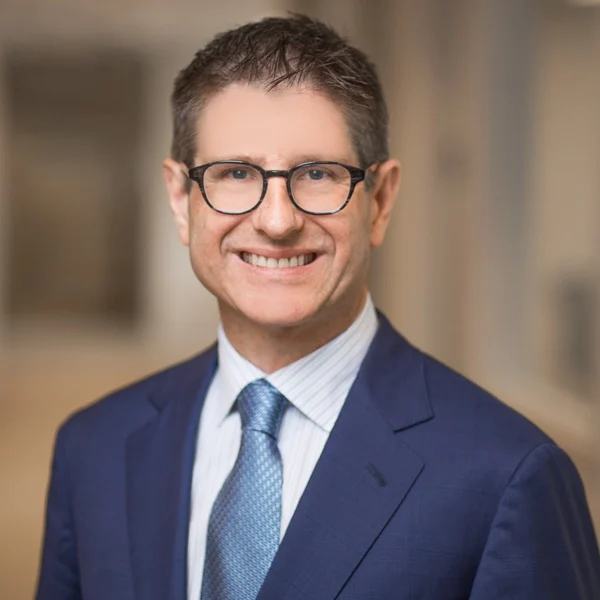 Leadership
Single Manager
| | 2022 | 2021 | 2020 | 2019 | 2018 | 2017 | 2016 | 2015 | 2014 | 2013 | 2012 |
| --- | --- | --- | --- | --- | --- | --- | --- | --- | --- | --- | --- |
| GQEFX | -4% | 25% | 19% | 29% | -7% | 19% | 10% | -1% | 11% | 30% | 14% |
| S&P 500 | -8% | 27% | 16% | 29% | -6% | 19% | 10% | -1% | 11% | 30% | 13% |
| | 2022 | 2021 | 2020 | 2019 | 2018 | 2017 | 2016 | 2015 | 2014 | 2013 | 2012 |
| --- | --- | --- | --- | --- | --- | --- | --- | --- | --- | --- | --- |
| Q1 | -2.7% | 6.7% | -16.4% | 13.3% | -0.7% | 9.2% | 4.2% | 0.5% | 2.1% | 10.5% | - |
| Q2 | - | 8.7% | 16.1% | 2.8% | 6% | 6.5% | 2.6% | -1.4% | 3.7% | 2.3% | - |
| Q3 | - | 3.1% | 3.7% | -0.3% | 9.9% | 3.1% | 3.5% | -4.1% | 1.2% | 2.6% | - |
| Q4 | - | 2.8% | 2.7% | 3.1% | -12.4% | 7.3% | -0.8% | 7% | 5.1% | 9.3% | - |
| | J | F | M | A | M | J | J | A | S | O | N | D |
| --- | --- | --- | --- | --- | --- | --- | --- | --- | --- | --- | --- | --- |
| 2022 | -2.7% | - | - | - | - | - | - | - | - | - | - | - |
| 2021 | -1.7% | 3.2% | 5.2% | 5.7% | 1.6% | 1.2% | 1% | 1.8% | 0.2% | 0.8% | -2.9% | 1.6% |