Mutual Funds - Profile
Gabelli Global Financial Services Fund
GL > Business/Financial Services >
Summary
The fund seeks capital appreciation by investing in companies across any size outside the United States.
The investment process starts with a list of companies in the benchmark index and the research team utilizes quantitative techniques and fundamental analysis to identify investment opportunities.
Next, the research team focuses on securities of companies principally engaged in the group of industries comprising the financial services sector.
The team considers a company to be principally engaged in the group of industries comprising the financial services sector if it devotes a significant portion of its assets to, More
Price
52 Week HL
$12.57 - $8.63
Sector Allocation

Dec 31, 2020
Top 10 Holdings

Dec 31, 2020
| Company | Holding |
| --- | --- |
| Waddell & | 6.07 |
| Jefferies Financial | 4.62 |
| Janus Henderson | 4.40 |
| Aegon N.V. | 4.33 |
| Bank Of | 4.27 |
| Company | Holding |
| --- | --- |
| NN Group | 4.20 |
| Citigroup Inc. | 4.17 |
| Commerzbank AG | 4.06 |
| CIT Group | 3.86 |
| Franklin Resources | 3.81 |
| Total | 43.79% |
Manager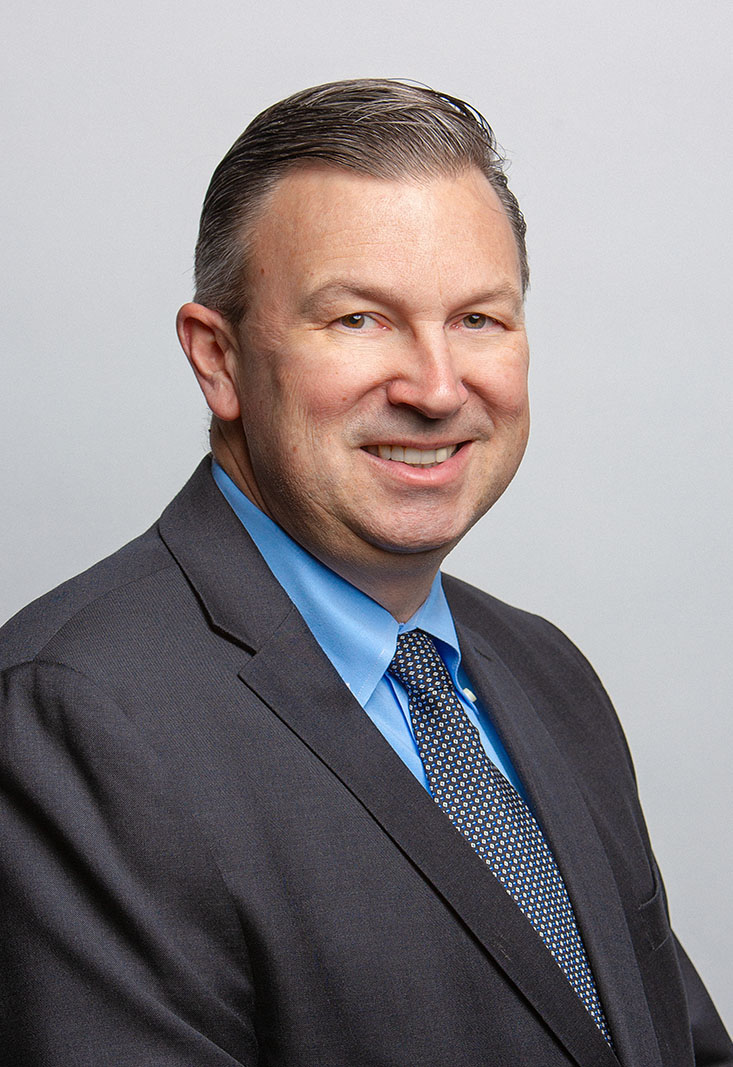 Leadership
Single Manager
| | 2021 | 2020 | 2019 | 2018 | 2017 | 2016 | 2015 | 2014 | 2013 | 2012 | 2011 |
| --- | --- | --- | --- | --- | --- | --- | --- | --- | --- | --- | --- |
| GAFSX | 0% | 16% | 29% | -6% | 19% | 8% | -1% | 14% | 29% | 13% | 0% |
| S&P 500 | 22% | 16% | 29% | -6% | 19% | 10% | -1% | 11% | 30% | 13% | 0% |
| | 2021 | 2020 | 2019 | 2018 | 2017 | 2016 | 2015 | 2014 | 2013 | 2012 | 2011 |
| --- | --- | --- | --- | --- | --- | --- | --- | --- | --- | --- | --- |
| Q1 | 14.6% | -38.3% | 7.4% | - | - | - | - | - | - | - | - |
| Q2 | 5.6% | 18.1% | 0.1% | -100% | - | - | - | - | - | - | - |
| Q3 | 5.1% | -0.3% | -2.4% | -100% | - | - | - | - | - | - | - |
| Q4 | 1.6% | 33.6% | 7.2% | -15.5% | - | - | - | - | - | - | - |
| | J | F | M | A | M | J | J | A | S | O | N | D |
| --- | --- | --- | --- | --- | --- | --- | --- | --- | --- | --- | --- | --- |
| 2021 | -1.9% | 11.2% | 5% | 3.7% | 6.2% | -4.1% | 0.3% | 4.3% | 0.5% | 0.8% | 1.9% | - |
| 2020 | -4.5% | -11.1% | -27.3% | 8.5% | 4.9% | 3.8% | -0.1% | 5.8% | -5.6% | 3.7% | 17.6% | 9.6% |