Mutual Funds - Profile
Fidelity Value Discovery Fund
US > Large-Cap > Value
Summary
The fund seeks capital appreciation by investing in mega-and large-size companies in the United States.
The investment process is designed to highlight undervalued companies relative to factors such as assets, sales, earnings, growth potential, or cash flow, or relative to their peers.
The research team starts with a list of companies in the benchmark index and focuses on companies that are estimated to be lagging in market valuation to their long term growth potential and trading at a discount to their estimated intrinsic value.
Next, the team utilizes fundamental analysis to evaluate companies based More
Price
52 Week HL
$38.91 - $30.55
Sector Allocation

Jun 30, 2021
Top 10 Holdings

Jun 30, 2021
| Company | Holding |
| --- | --- |
| BERKSHIRE HATHAWAY | |
| COMCAST CORP | |
| BANK OF | |
| UNITEDHEALTH GROUP | |
| BRISTOL-MYERS SQUIBB | |
| Company | Holding |
| --- | --- |
| JPMORGAN CHASE | |
| CIGNA CORP | |
| PROCTER & | |
| ALPHABET INC | |
| CENTENE CORP | |
| Total | 0% |
Manager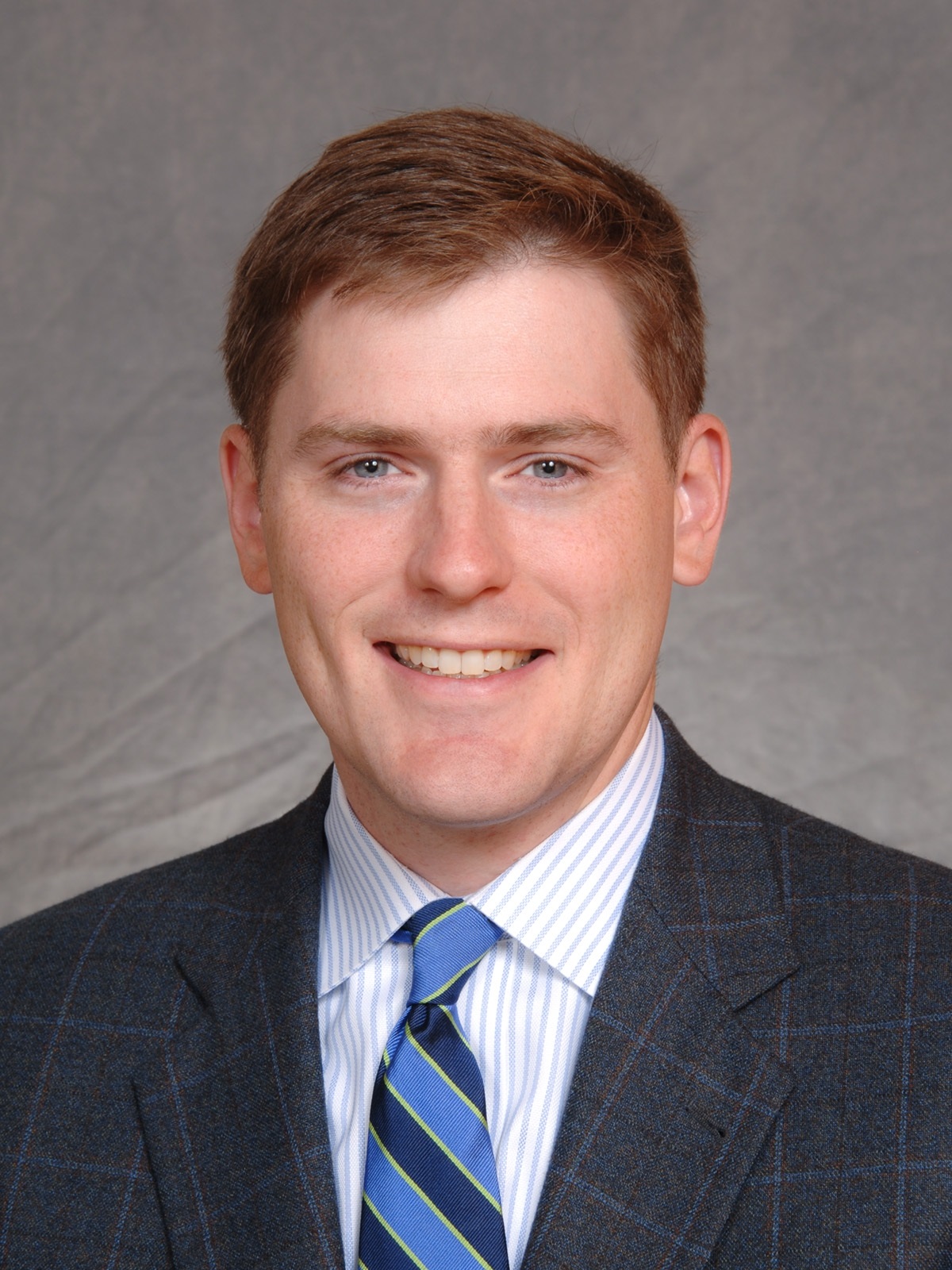 Leadership
Single Manager
| | 2022 | 2021 | 2020 | 2019 | 2018 | 2017 | 2016 | 2015 | 2014 | 2013 | 2012 |
| --- | --- | --- | --- | --- | --- | --- | --- | --- | --- | --- | --- |
| FVDKX | -4% | 23% | 0% | 23% | -11% | 11% | 14% | -6% | 11% | 29% | 14% |
| S&P 500 | -10% | 27% | 16% | 29% | -6% | 19% | 10% | -1% | 11% | 30% | 13% |
| | 2022 | 2021 | 2020 | 2019 | 2018 | 2017 | 2016 | 2015 | 2014 | 2013 | 2012 |
| --- | --- | --- | --- | --- | --- | --- | --- | --- | --- | --- | --- |
| Q1 | -0.4% | 11% | -26.6% | 9.8% | -3.1% | 4.4% | 1% | 1.3% | 3.7% | 10.8% | - |
| Q2 | - | 5.4% | 17.9% | 2% | 3.1% | 1.9% | - | -0.8% | 4.4% | 4.8% | - |
| Q3 | - | -3.2% | 4.5% | -0.5% | 4% | 2.4% | 4.6% | -7.8% | -0.4% | 4.9% | - |
| Q4 | - | 5.2% | 17.5% | 6.6% | -11.3% | 4.4% | 7.3% | 5% | 6.5% | 11.1% | - |
| | J | F | M | A | M | J | J | A | S | O | N | D |
| --- | --- | --- | --- | --- | --- | --- | --- | --- | --- | --- | --- | --- |
| 2022 | -2.3% | - | - | - | - | - | - | - | - | - | - | - |
| 2021 | -0.3% | 3.7% | 7.3% | 4.5% | 2.8% | -2% | 0.9% | 2% | -6% | 4.8% | -3.8% | 4.3% |