Mutual Funds - Profile
Fidelity SAI US Momentum Index Fund
US > Large-Cap > Growth
Summary
The fund seeks to replicate total return performance of the benchmark index by investing in mega-and large-size companies in the United States.
The sub-advisor's investment process starts with a list of companies in the underlying benchmark index and the research team uses quantitative techniques and fundamental analysis to identify investment opportunities.
The team narrows the investable universe to a list of companies demonstrating higher price momentum.
The fund has the flexibility to lend securities to earn income.
Price
52 Week HL
$17.04 - $12.38
Sector Allocation

Jun 30, 2021
Top 10 Holdings

Jun 30, 2021
| Company | Holding |
| --- | --- |
| Tesla Inc | |
| PayPal Holdings | |
| Walt Disney | |
| NVIDIA Corporation | |
| Alphabet Inc | |
| Company | Holding |
| --- | --- |
| Apple Inc | |
| Alphabet Inc | |
| Applied Materials | |
| Microsoft Corporation | |
| Deere & Company | |
| Total | 0% |
Manager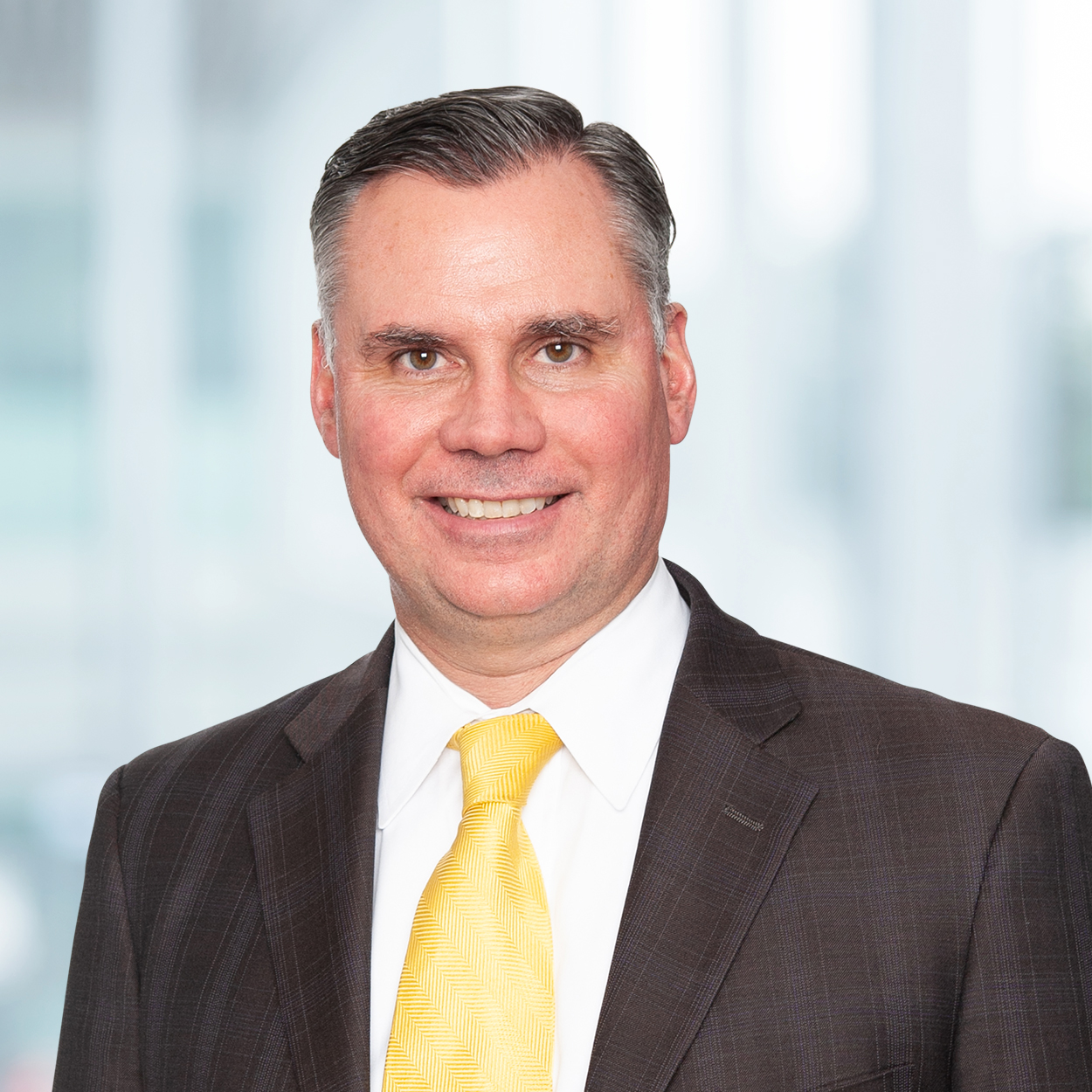 Leadership
Single Manager
Advisor
Geode Capital Management, LLC
| | 2021 | 2020 | 2019 | 2018 | 2017 | 2016 | 2015 | 2014 | 2013 | 2012 | 2011 |
| --- | --- | --- | --- | --- | --- | --- | --- | --- | --- | --- | --- |
| FUMIX | 20% | 37% | 35% | -3% | 28% | 5% | 4% | 11% | 31% | 13% | 1% |
| S&P 500 | 20% | 16% | 29% | -6% | 19% | 10% | -1% | 11% | 30% | 13% | 0% |
| | 2021 | 2020 | 2019 | 2018 | 2017 | 2016 | 2015 | 2014 | 2013 | 2012 | 2011 |
| --- | --- | --- | --- | --- | --- | --- | --- | --- | --- | --- | --- |
| Q1 | 0.7% | -15% | 11.6% | 2.7% | - | - | - | - | - | - | - |
| Q2 | 11.8% | 23.3% | 4.5% | 6.9% | 4.7% | - | - | - | - | - | - |
| Q3 | 5.3% | 3.4% | -0.3% | 8.4% | 6.8% | - | - | - | - | - | - |
| Q4 | - | 9.2% | 3.4% | -15.7% | 7.5% | - | - | - | - | - | - |
| | J | F | M | A | M | J | J | A | S | O | N | D |
| --- | --- | --- | --- | --- | --- | --- | --- | --- | --- | --- | --- | --- |
| 2021 | 1.4% | 0.1% | -0.7% | 6.1% | - | 5.3% | 1.4% | 3.5% | 0.3% | - | - | - |
| 2020 | 3.3% | -7.6% | -10.9% | 11.8% | 4.4% | 5.7% | 6.5% | 9.6% | -11.4% | -3.7% | 10.6% | 2.5% |