Mutual Funds - Profile
Fuller & Thaler Behavioral Small-Cap Equity Fund
US > Small-Cap > Core
Summary
The fund seeks capital appreciation in the long term by investing in small-size companies in the United States.
The investment process starts with a list of companies in the benchmark index and the research team utilizes quantitative techniques and fundamental analysis to identify investment opportunities.
The process relies on proprietary behavioral finance research.
Next, the research team seeks to capitalize on behavioral biases that may cause the market to over-react to old, negative information or under-react to new, positive information.
In selecting securities for the portfolio, the research team looks for events related to More
Price
52 Week HL
$38.35 - $24.45
Manager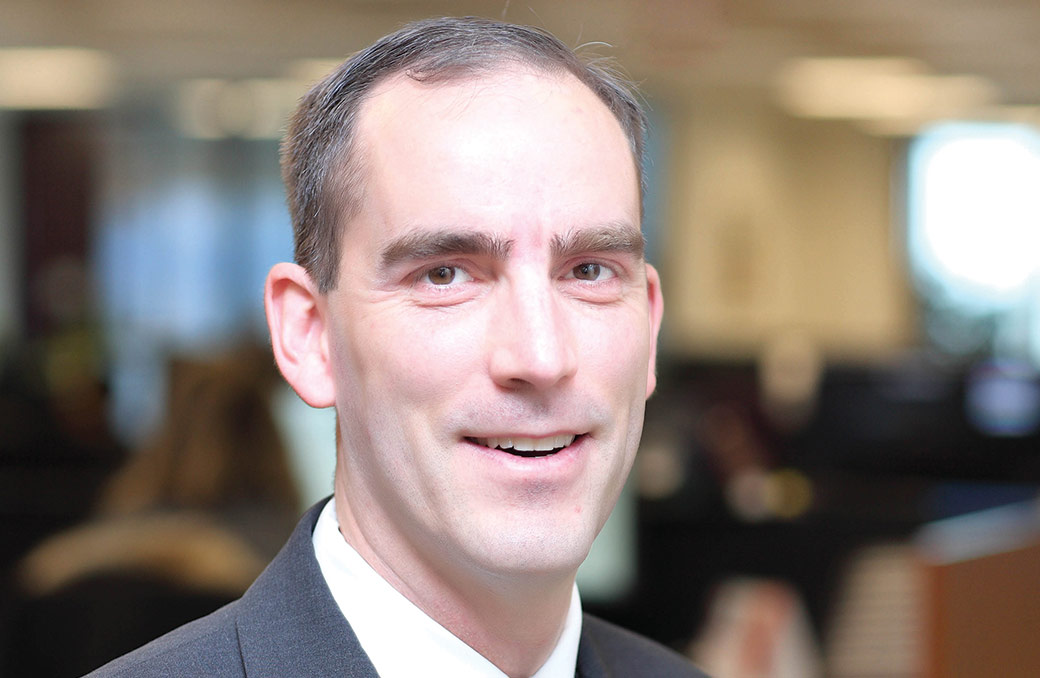 Leadership
Single Manager
| | 2021 | 2020 | 2019 | 2018 | 2017 | 2016 | 2015 | 2014 | 2013 | 2012 | 2011 |
| --- | --- | --- | --- | --- | --- | --- | --- | --- | --- | --- | --- |
| FTHSX | 12% | 18% | 24% | -12% | 13% | 19% | -6% | 4% | 37% | 15% | -5% |
| S&P 500 | 20% | 16% | 29% | -6% | 19% | 10% | -1% | 11% | 30% | 13% | 0% |
| | 2021 | 2020 | 2019 | 2018 | 2017 | 2016 | 2015 | 2014 | 2013 | 2012 | 2011 |
| --- | --- | --- | --- | --- | --- | --- | --- | --- | --- | --- | --- |
| Q1 | 19.8% | -26.1% | 11.9% | -2.9% | 3.3% | 2.4% | - | - | - | - | - |
| Q2 | 2.5% | 17.5% | 2.8% | 8.4% | 2.7% | 5.2% | -100% | - | - | - | - |
| Q3 | 4% | 3.6% | 0.2% | 3% | 7.1% | 6.1% | -100% | - | - | - | - |
| Q4 | 0.1% | 22.4% | 8.5% | -18.3% | 2.2% | 13.5% | -5.1% | - | - | - | - |
| | J | F | M | A | M | J | J | A | S | O | N | D |
| --- | --- | --- | --- | --- | --- | --- | --- | --- | --- | --- | --- | --- |
| 2021 | 1.1% | 9.8% | 7.9% | 2.3% | 1.4% | -1.3% | 0.1% | 3.2% | 0.7% | -3.9% | - | - |
| 2020 | -3.2% | -9.2% | -16% | 10.7% | 5.6% | 0.5% | 5.6% | 2.9% | -4.7% | 0.6% | 14.1% | 6.6% |