Mutual Funds - Profile
Fidelity Extended Market Index Fund
US > Mid-Cap > Core
Summary
The fund seeks total return by investing in small- and mid-size companies in the United States.
The investment process starts with a list of companies in the benchmark index and the research team uses quantitative techniques and fundamental analysis to narrow the list of investable companies.
The research team using fundamental analysis evaluates a company's valuation multiples on the basis of earnings, cash flow, book value, dividend yield, growth of earnings, as well as capitalization and industry exposures.
The fund also relies on historical data and correlations to build a portfolio of securities that closely More
Price
52 Week HL
$94.91 - $76.02
Sector Allocation

Jun 30, 2021
Top 10 Holdings

Jun 30, 2021
| Company | Holding |
| --- | --- |
| SQUARE INC | |
| ZOOM | |
| UBER TECHNOLOGIES | |
| MODERNA INC | |
| BLACKSTONE GROUP | |
| Company | Holding |
| --- | --- |
| TWILIO INC | |
| SNAP INC | |
| DOCUSIGN INC | |
| ROKU INC | |
| CROWDSTRIKE HOLDINGS | |
| Total | 0% |
Manager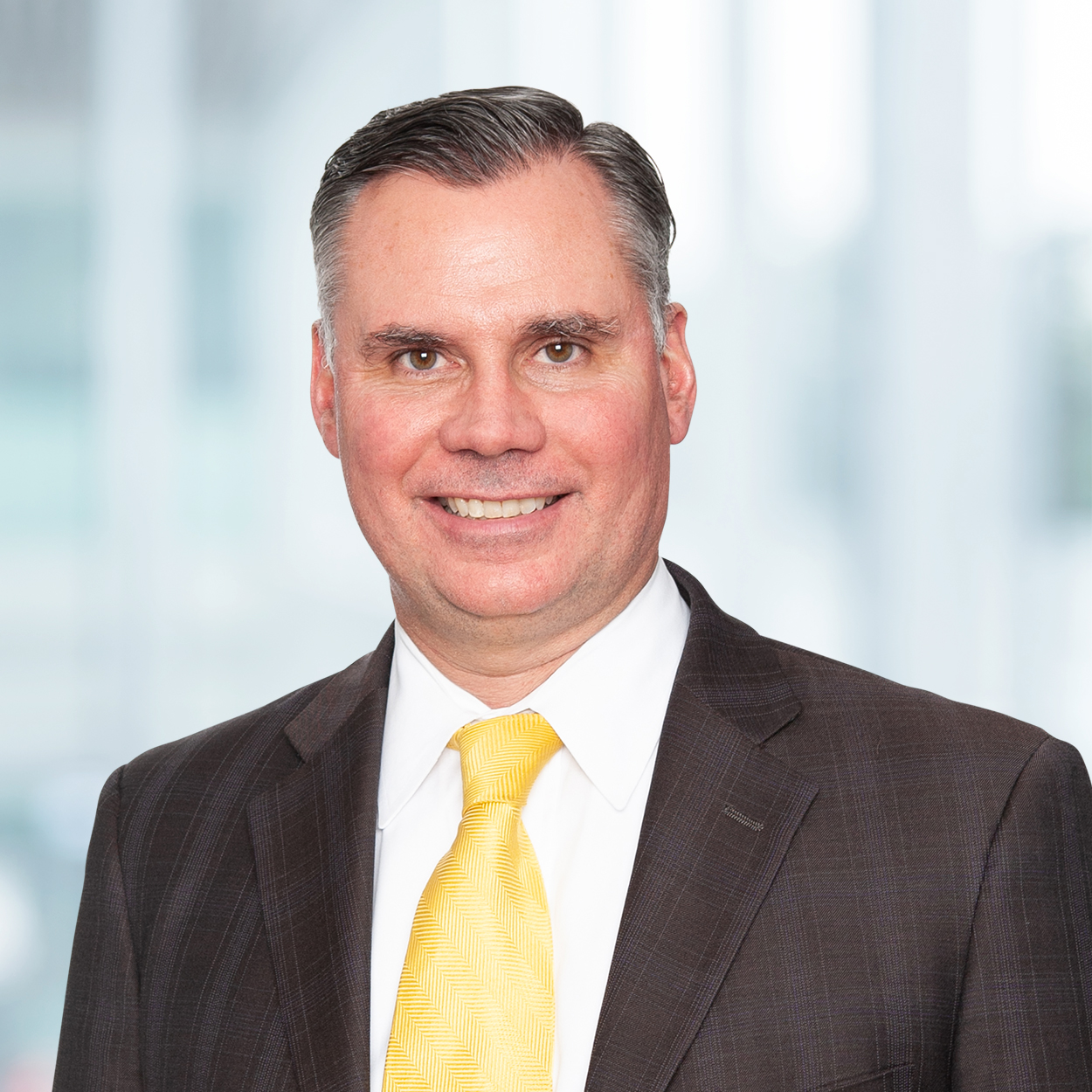 Leadership
Single Manager
| | 2022 | 2021 | 2020 | 2019 | 2018 | 2017 | 2016 | 2015 | 2014 | 2013 | 2012 |
| --- | --- | --- | --- | --- | --- | --- | --- | --- | --- | --- | --- |
| FSMAX | -11% | 21% | 15% | 28% | -11% | 17% | 12% | -4% | 11% | 33% | 15% |
| S&P 500 | -10% | 27% | 16% | 29% | -6% | 19% | 10% | -1% | 11% | 30% | 13% |
| | 2022 | 2021 | 2020 | 2019 | 2018 | 2017 | 2016 | 2015 | 2014 | 2013 | 2012 |
| --- | --- | --- | --- | --- | --- | --- | --- | --- | --- | --- | --- |
| Q1 | -8% | 7.8% | -28% | 16% | 0.2% | 4.6% | -0.9% | 5.3% | 2.8% | 13.1% | - |
| Q2 | - | 0.9% | 28.6% | 0.2% | 8.5% | 2.7% | 3.4% | -0.5% | 3.3% | 3.4% | - |
| Q3 | - | 1.8% | 9.9% | -2.1% | 3.9% | 5% | 7.2% | -10.6% | -4.8% | 8.6% | - |
| Q4 | - | -0.2% | 26.1% | 5.9% | -17.5% | 4% | 5.7% | 3.1% | 9.4% | 8.6% | - |
| | J | F | M | A | M | J | J | A | S | O | N | D |
| --- | --- | --- | --- | --- | --- | --- | --- | --- | --- | --- | --- | --- |
| 2022 | -8% | - | - | - | - | - | - | - | - | - | - | - |
| 2021 | 2.8% | 5.2% | -0.4% | -1.8% | -0.7% | 3.5% | -1.2% | 2% | 1.1% | 0.2% | -0.4% | -5.3% |