Mutual Funds - Profile
Fidelity Select Air Transportation Portfolio
US > Industrial Goods/Services >
Summary
The fund seeks capital appreciation by investing in companies in the United States.
The investment process is designed to highlight companies that are engaged in the regional, national, and international movement of passengers, mail, and freight via aircraft.
The strategy seeks to outperform its benchmark index through active management.
Next, the research team utilizes proprietary in-house research to look for superior companies in attractive areas.
The team focuses on companies that generate profit consistently and have proven management teams that can produce returns above their cost of capital.
In addition, the team considers companies that More
Price
52 Week HL
$74.83 - $57.16
Sector Allocation

Jun 30, 2021
Top 10 Holdings

Jun 30, 2021
| Company | Holding |
| --- | --- |
| UNITED PARCEL | |
| RAYTHEON TECHNOLOGIES | |
| AIR TRANSPORT | |
| Delta Air | |
| FedEx Corporation | |
| Company | Holding |
| --- | --- |
| Boeing Company | |
| Atlas Air | |
| Southwest Airlines | |
| Alaska Air | |
| United Airlines | |
| Total | 0% |
Manager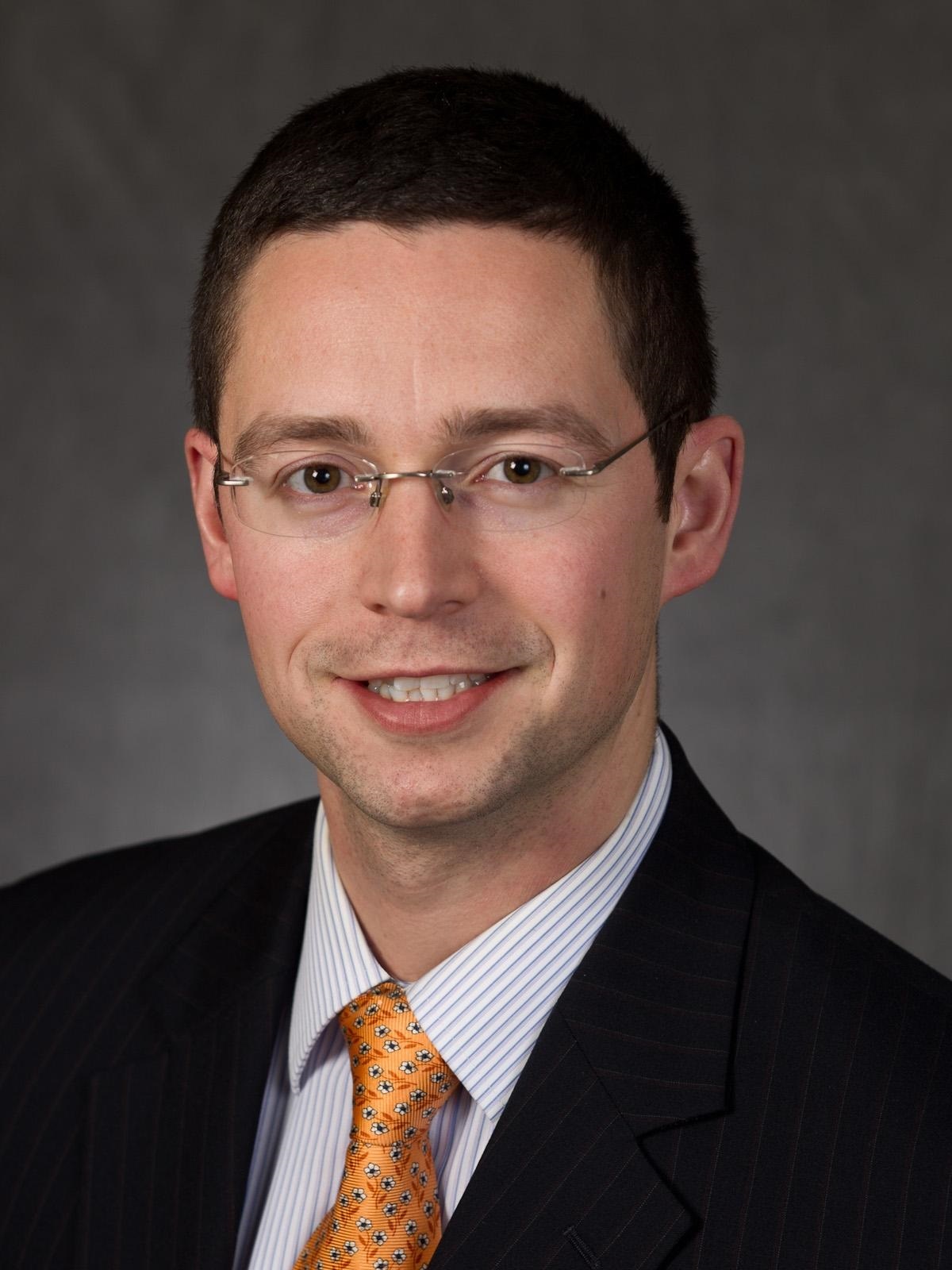 Leadership
Single Manager
| | 2021 | 2020 | 2019 | 2018 | 2017 | 2016 | 2015 | 2014 | 2013 | 2012 | 2011 |
| --- | --- | --- | --- | --- | --- | --- | --- | --- | --- | --- | --- |
| FSAIX | 0% | 16% | 29% | -6% | 19% | 8% | -1% | 14% | 29% | 13% | 0% |
| S&P 500 | 22% | 16% | 29% | -6% | 19% | 10% | -1% | 11% | 30% | 13% | 0% |
| | 2021 | 2020 | 2019 | 2018 | 2017 | 2016 | 2015 | 2014 | 2013 | 2012 | 2011 |
| --- | --- | --- | --- | --- | --- | --- | --- | --- | --- | --- | --- |
| Q1 | 11% | -42.4% | 12% | -4% | - | 3.9% | -1.8% | 3.5% | 17.6% | 12.7% | - |
| Q2 | 0.5% | 10.5% | -0.1% | -3.9% | 8.5% | -6.9% | -5.9% | 7.2% | 2.7% | -2% | - |
| Q3 | -0.7% | 9.2% | 1.3% | 10.4% | 6.3% | 6.5% | -3.9% | -1.2% | 8.9% | -3.8% | - |
| Q4 | -16.9% | 24.6% | -4.7% | -16.5% | 7.1% | 16.4% | 2.8% | 16.9% | 14.7% | 9.9% | - |
| | J | F | M | A | M | J | J | A | S | O | N | D |
| --- | --- | --- | --- | --- | --- | --- | --- | --- | --- | --- | --- | --- |
| 2021 | -7.1% | 12.9% | 5.8% | 2.4% | 3.4% | -5.1% | -2.6% | 1.4% | 0.6% | -2.4% | -15.8% | - |
| 2020 | -2.7% | -14.5% | -30.7% | 1.7% | 5.1% | 3.4% | -0.9% | 12.3% | -1.9% | 0.7% | 22.2% | 1.3% |