Mutual Funds - Profile
Fidelity Magellan Fund
US > Large-Cap > Core
Summary
The fund seeks capital appreciation by investing in mega-and large-size companies in the United States.
The investment process employs proprietary quantitative and bottom-up fundamental analysis to identify high-quality growth companies benefiting from global macroeconomic trends. The process also considers factors such as brands, barriers to entry and superior management teams.
The research team strives to optimize alpha and has an equally weighted portfolio to limit the impact of dramatic fluctuations in any single position.
The team evaluates the business model of companies as well as their financial health, competitive position in the industry More
Price
52 Week HL
$15.09 - $11.14
Sector Allocation

Jun 30, 2021
Top 10 Holdings

Jun 30, 2021
| Company | Holding |
| --- | --- |
| APPLE INC | |
| MICROSOFT CORP | |
| AMAZON.COM INC | |
| FACEBOOK INC | |
| ALPHABET INC | |
| Company | Holding |
| --- | --- |
| ALPHABET INC | |
| NVIDIA CORP | |
| VISA INC | |
| UNITEDHEALTH GROUP | |
| PAYPAL HLDGS | |
| Total | 0% |
Manager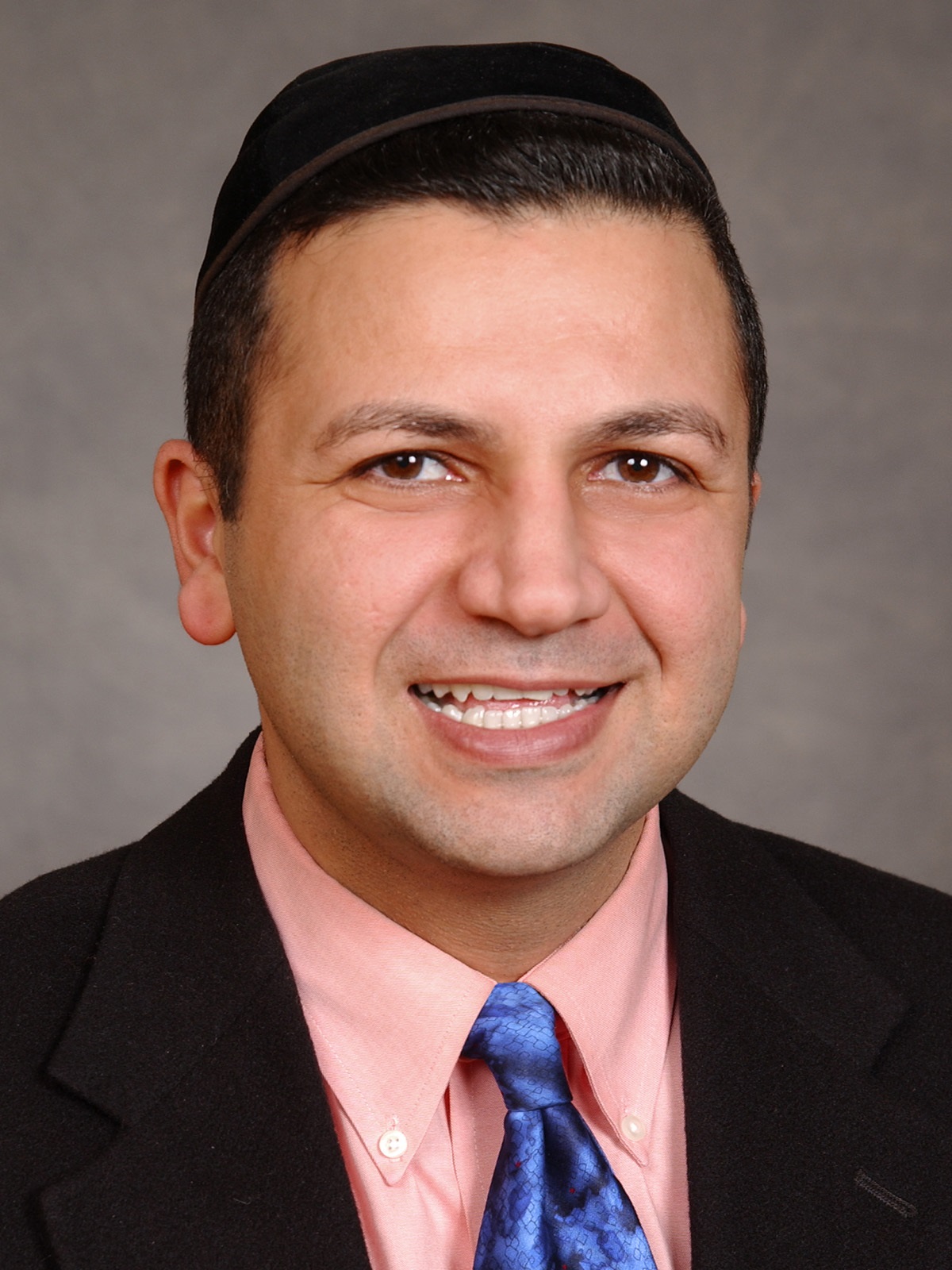 Leadership
Single Manager
| | 2021 | 2020 | 2019 | 2018 | 2017 | 2016 | 2015 | 2014 | 2013 | 2012 | 2011 |
| --- | --- | --- | --- | --- | --- | --- | --- | --- | --- | --- | --- |
| FMGKX | 20% | 19% | 29% | -7% | 19% | 10% | -1% | 11% | 30% | 14% | -1% |
| S&P 500 | 21% | 16% | 29% | -6% | 19% | 10% | -1% | 11% | 30% | 13% | 0% |
| | 2021 | 2020 | 2019 | 2018 | 2017 | 2016 | 2015 | 2014 | 2013 | 2012 | 2011 |
| --- | --- | --- | --- | --- | --- | --- | --- | --- | --- | --- | --- |
| Q1 | 0.4% | -13.7% | 14.2% | 1.2% | 6.5% | -2.1% | 2.9% | 2.1% | 9.2% | 16.4% | - |
| Q2 | 6% | 24.1% | 3.2% | 6.5% | 4.3% | 0.7% | 1.2% | 4.6% | 3.5% | -6% | - |
| Q3 | 2.2% | 11.2% | 0.8% | 7% | 6.7% | 4.6% | -7.6% | 1.6% | 8.3% | 7.5% | - |
| Q4 | -0.9% | 7.5% | -6% | -17.2% | 6.6% | 2.1% | 8.4% | 5.3% | 10.6% | -1.1% | - |
| | J | F | M | A | M | J | J | A | S | O | N | D |
| --- | --- | --- | --- | --- | --- | --- | --- | --- | --- | --- | --- | --- |
| 2021 | -3.1% | 1% | 2.6% | 7% | -5.6% | 4.9% | 4.3% | 3.7% | -5.5% | 4.9% | - | - |
| 2020 | 3% | -7% | -9.9% | 13.1% | 5.8% | 3.7% | 7.4% | 7.4% | -3.7% | -3.5% | 8% | 3.1% |