Mutual Funds - Profile
Fidelity US Sustainability Index Fund
US > Large-Cap > Core
Summary
The fund seeks to replicate total return performance of the benchmark index by investing in mid-and large-size companies in the United States.
The sub-advisors' investment process utilizes a sampling technique to select securities with a similar investment profile as the index. This technique involves evaluating factors such as capitalization, industry exposures, dividend yield, valuation multiples on the basis of earnings and book value, and earnings growth.
The investment team also considers environmental, social and governance factors when assessing investment opportunities.
The fund has the flexibility to lend securities to earn income.
More
Price
52 Week HL
$21.34 - $15.7
Sector Allocation

Jun 30, 2021
Top 10 Holdings

Jun 30, 2021
| Company | Holding |
| --- | --- |
| MICROSOFT CORP | |
| ALPHABET INC | |
| ALPHABET INC | |
| TESLA INC | |
| NVIDIA CORP | |
| Company | Holding |
| --- | --- |
| JOHNSON & JOHNSON | |
| VISA INC | |
| HOME DEPOT | |
| PROCTER & | |
| MASTERCARD INC | |
| Total | 0% |
Manager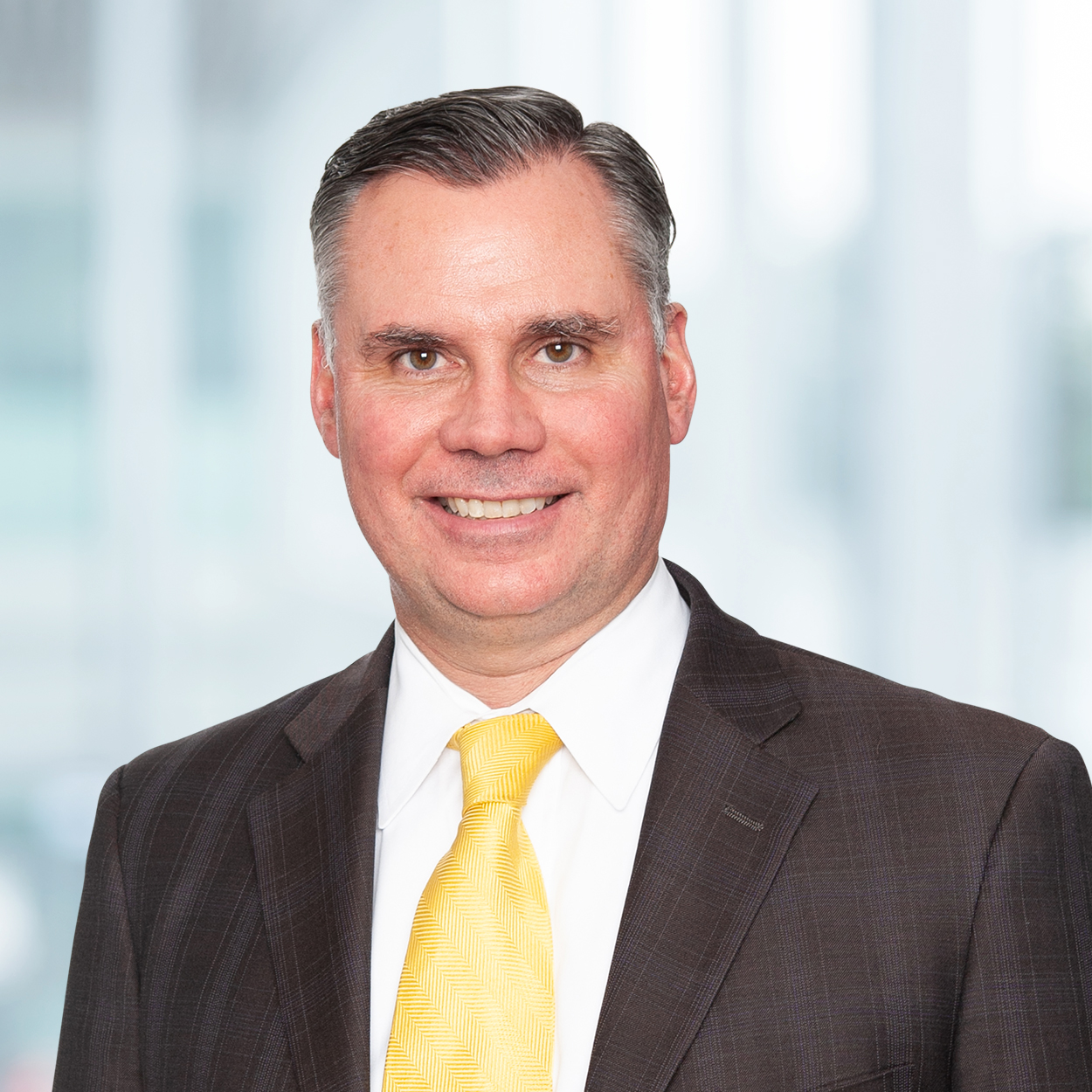 Leadership
Single Manager
Advisor
Geode Capital Management, LLC
| | 2021 | 2020 | 2019 | 2018 | 2017 | 2016 | 2015 | 2014 | 2013 | 2012 | 2011 |
| --- | --- | --- | --- | --- | --- | --- | --- | --- | --- | --- | --- |
| FITLX | 23% | 19% | 29% | -7% | 19% | 10% | -1% | 11% | 30% | 14% | -1% |
| S&P 500 | 25% | 16% | 29% | -6% | 19% | 10% | -1% | 11% | 30% | 13% | 0% |
| | 2021 | 2020 | 2019 | 2018 | 2017 | 2016 | 2015 | 2014 | 2013 | 2012 | 2011 |
| --- | --- | --- | --- | --- | --- | --- | --- | --- | --- | --- | --- |
| Q1 | 6.9% | -18.5% | 13.6% | -0.3% | - | - | - | - | - | - | - |
| Q2 | 8.9% | 20.4% | 2.9% | 5% | 1.8% | - | - | - | - | - | - |
| Q3 | 0.9% | 8.1% | 1.7% | 6.9% | 4.5% | - | - | - | - | - | - |
| Q4 | 10.7% | 10.8% | 7.1% | -12.1% | 5.8% | - | - | - | - | - | - |
| | J | F | M | A | M | J | J | A | S | O | N | D |
| --- | --- | --- | --- | --- | --- | --- | --- | --- | --- | --- | --- | --- |
| 2021 | -0.8% | 3.2% | 4.5% | 5.2% | 0.8% | 2.6% | 3% | 3.1% | -4.9% | 7.6% | 3% | - |
| 2020 | 0.8% | -7.5% | -12.5% | 12.4% | 4.9% | 2.1% | 4.1% | 7.6% | -3.5% | -2.8% | 11% | 2.7% |