Mutual Funds - Profile
Fidelity Series Large Cap Value Index Fund
US > Large-Cap > Value
Summary
The fund seeks to replicate total return performance of the benchmark index before fees and expenses by investing in mega-and large-size companies in the United States.
The sub-adviser's investment process starts with a list of companies in the underlying benchmark index and the research team utilizes quantitative techniques and fundamental analysis to identify companies that meet earnings, growth, and valuation hurdles.
The investment team constructs a portfolio of holdings that are favored by the research team and allocates assets reflecting weights in the index.
The fund may lend its securities to generate additional More
Price
52 Week HL
$16.16 - $11.12
Sector Allocation

Jun 30, 2021
Top 10 Holdings

Jun 30, 2021
| Company | Holding |
| --- | --- |
| BERKSHIRE HATHAWAY | |
| JPMORGAN CHASE | |
| JOHNSON & JOHNSON | |
| UNITEDHEALTH GROUP | |
| PROCTER | |
| Company | Holding |
| --- | --- |
| BANK OF | |
| DISNEY (WALT) | |
| EXXON MOBIL | |
| COMCAST CORP | |
| VERIZON COMMUNICATIONS | |
| Total | 0% |
Manager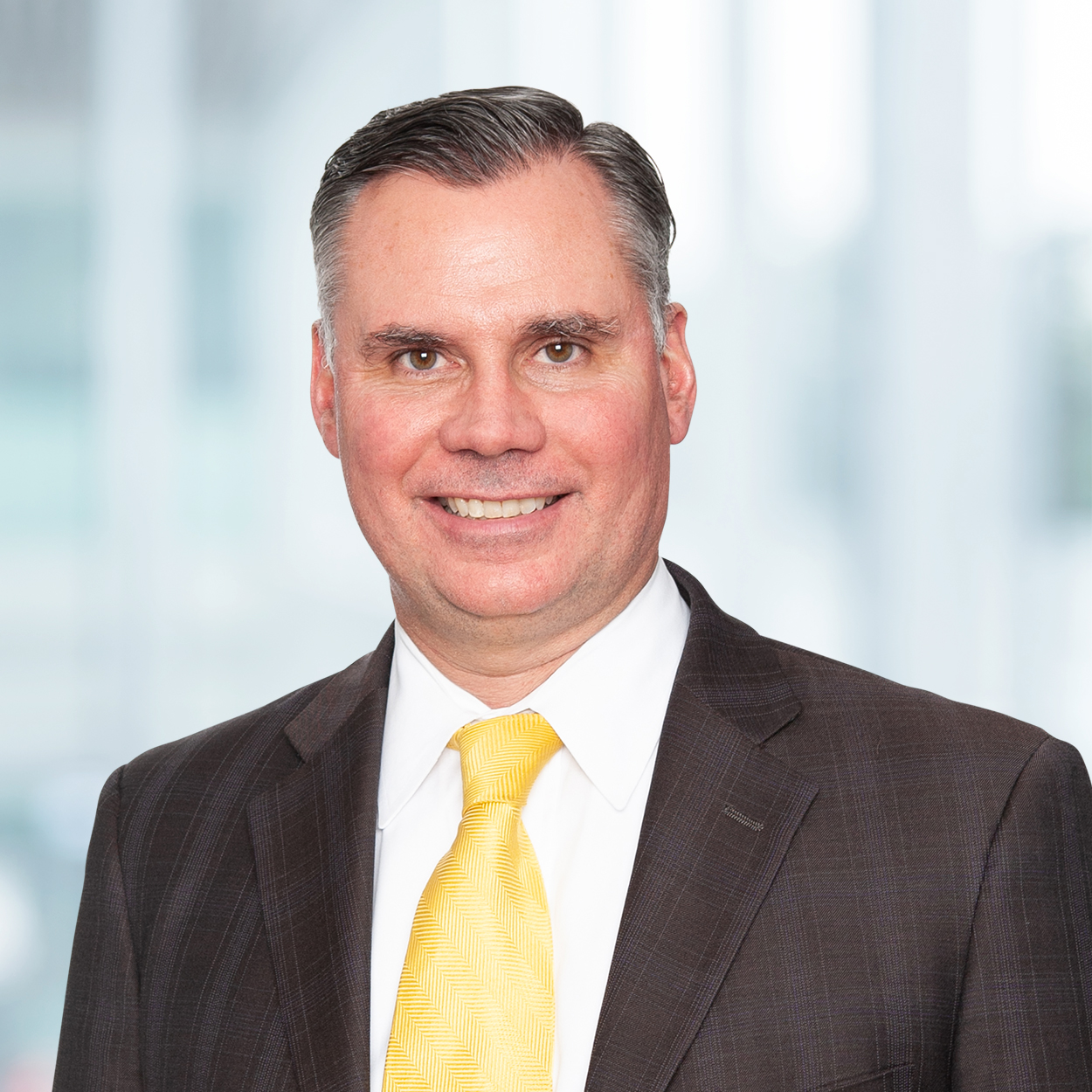 Leadership
Single Manager
Advisor
Geode Capital Management, LLC
| | 2021 | 2020 | 2019 | 2018 | 2017 | 2016 | 2015 | 2014 | 2013 | 2012 | 2011 |
| --- | --- | --- | --- | --- | --- | --- | --- | --- | --- | --- | --- |
| FIOOX | 19% | 0% | 23% | -11% | 11% | 14% | -6% | 11% | 29% | 14% | -2% |
| S&P 500 | 21% | 16% | 29% | -6% | 19% | 10% | -1% | 11% | 30% | 13% | 0% |
| | 2021 | 2020 | 2019 | 2018 | 2017 | 2016 | 2015 | 2014 | 2013 | 2012 | 2011 |
| --- | --- | --- | --- | --- | --- | --- | --- | --- | --- | --- | --- |
| Q1 | 11.2% | -27.1% | 12% | -2.9% | 3.3% | 1.6% | -0.7% | 3% | - | - | - |
| Q2 | 5.2% | 14.4% | 2.7% | 3.4% | 1.4% | 4.6% | 0.1% | 5.1% | -100% | - | - |
| Q3 | 3.5% | 5.6% | 0.8% | 5.8% | 3% | 3.4% | -8.5% | -0.2% | -100% | - | - |
| Q4 | - | 13.9% | 1% | -12.1% | 4.7% | 6.6% | 5.6% | 8.9% | 2.8% | - | - |
| | J | F | M | A | M | J | J | A | S | O | N | D |
| --- | --- | --- | --- | --- | --- | --- | --- | --- | --- | --- | --- | --- |
| 2021 | -0.9% | 6.1% | 5.8% | 4% | 2.3% | -1.2% | 0.8% | 2% | 0.6% | 0.1% | - | - |
| 2020 | -2.1% | -9.7% | -17.6% | 11.2% | 3.5% | -0.6% | 3.9% | 4.1% | -2.4% | -1.3% | 13.5% | 1.7% |