Mutual Funds - Profile
Fidelity International Enhanced Index Fund
INT > Multi-Cap > Core
Summary
The fund seeks capital appreciation by investing in mega-and large-size companies outside the United States.
The sub-adviser's investment process starts with a list of companies in the benchmark index and the research team utilizes quantitative techniques and fundamental analysis to identify investment opportunities.
Next, the research team utilizes quantitative analysis of historical valuation, growth, and profitability to select stocks that demonstrate a higher total return potential than that of the benchmark index.
Also, the team employs multifactor statistical models to select companies with improving fundamentals and that are trading at reasonable valuations.
Then the More
Price
52 Week HL
$11.45 - $9.88
Sector Allocation

Jun 30, 2021
Manager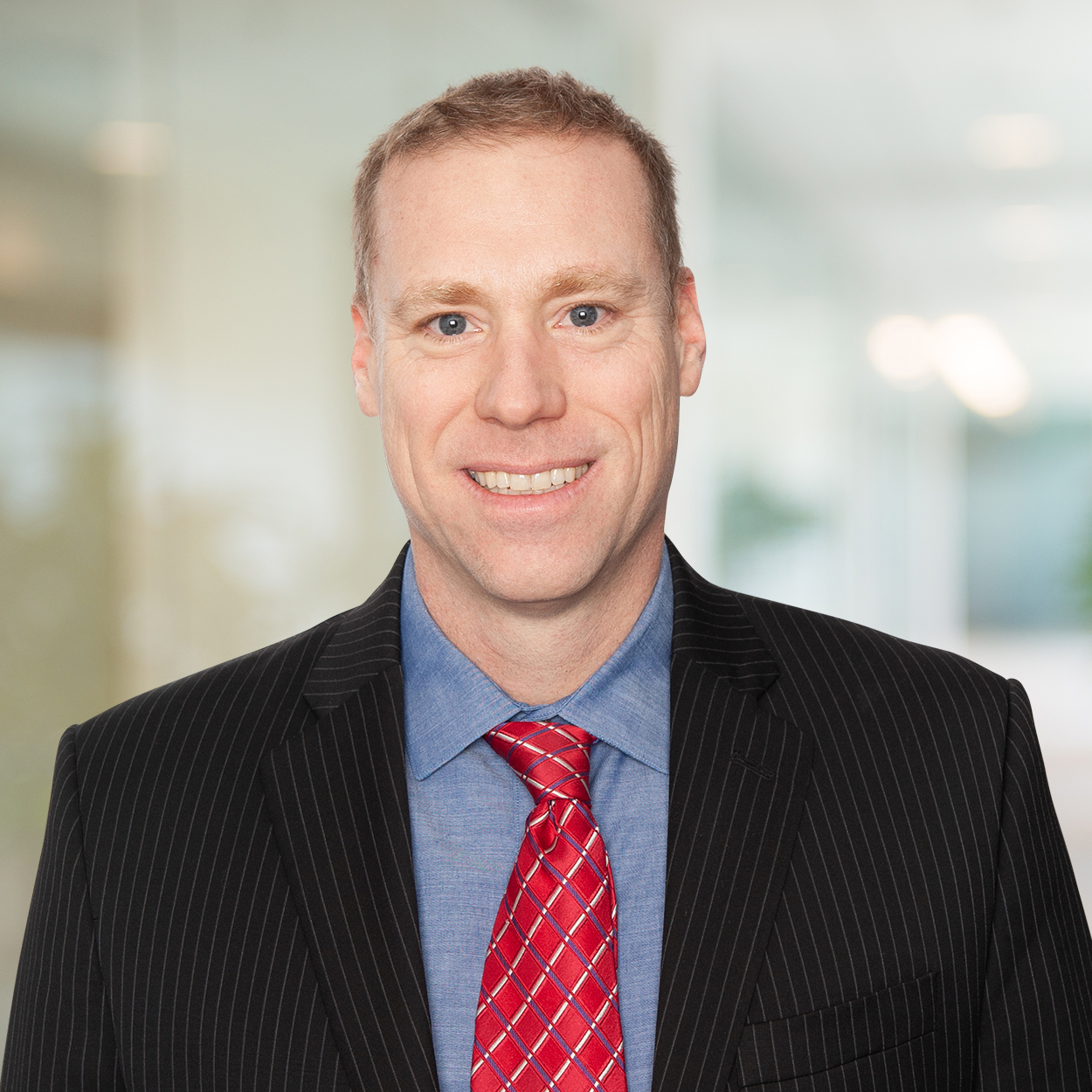 Leadership
Single Manager
Advisor
Geode Capital Management, LLC
| | 2022 | 2021 | 2020 | 2019 | 2018 | 2017 | 2016 | 2015 | 2014 | 2013 | 2012 |
| --- | --- | --- | --- | --- | --- | --- | --- | --- | --- | --- | --- |
| FIENX | 0% | 29% | 16% | 29% | -6% | 19% | 8% | -1% | 14% | 29% | 13% |
| S&P 500 | -10% | 27% | 16% | 29% | -6% | 19% | 10% | -1% | 11% | 30% | 13% |
| | 2022 | 2021 | 2020 | 2019 | 2018 | 2017 | 2016 | 2015 | 2014 | 2013 | 2012 |
| --- | --- | --- | --- | --- | --- | --- | --- | --- | --- | --- | --- |
| Q1 | -0.5% | 5.1% | -22.8% | 9.4% | -0.9% | 8.5% | -2.8% | 6% | 1.4% | 4.7% | - |
| Q2 | - | 5.4% | 15.4% | 1.5% | -0.5% | 6.3% | -1% | 2% | 5% | 0.4% | - |
| Q3 | - | 3% | 4.1% | -3.3% | 2.4% | 6.8% | 6.1% | -10.2% | -6.3% | 9.9% | - |
| Q4 | - | 1.3% | 14.2% | 5.1% | -13.1% | 3.6% | -0.3% | 4.6% | -3.5% | 6.1% | - |
| | J | F | M | A | M | J | J | A | S | O | N | D |
| --- | --- | --- | --- | --- | --- | --- | --- | --- | --- | --- | --- | --- |
| 2022 | -3.2% | - | - | - | - | - | - | - | - | - | - | - |
| 2021 | -1.2% | 3.2% | 3.1% | 3% | 3.9% | -1.5% | 0.9% | 0.8% | 1.3% | -2% | -4.6% | 1.8% |