Mutual Funds - Profile
Fidelity Diversified International Fund
INT > Multi-Cap > Core
Summary
The fund seeks capital appreciation by investing in companies outside the United States.
The investment process starts with a list of companies in the benchmark index and the research team utilizes quantitative techniques and fundamental analysis to identify investment opportunities.
Next, the research team focuses on non-U.S. securities, that is stocks from foreign developed markets.
The team prefers high-quality businesses with sustainable or improving growth prospects that are benefiting from competitive advantages and are structured to achieve consistent profitability.
Also, the team favors companies with balance sheet strength, proven performance history, high returns on More
Price
52 Week HL
$49.41 - $41.6
Sector Allocation

May 31, 2021
Top 10 Holdings

May 28, 2021
| Company | Holding |
| --- | --- |
| ASML HLDG | 2.5 |
| ROCHE HLDGS | 2.4 |
| LVMH MOET | 2.2 |
| AIA GROUP | 2.1 |
| Nestle SA | 2.1 |
| Company | Holding |
| --- | --- |
| Hoya Corp | 1.8 |
| Keyence Corp. | 1.4 |
| DSV Panalpina | 1.4 |
| Samsung Electronics | 1.4 |
| Reliance Industries | 1.3 |
| Total | 18.6% |
Manager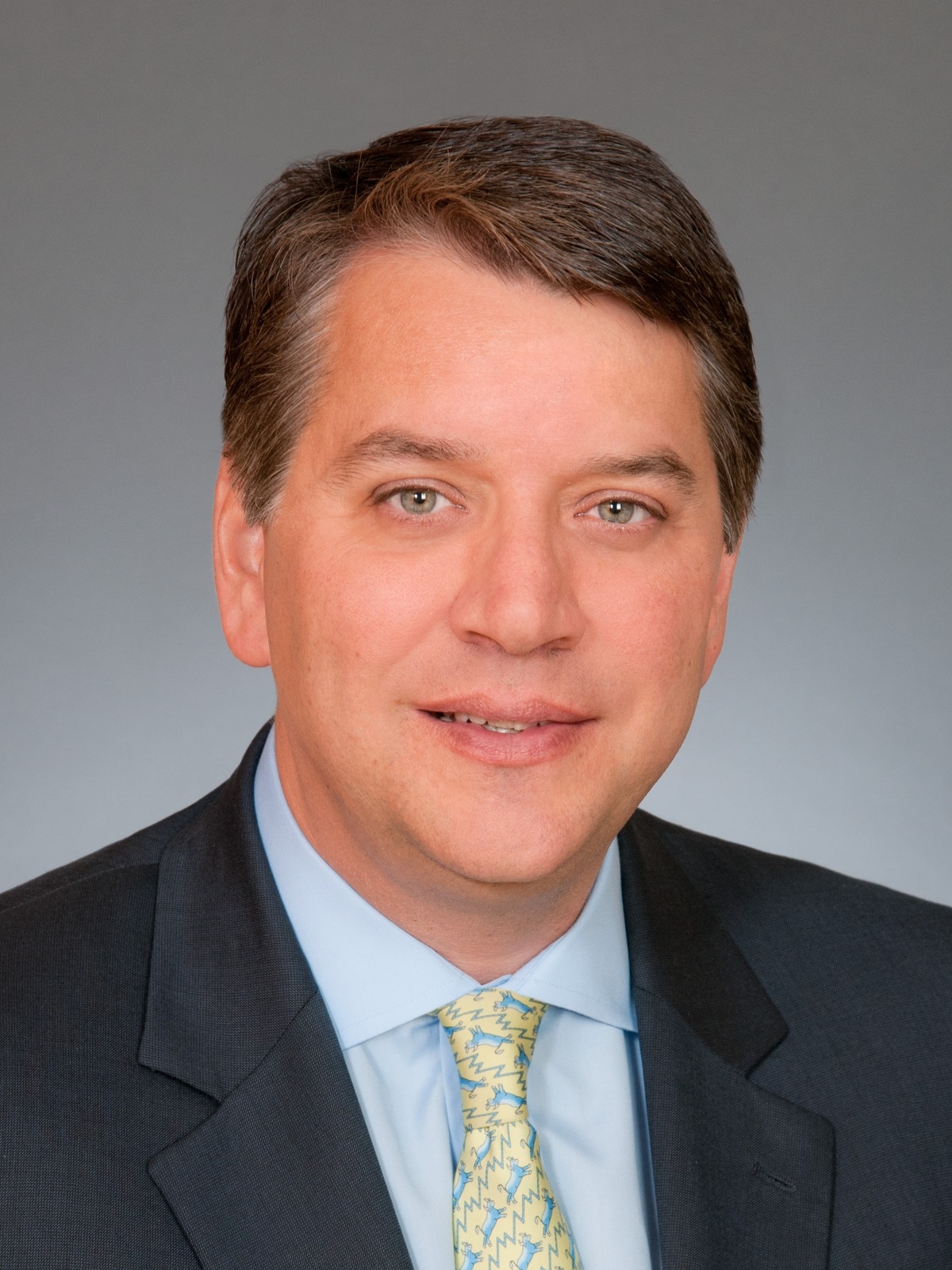 Leadership
Single Manager
| | 2022 | 2021 | 2020 | 2019 | 2018 | 2017 | 2016 | 2015 | 2014 | 2013 | 2012 |
| --- | --- | --- | --- | --- | --- | --- | --- | --- | --- | --- | --- |
| FDIKX | 0% | 29% | 16% | 29% | -6% | 19% | 8% | -1% | 14% | 29% | 13% |
| S&P 500 | -10% | 27% | 16% | 29% | -6% | 19% | 10% | -1% | 11% | 30% | 13% |
| | 2022 | 2021 | 2020 | 2019 | 2018 | 2017 | 2016 | 2015 | 2014 | 2013 | 2012 |
| --- | --- | --- | --- | --- | --- | --- | --- | --- | --- | --- | --- |
| Q1 | -5.5% | -0.1% | -19.3% | 11.2% | -1.7% | 8% | -2.9% | 6.4% | -0.8% | 4.4% | - |
| Q2 | - | 6.8% | 21.5% | 4.8% | 0.5% | 7.7% | -2.3% | 2.2% | 3.9% | 1.1% | - |
| Q3 | - | 1.6% | 8.7% | -0.6% | 2.5% | 5.1% | 6.6% | -9.5% | -5% | 8.8% | - |
| Q4 | - | -6.3% | 10.5% | 8.4% | -14.4% | 3.8% | -4.7% | 4.9% | -1.1% | 8.4% | - |
| | J | F | M | A | M | J | J | A | S | O | N | D |
| --- | --- | --- | --- | --- | --- | --- | --- | --- | --- | --- | --- | --- |
| 2022 | -10.1% | - | - | - | - | - | - | - | - | - | - | - |
| 2021 | -1.8% | 1.1% | 0.7% | 3.5% | 3.5% | -0.3% | 1.9% | 3.8% | -3.9% | 3.6% | -1.5% | -8.1% |