Mutual Funds - Profile
Fidelity Disciplined Equity Fund
US > Multi-Cap > Core
Summary
The fund seeks capital appreciation by investing in companies in the United States.
The investment process is designed to highlight companies in the benchmark index where fundamentals are improving.
The research team believes that companies with improving fundamentals exist in all areas of the market and exhibit different return profiles.
The research team relies on quantitative analysis to evaluate a company's growth potential, valuation, liquidity, and investment risk.
Next the team evaluates a company's financial condition and industry position, as well as market and economic conditions.
In addition the team narrows the investable universe to More
Price
52 Week HL
$63.59 - $45.4
Sector Allocation

Jun 30, 2021
Top 10 Holdings

Jun 30, 2021
| Company | Holding |
| --- | --- |
| MICROSOFT CORP | |
| AMAZON.COM INC | |
| APPLE INC | |
| ALPHABET INC | |
| FACEBOOK INC | |
| Company | Holding |
| --- | --- |
| NVIDIA CORP | |
| VISA INC | |
| JPMORGAN | |
| UNITEDHEALTH GROUP | |
| BANK OF | |
| Total | 0% |
Manager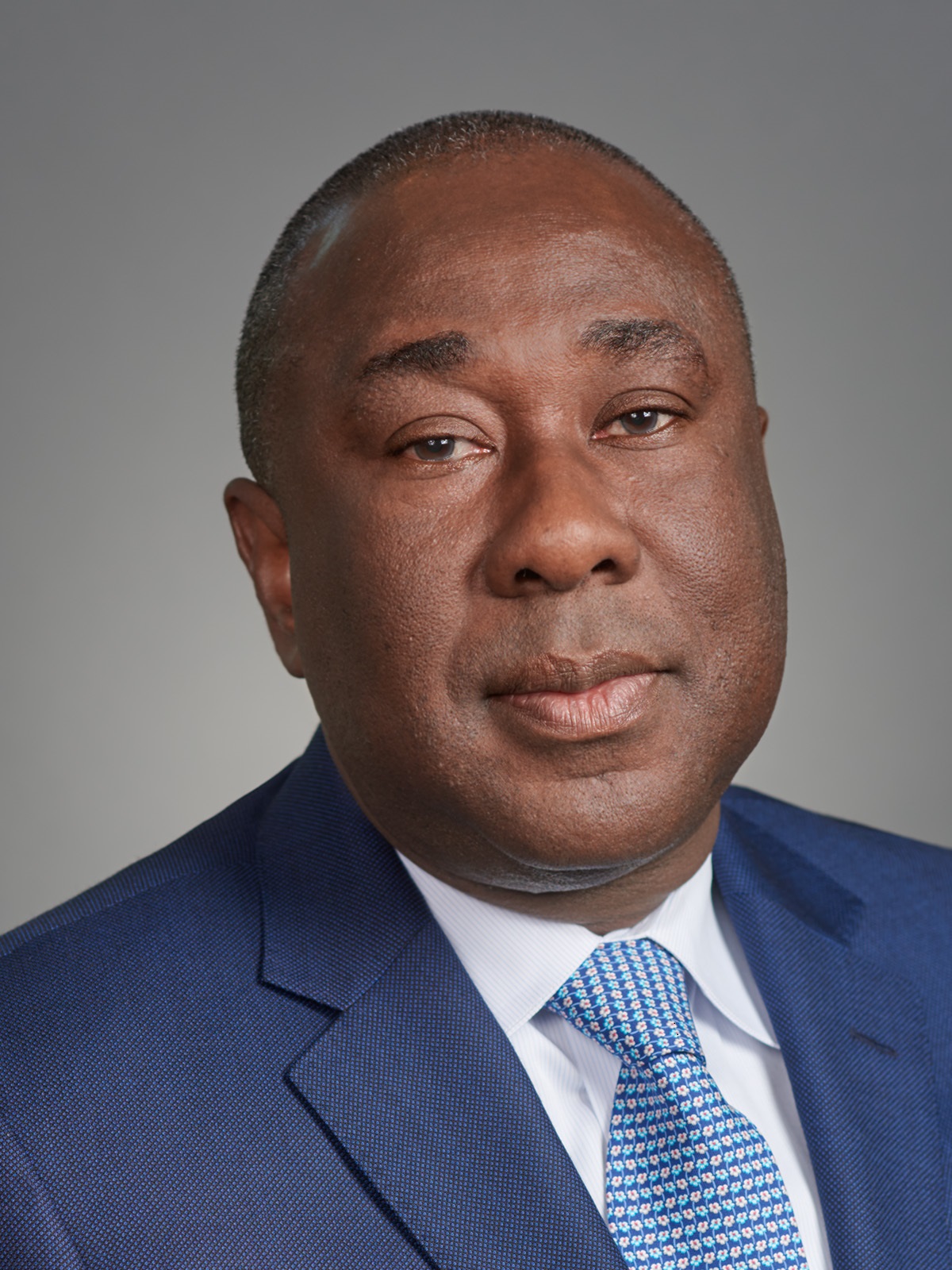 Leadership
Single Manager
| | 2021 | 2020 | 2019 | 2018 | 2017 | 2016 | 2015 | 2014 | 2013 | 2012 | 2011 |
| --- | --- | --- | --- | --- | --- | --- | --- | --- | --- | --- | --- |
| FDEKX | 19% | 19% | 29% | -7% | 19% | 10% | -1% | 10% | 31% | 14% | -1% |
| S&P 500 | 21% | 16% | 29% | -6% | 19% | 10% | -1% | 11% | 30% | 13% | 0% |
| | 2021 | 2020 | 2019 | 2018 | 2017 | 2016 | 2015 | 2014 | 2013 | 2012 | 2011 |
| --- | --- | --- | --- | --- | --- | --- | --- | --- | --- | --- | --- |
| Q1 | 3.1% | -15.2% | 13.5% | -1.8% | 6.5% | 0.6% | 2.5% | 2.2% | 11.7% | 12.7% | - |
| Q2 | 10.5% | 24.5% | 4.3% | 4.1% | 2.3% | -0.5% | -0.1% | 3.6% | 2.9% | -4.8% | - |
| Q3 | 7.5% | 10.7% | -0.6% | 6.6% | 4.8% | 3.6% | -7.9% | 0.8% | 6.2% | 6.5% | - |
| Q4 | - | 11.1% | 9.1% | -16.3% | 6% | 2.5% | 6.3% | 5.1% | 12% | - | - |
| | J | F | M | A | M | J | J | A | S | O | N | D |
| --- | --- | --- | --- | --- | --- | --- | --- | --- | --- | --- | --- | --- |
| 2021 | -2.8% | 3.4% | 2.5% | 7% | -0.5% | 3.9% | 3.7% | 3.4% | 0.4% | -1.4% | - | - |
| 2020 | 2% | -6.8% | -10.9% | 14% | 6.2% | 2.8% | 6.8% | 7.5% | -3.6% | -2.7% | 9.6% | 4.2% |