Mutual Funds - Profile
Fidelity Small Cap Enhanced Index Fund
US > Small-Cap > Core
Summary
The fund seeks capital appreciation by investing in small-size companies in the United States.
The sub-adviser's investment process starts with a list of companies in the benchmark index and the research team utilizes quantitative techniques and fundamental analysis to identify investment opportunities.
Next, the research team favors companies with improving fundamentals and that are also trading at reasonable valuations.
In selecting securities for the portfolio, the research team focuses on companies that have the potential to provide a higher total return than that of the benchmark index.
In addition, the team invests in domestic More
Price
52 Week HL
$18.56 - $11.9
Sector Allocation

Jun 30, 2021
Top 10 Holdings

Jul 15, 2021
Manager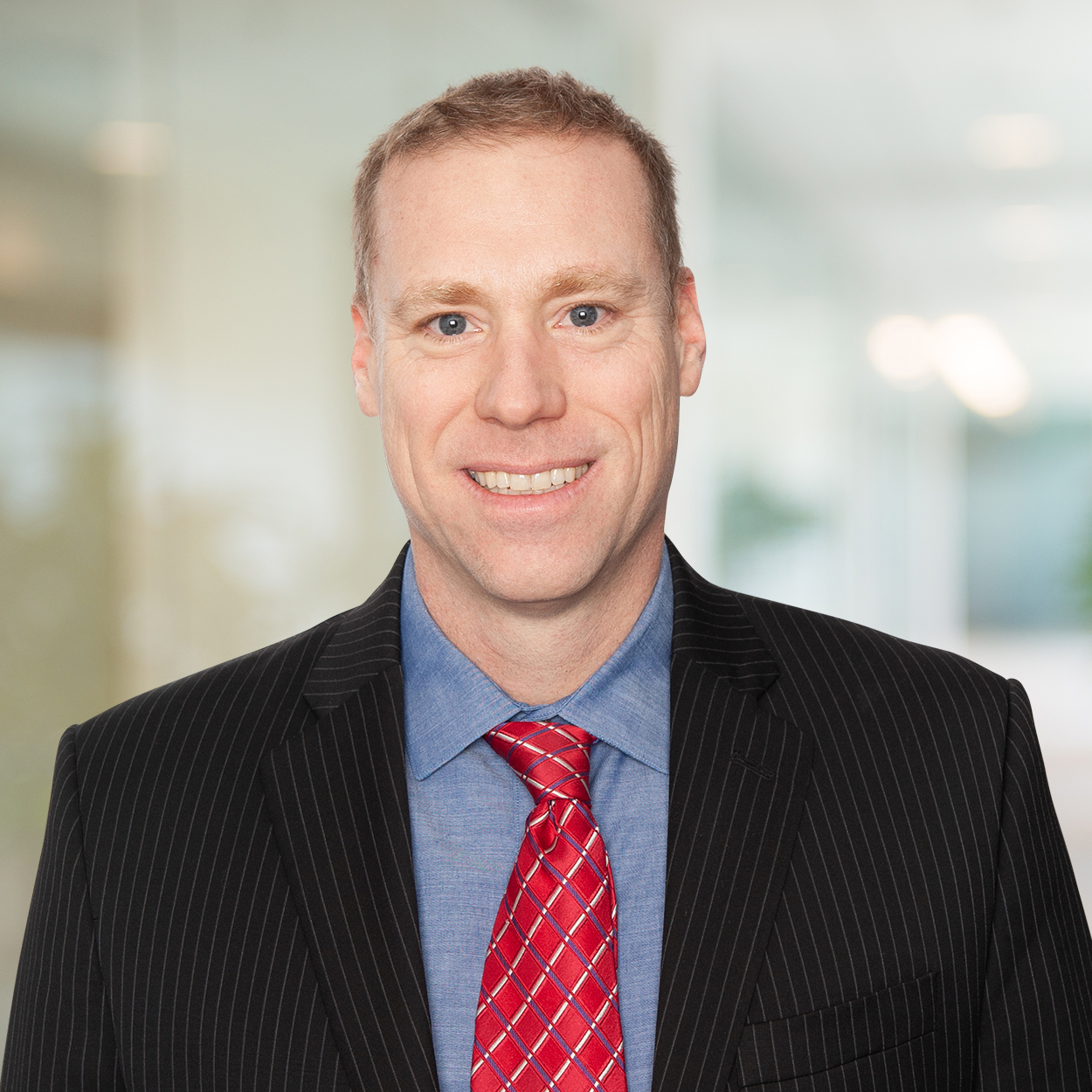 Leadership
Single Manager
| | 2021 | 2020 | 2019 | 2018 | 2017 | 2016 | 2015 | 2014 | 2013 | 2012 | 2011 |
| --- | --- | --- | --- | --- | --- | --- | --- | --- | --- | --- | --- |
| FCPEX | 12% | 18% | 24% | -12% | 13% | 19% | -6% | 4% | 37% | 15% | -5% |
| S&P 500 | 19% | 16% | 29% | -6% | 19% | 10% | -1% | 11% | 30% | 13% | 0% |
| | 2021 | 2020 | 2019 | 2018 | 2017 | 2016 | 2015 | 2014 | 2013 | 2012 | 2011 |
| --- | --- | --- | --- | --- | --- | --- | --- | --- | --- | --- | --- |
| Q1 | 14.1% | -31.5% | 13.6% | -0.1% | 0.3% | -0.1% | 6.8% | 0.7% | 12% | 13.7% | - |
| Q2 | 4.8% | 24.1% | 1.1% | 6.2% | 0.3% | 1.4% | -0.6% | 1.6% | 3.3% | -6% | - |
| Q3 | 0.3% | 5.7% | -1.9% | 1.6% | 3.6% | 8.5% | -10% | -5.6% | 8.9% | 5.1% | - |
| Q4 | - | 31.1% | 7% | -19.2% | 1.6% | 11.8% | 2.6% | 9.2% | 9.9% | 3.2% | - |
| | J | F | M | A | M | J | J | A | S | O | N | D |
| --- | --- | --- | --- | --- | --- | --- | --- | --- | --- | --- | --- | --- |
| 2021 | 4.2% | 7.8% | 1.6% | 0.9% | 0.9% | 3% | -3.5% | 2.6% | 1.3% | -0.5% | - | - |
| 2020 | -3.6% | -10.2% | -20.8% | 13.5% | 6.3% | 2.9% | 4.2% | 4.1% | -2.7% | 2.9% | 17.6% | 8.3% |