Mutual Funds - Profile
Fidelity International Capital Appreciation K6 Fund
INT > Multi-Cap > Growth
Summary
The fund seeks capital appreciation in the long term by investing in companies outside the United States.
The investment process starts with a list of companies in the benchmark index and the research team utilizes quantitative techniques and fundamental analysis to identify investment opportunities.
Next, the research team focuses on non-U.S. securities, including securities of issuers located in emerging markets.
The team considers high-quality growth stocks benefiting from long-term mega trends, as well as brands, barriers to entry and excellent management teams.
In addition, the team evaluates a company's financial condition and industry position, More
Price
52 Week HL
$16.77 - $14.16
Sector Allocation

Jun 30, 2021
Top 10 Holdings

Jun 30, 2021
| Company | Holding |
| --- | --- |
| TAIWAN SEMICONDUCTOR | |
| TENCENT HOLDINGS | |
| ALIBABA GROUP | |
| NESTLE | |
| ASML HOLDING | |
| Company | Holding |
| --- | --- |
| LVMH MOET | |
| AIA | |
| NOVO-NORDISK | |
| RELIANCE | |
| DIAGEO PLC | |
| Total | 0% |
Manager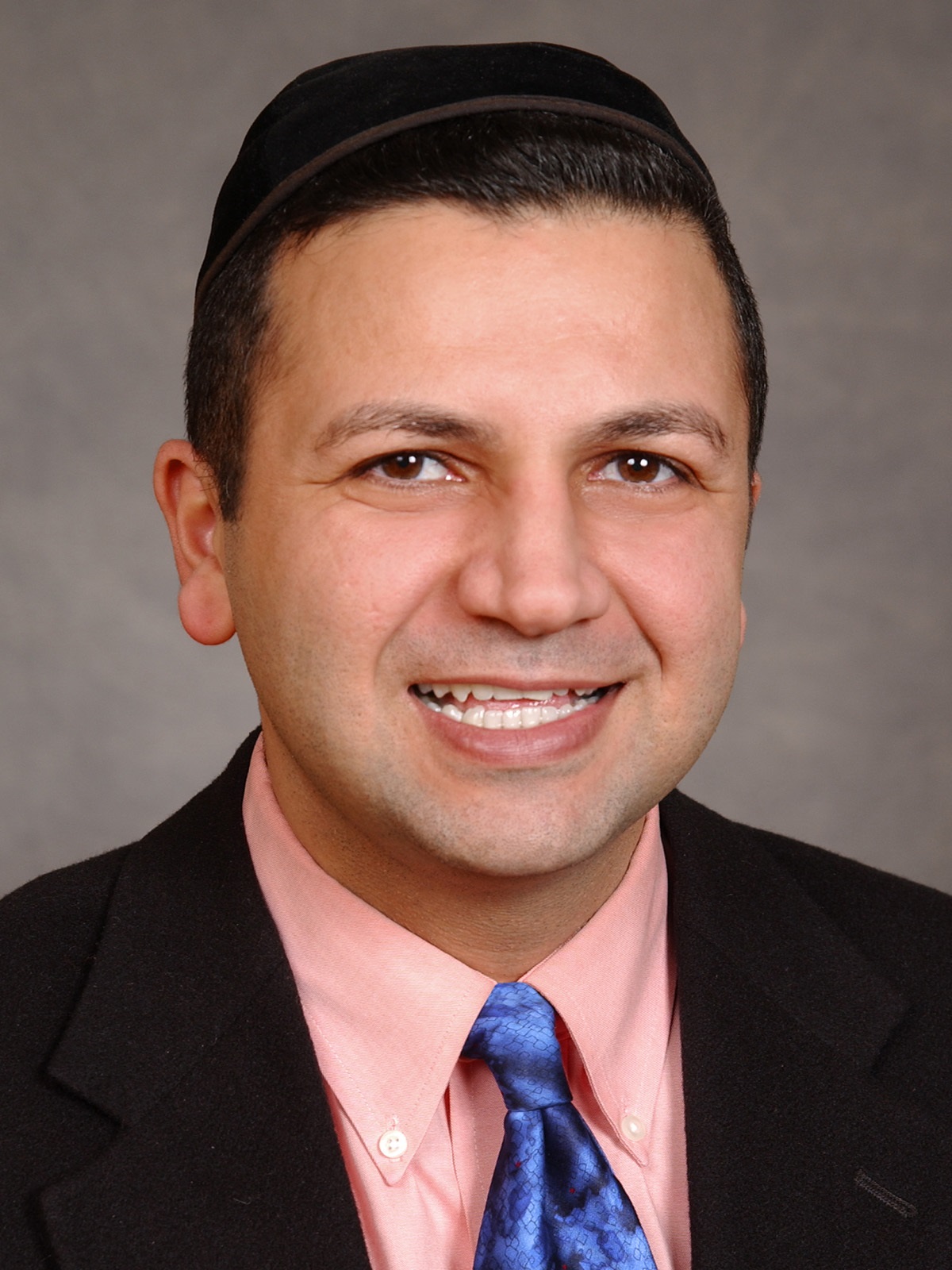 Leadership
Single Manager
| | 2022 | 2021 | 2020 | 2019 | 2018 | 2017 | 2016 | 2015 | 2014 | 2013 | 2012 |
| --- | --- | --- | --- | --- | --- | --- | --- | --- | --- | --- | --- |
| FAPCX | 0% | 29% | 16% | 29% | -6% | 19% | 8% | -1% | 14% | 29% | 13% |
| S&P 500 | -10% | 27% | 16% | 29% | -6% | 19% | 10% | -1% | 11% | 30% | 13% |
| | 2022 | 2021 | 2020 | 2019 | 2018 | 2017 | 2016 | 2015 | 2014 | 2013 | 2012 |
| --- | --- | --- | --- | --- | --- | --- | --- | --- | --- | --- | --- |
| Q1 | -10.5% | -0.1% | -16.9% | 15.4% | - | - | - | - | - | - | - |
| Q2 | - | 6.3% | 19.2% | 6.2% | 0.7% | 0.4% | - | - | - | - | - |
| Q3 | - | 7.2% | 11% | -0.5% | 1.4% | 7.2% | - | - | - | - | - |
| Q4 | - | -2.6% | 11.3% | 7.3% | -12.6% | 5.5% | - | - | - | - | - |
| | J | F | M | A | M | J | J | A | S | O | N | D |
| --- | --- | --- | --- | --- | --- | --- | --- | --- | --- | --- | --- | --- |
| 2022 | -10.5% | - | - | - | - | - | - | - | - | - | - | - |
| 2021 | -0.8% | 1% | -0.3% | 3.8% | 2.1% | 0.2% | 2.1% | 3.3% | 1.6% | -2.2% | -0.8% | -6.6% |