Mutual Funds - Profile
Fidelity Advisor Equity Value Fund
US > Multi-Cap > Value
Summary
The fund seeks capital appreciation by investing in companies in the United States.
The investment process starts with a list of companies in the benchmark index and the research team narrows down the list utilizing quantitative research and fundamental analysis.
Then the research team relies on fundamental research to identify companies that are estimated to trade below their fair values.
The team focuses on undervalued companies relative to factors such as assets, sales, earnings, growth potential, or cash flow, or relative to their peers.
Additionally, the team evaluates a company's financial condition and industry More
Price
52 Week HL
$24.16 - $16.78
Sector Allocation

May 31, 2021
Top 10 Holdings

May 28, 2021
| Company | Holding |
| --- | --- |
| BERKSHIRE HATHAWAY | 4.1 |
| COMCAST CORP | 3.1 |
| BANK OF | 2.6 |
| J P | 2.4 |
| CIGNA CORP | 2.2 |
| Company | Holding |
| --- | --- |
| CBRE GROUP | 2.1 |
| Centene Corporation | 2.1 |
| Alphabet Inc | 2.1 |
| BRISTOL-MYERS SQUIBB | 2.0 |
| Cisco Systems | 2.0 |
| Total | 24.7% |
Manager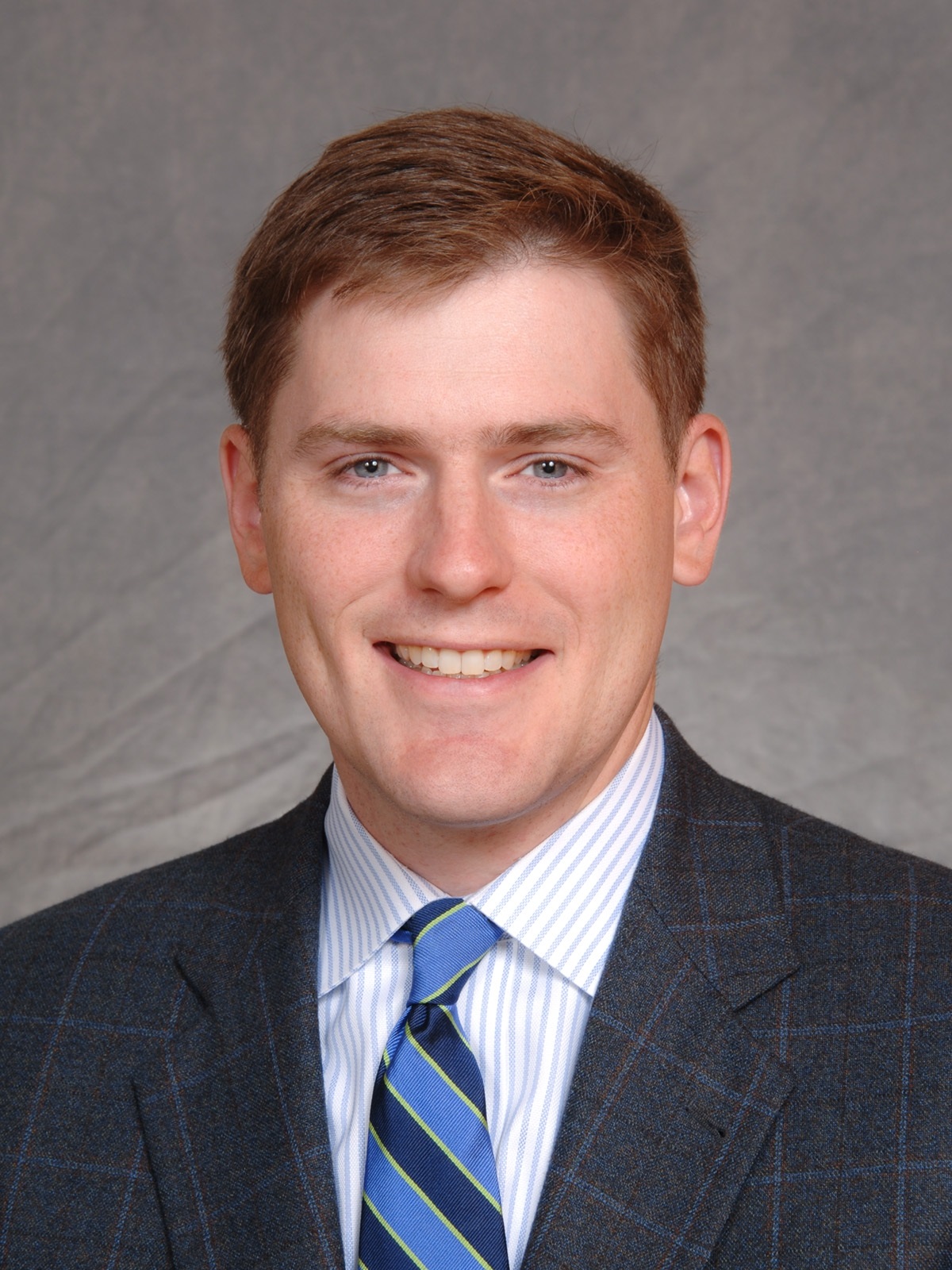 Leadership
Single Manager
| | 2021 | 2020 | 2019 | 2018 | 2017 | 2016 | 2015 | 2014 | 2013 | 2012 | 2011 |
| --- | --- | --- | --- | --- | --- | --- | --- | --- | --- | --- | --- |
| FAIVX | 19% | 1% | 23% | -11% | 10% | 15% | -6% | 10% | 30% | 15% | -3% |
| S&P 500 | 21% | 16% | 29% | -6% | 19% | 10% | -1% | 11% | 30% | 13% | 0% |
| | 2021 | 2020 | 2019 | 2018 | 2017 | 2016 | 2015 | 2014 | 2013 | 2012 | 2011 |
| --- | --- | --- | --- | --- | --- | --- | --- | --- | --- | --- | --- |
| Q1 | 10.9% | -26.5% | 9.8% | -3.2% | 4.3% | 0.9% | 1.2% | 3.6% | 10.8% | 12.6% | - |
| Q2 | 5.2% | 17.7% | 2% | 3.1% | 1.7% | -0.1% | -0.8% | 4.4% | 4.7% | -3.7% | - |
| Q3 | 3.7% | 5.4% | 0.9% | 4% | 2.4% | 4.6% | -8% | -0.5% | 4.9% | 6% | - |
| Q4 | 0.3% | 16.6% | 3.6% | -11.3% | 4.4% | 7.4% | 4.8% | 6.4% | 11.1% | 0.2% | - |
| | J | F | M | A | M | J | J | A | S | O | N | D |
| --- | --- | --- | --- | --- | --- | --- | --- | --- | --- | --- | --- | --- |
| 2021 | -0.3% | 3.6% | 7.4% | 4.5% | 2.8% | -2% | 0.9% | 1.9% | 0.8% | -4.3% | - | - |
| 2020 | -4.4% | -8.7% | -15.8% | 12.5% | 3.7% | 0.9% | 2.9% | 4.8% | -2.3% | -0.1% | 13.3% | 3% |