Mutual Funds - Profile
Dreyfus International Stock Index Fund
INT > Multi-Cap > Core
Summary
The fund seeks capital gains by investing in international markets.
The fund generally invests in all stocks included in the index. The fund's investments are selected to match the benchmark composition in companies, countries, industries and sectors.
The MSCI EAFE Index, the fund's benchmark, is an unmanaged, free float-adjusted market capitalization index that is designed to measure the equity market performance of developed markets, excluding the U.S. and Canada.
Each stock in the index is weighted by its float-adjusted market capitalization.
More
Price
52 Week HL
$21.3 - $18.53
Sector Allocation

Feb 28, 2021
Top 10 Holdings

Mar 13, 2021
| Company | Holding |
| --- | --- |
| Taiwan Semiconductor | 4.27 |
| Keyence Corp | 3.71 |
| SMC Corp | 3.07 |
| Murata Manfacturing | 2.95 |
| Dreyfus Instl | 2.85 |
| Company | Holding |
| --- | --- |
| ASML Holding | 2.85 |
| AIA Group | 2.85 |
| Shin-Etsu Chemical | 2.84 |
| Daikin Industries | 2.73 |
| Sysmex Corp | 2.60 |
| Total | 30.72% |
Manager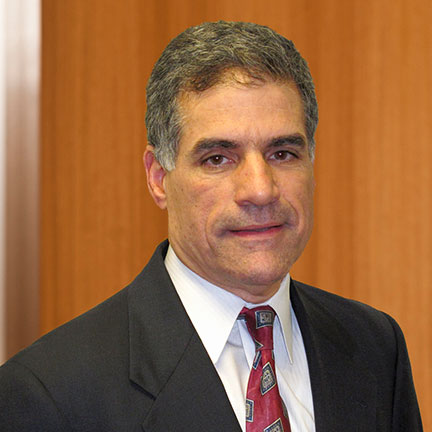 Leadership
Single Manager
| | 2022 | 2021 | 2020 | 2019 | 2018 | 2017 | 2016 | 2015 | 2014 | 2013 | 2012 |
| --- | --- | --- | --- | --- | --- | --- | --- | --- | --- | --- | --- |
| DINIX | 0% | 29% | 16% | 29% | -6% | 19% | 8% | -1% | 14% | 29% | 13% |
| S&P 500 | -2% | 27% | 16% | 29% | -6% | 19% | 10% | -1% | 11% | 30% | 13% |
| | 2022 | 2021 | 2020 | 2019 | 2018 | 2017 | 2016 | 2015 | 2014 | 2013 | 2012 |
| --- | --- | --- | --- | --- | --- | --- | --- | --- | --- | --- | --- |
| Q1 | 0.9% | 3.2% | -22.6% | 10.1% | -0.9% | 7.4% | - | - | - | - | - |
| Q2 | - | 5.3% | 14.7% | 2.4% | -0.3% | 6.2% | -100% | - | - | - | - |
| Q3 | - | -0.9% | 4.7% | -1.3% | 2.6% | 5.2% | 1.3% | - | - | - | - |
| Q4 | - | -0.5% | 13.8% | 4.7% | -12.5% | 4% | -1.1% | - | - | - | - |
| | J | F | M | A | M | J | J | A | S | O | N | D |
| --- | --- | --- | --- | --- | --- | --- | --- | --- | --- | --- | --- | --- |
| 2022 | 0.9% | - | - | - | - | - | - | - | - | - | - | - |
| 2021 | -1.3% | 2% | 2.5% | 3.2% | 3.8% | -1.6% | 1% | 1.6% | -3.4% | 3.9% | -4.7% | 0.5% |