Mutual Funds - Profile
Dreyfus International Equity Fund
INT > Multi-Cap > Core
Summary
The fund seeks capital appreciation by investing in companies outside the United States.
The fund starts with a list of companies available in the benchmark index and Canada and with the help of financial screens and quantitative research narrows the investable universe that meet earnings, growth and return on capital hurdles.
Next, the research team with the help of quantitative research identifies drivers and durability of earnings and evaluates the sustainability of business models.
The fund favors companies that are growing earnings at above-average rate, established market leaders and are trading at reasonable More
Price
52 Week HL
$47.29 - $39.84
Sector Allocation

Feb 28, 2021
Top 10 Holdings

Mar 13, 2021
| Company | Holding |
| --- | --- |
| Sony Corp | 3.70 |
| Roche Holding | 3.32 |
| Vestas Wind | 3.18 |
| Novartis AG | 2.95 |
| Unilever PLC | 2.84 |
| Company | Holding |
| --- | --- |
| United Overseas | 2.48 |
| Nippon Telegraph | 2.46 |
| Fortescue Metals | 2.27 |
| Sanofi | 2.26 |
| Deutsch Bk | 2.18 |
| Total | 27.64% |
Manager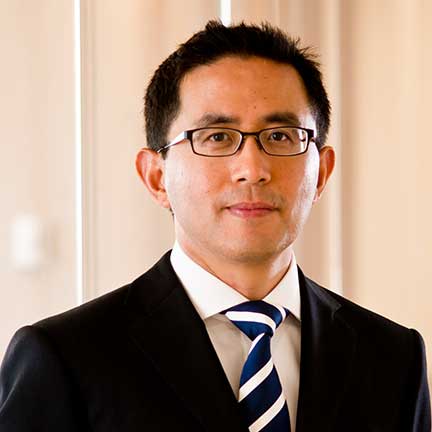 Leadership
Single Manager
| | 2022 | 2021 | 2020 | 2019 | 2018 | 2017 | 2016 | 2015 | 2014 | 2013 | 2012 |
| --- | --- | --- | --- | --- | --- | --- | --- | --- | --- | --- | --- |
| DIEYX | 0% | 29% | 16% | 29% | -6% | 19% | 8% | -1% | 14% | 29% | 13% |
| S&P 500 | -10% | 27% | 16% | 29% | -6% | 19% | 10% | -1% | 11% | 30% | 13% |
| | 2022 | 2021 | 2020 | 2019 | 2018 | 2017 | 2016 | 2015 | 2014 | 2013 | 2012 |
| --- | --- | --- | --- | --- | --- | --- | --- | --- | --- | --- | --- |
| Q1 | -0.6% | 3.8% | -23.9% | 11% | -0.6% | 8.3% | -4.7% | - | - | - | - |
| Q2 | - | 5.2% | 16% | 2% | -1% | 6.5% | -1.6% | -2.7% | - | - | - |
| Q3 | - | 0.9% | 4.6% | -2.1% | 3.2% | 7% | 7.3% | -8.3% | - | - | - |
| Q4 | - | -6.3% | 13.9% | 6% | -15.6% | 4.2% | -2.1% | 3.7% | - | - | - |
| | J | F | M | A | M | J | J | A | S | O | N | D |
| --- | --- | --- | --- | --- | --- | --- | --- | --- | --- | --- | --- | --- |
| 2022 | -0.6% | - | - | - | - | - | - | - | - | - | - | - |
| 2021 | -1.6% | 1.9% | 3.4% | 2.6% | 4.4% | -1.8% | -0.2% | 0.1% | 0.9% | -1.5% | -3.5% | -6.6% |