Mutual Funds - Profile
Carillon Scout Mid Cap Fund
US > Mid-Cap > Core
Summary
The fund seeks capital appreciation in the long term by investing in mid-size companies in the United States.
The investment process combines top-down macroeconomic analysis with bottom-up stock selection. The process uses fundamental research to identify solid businesses that are attractively priced relative to their fundamentals.
The fund favors companies with the presence of near-term catalysts that can drive the stock higher.
The research team includes companies based on factors such as cash flow, financial strength, profitability, and statistical valuation measures. The team also favors companies that are expected to benefit from macroeconomic More
Price
52 Week HL
$25.3 - $20.97
Sector Allocation

Mar 31, 2021
Top 10 Holdings

Mar 31, 2021
| Company | Holding |
| --- | --- |
| EOG RESOURCES | 2.30 |
| EVERCORE INC | 2.16 |
| HORIZON THERAPEUTICS | 1.77 |
| DARLING INGREDIENTS | 1.67 |
| FREEPORT-MCMORAN INC | 1.58 |
| Company | Holding |
| --- | --- |
| WEC ENERGY | 1.39 |
| ALLY FINANCIAL | 1.32 |
| STAG INDUSTRIAL | 1.31 |
| AGCO CORP | 1.26 |
| MID-AMERICA APARTMENT | 1.24 |
| Total | 16% |
Manager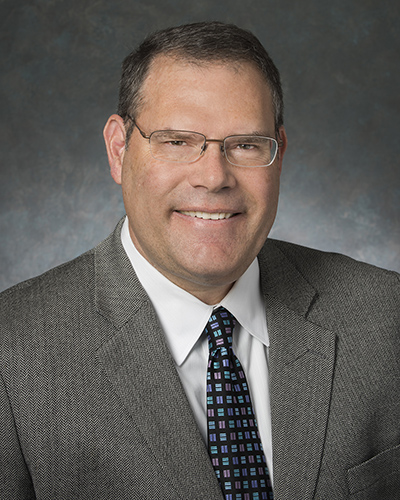 Leadership
Single Manager
| | 2022 | 2021 | 2020 | 2019 | 2018 | 2017 | 2016 | 2015 | 2014 | 2013 | 2012 |
| --- | --- | --- | --- | --- | --- | --- | --- | --- | --- | --- | --- |
| CSMZX | -11% | 21% | 15% | 28% | -11% | 17% | 12% | -4% | 11% | 33% | 15% |
| S&P 500 | -10% | 27% | 16% | 29% | -6% | 19% | 10% | -1% | 11% | 30% | 13% |
| | 2022 | 2021 | 2020 | 2019 | 2018 | 2017 | 2016 | 2015 | 2014 | 2013 | 2012 |
| --- | --- | --- | --- | --- | --- | --- | --- | --- | --- | --- | --- |
| Q1 | -4.1% | 8.3% | -25.3% | 14.5% | -0.7% | - | - | - | - | - | - |
| Q2 | - | 3.5% | 28.1% | -0.1% | 4.6% | -100% | - | - | - | - | - |
| Q3 | - | 2.9% | 9.2% | -1% | 6.4% | -100% | - | - | - | - | - |
| Q4 | - | -9.2% | 18.9% | 4.3% | -16.4% | 1.4% | - | - | - | - | - |
| | J | F | M | A | M | J | J | A | S | O | N | D |
| --- | --- | --- | --- | --- | --- | --- | --- | --- | --- | --- | --- | --- |
| 2022 | -4.1% | - | - | - | - | - | - | - | - | - | - | - |
| 2021 | -0.1% | 7.4% | 1% | 3.7% | -0.3% | 0.2% | 0.5% | 1.4% | 0.9% | 2.1% | -2.4% | -10.4% |