Mutual Funds - Profile
Concorde Wealth Management Fund
US > Multi-Cap > Value
Summary
The fund seeks total return by investing in companies across any size in the United States.
The investment process relies on fundamental research to identify companies that are estimated to trade below their fair values.
The fund invests in both public and non-public securities, which is key to the core objective of its total return.
As part of its strategy, the fund invests its net assets in equity and fixed income securities. The fund will invest opportunistically or be wholly invested in either equity or debt securities.
When evaluating securities, the research team focuses More
Price
52 Week HL
$19.91 - $14.92
Sector Allocation

Jun 09, 2021
Top 10 Holdings

Jun 09, 2021
Manager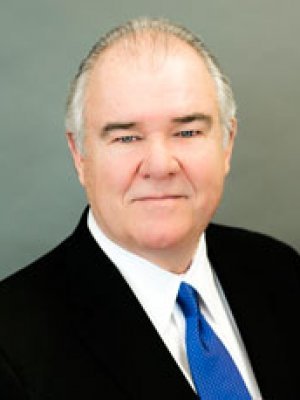 Leadership
Single Manager
| | 2021 | 2020 | 2019 | 2018 | 2017 | 2016 | 2015 | 2014 | 2013 | 2012 | 2011 |
| --- | --- | --- | --- | --- | --- | --- | --- | --- | --- | --- | --- |
| CONWX | 19% | 1% | 23% | -11% | 10% | 15% | -6% | 10% | 30% | 15% | -3% |
| S&P 500 | 19% | 16% | 29% | -6% | 19% | 10% | -1% | 11% | 30% | 13% | 0% |
| | 2021 | 2020 | 2019 | 2018 | 2017 | 2016 | 2015 | 2014 | 2013 | 2012 | 2011 |
| --- | --- | --- | --- | --- | --- | --- | --- | --- | --- | --- | --- |
| Q1 | 11.6% | -16.5% | 9.4% | -0.1% | 2.4% | - | - | - | - | - | - |
| Q2 | 4.3% | 14.5% | 1.6% | 5.4% | 0.5% | -100% | - | - | - | - | - |
| Q3 | 1.3% | 2.7% | -1.8% | 5.2% | 2.2% | 1.6% | - | - | - | - | - |
| Q4 | - | 6.7% | 3.3% | -10.7% | 1.8% | 0.8% | - | - | - | - | - |
| | J | F | M | A | M | J | J | A | S | O | N | D |
| --- | --- | --- | --- | --- | --- | --- | --- | --- | --- | --- | --- | --- |
| 2021 | 2.6% | 3.9% | 4.7% | 2.8% | 0.8% | 0.7% | 0.3% | 0.4% | 0.6% | -2.8% | - | - |
| 2020 | -0.1% | -4.1% | -12.9% | 8.4% | 3.5% | 2% | 2.6% | 3.9% | -3.7% | -1% | 7.3% | 0.4% |