Mutual Funds - Profile
Cognios Large Cap Value Fund
US > Large-Cap > Value
Summary
The fund seeks capital appreciation in the long term by investing in large-size companies in the United States.
The investment process is designed to highlight undervalued companies that have the potential to appreciate.
The fundamental stock selection and portfolio construction methodology seeks to identify companies whose per share intrinsic value has diverged significantly from the current market price of its stock.
The process utilizes the proprietary ROTA/ROME strategy to capture valuation inefficiencies in the market.
In addition, the research team focuses on a company's Return on Total Assets and Return on Market Value of More
Sector Allocation

Nov 30, -0001
Top 10 Holdings

Aug 10, 2021
Manager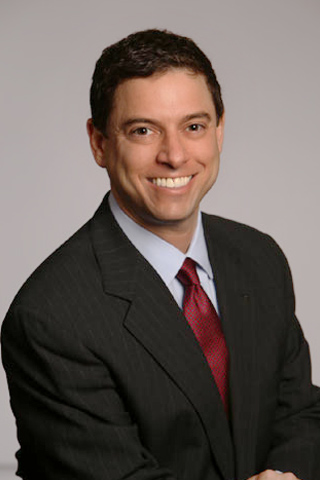 Leadership
Single Manager
| | 2022 | 2021 | 2020 | 2019 | 2018 | 2017 | 2016 | 2015 | 2014 | 2013 | 2012 |
| --- | --- | --- | --- | --- | --- | --- | --- | --- | --- | --- | --- |
| COGLX | -4% | 23% | 0% | 23% | -11% | 11% | 14% | -6% | 11% | 29% | 14% |
| S&P 500 | -10% | 27% | 16% | 29% | -6% | 19% | 10% | -1% | 11% | 30% | 13% |
| | 2022 | 2021 | 2020 | 2019 | 2018 | 2017 | 2016 | 2015 | 2014 | 2013 | 2012 |
| --- | --- | --- | --- | --- | --- | --- | --- | --- | --- | --- | --- |
| Q1 | 0.2% | 8.5% | -29.4% | 16.6% | -0.2% | 3.9% | - | - | - | - | - |
| Q2 | - | 7.5% | 21.1% | 4% | 5% | 1.2% | -100% | - | - | - | - |
| Q3 | - | -2.4% | 13% | 3.6% | 5.9% | 2.8% | -100% | - | - | - | - |
| Q4 | - | 11.8% | -1.6% | -2.8% | -12.6% | 7.1% | 2.6% | - | - | - | - |
| | J | F | M | A | M | J | J | A | S | O | N | D |
| --- | --- | --- | --- | --- | --- | --- | --- | --- | --- | --- | --- | --- |
| 2022 | 0.2% | - | - | - | - | - | - | - | - | - | - | - |
| 2021 | -1.9% | 0.5% | 10.1% | 4.3% | 2.3% | 0.8% | 1.4% | 2.1% | -5.7% | 6.1% | -2.7% | 8.3% |