Mutual Funds - Profile
Calvert Equity Fund
US > Large-Cap > Growth
Summary
The fund seeks capital appreciation in the long term by investing in large-size companies in the United States.
The investment process is designed to highlight quality companies that exhibit consistent growth in earnings and are trading at a discount to their estimated intrinsic value.
The research team is looking for companies with strong balance sheets, sustainable cash flow, enduring competitive advantages, long product cycles, and stable demand characteristics.
The team also evaluates a company's earnings growth potential on the basis of a company's financial trends and management; products and services; industry position and conditions.
The investment team More
Price
52 Week HL
$95.68 - $69.8
Sector Allocation

Mar 31, 2021
Top 10 Holdings

Mar 31, 2021
| Company | Holding |
| --- | --- |
| Thermo Fisher | 4.78 |
| Alphabet Inc | 4.75 |
| Visa Inc | 4.59 |
| Microsoft Corp | 4.48 |
| Danaher Corp | 4.21 |
| Company | Holding |
| --- | --- |
| Danaher Corp | 3.85 |
| Dollar General | 3.63 |
| Ecolab Inc | 3.46 |
| American Tower | 3.44 |
| Mastercard Inc | 3.41 |
| Total | 40.6% |
Manager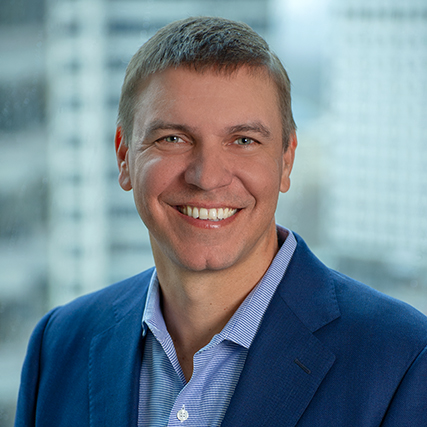 Leadership
Single Manager
| | 2021 | 2020 | 2019 | 2018 | 2017 | 2016 | 2015 | 2014 | 2013 | 2012 | 2011 |
| --- | --- | --- | --- | --- | --- | --- | --- | --- | --- | --- | --- |
| CEYRX | 18% | 37% | 35% | -3% | 28% | 5% | 4% | 11% | 31% | 13% | 1% |
| S&P 500 | 19% | 16% | 29% | -6% | 19% | 10% | -1% | 11% | 30% | 13% | 0% |
| | 2021 | 2020 | 2019 | 2018 | 2017 | 2016 | 2015 | 2014 | 2013 | 2012 | 2011 |
| --- | --- | --- | --- | --- | --- | --- | --- | --- | --- | --- | --- |
| Q1 | 2.4% | -13.3% | 17.2% | 2.8% | - | - | - | - | - | - | - |
| Q2 | 9.7% | 19.9% | 6.4% | 5.1% | -100% | - | - | - | - | - | - |
| Q3 | 3.2% | 10.1% | 2.6% | 8.3% | -100% | - | - | - | - | - | - |
| Q4 | 1.3% | 6.1% | 2.5% | -8.7% | 5.6% | - | - | - | - | - | - |
| | J | F | M | A | M | J | J | A | S | O | N | D |
| --- | --- | --- | --- | --- | --- | --- | --- | --- | --- | --- | --- | --- |
| 2021 | -3.7% | 2.3% | 4% | 6.9% | -0.3% | 3% | 5.7% | 2.6% | -4.8% | 1.3% | - | - |
| 2020 | 1.5% | -6% | -9.1% | 12.4% | 5.7% | 1% | 5.8% | 5.2% | -1.1% | -2.8% | 9.7% | -0.5% |