Mutual Funds - Profile
Cambiar SMID Fund
US > Mid-Cap > Core
Summary
The fund seeks capital appreciation in the long term by investing in small- and mid-size companies in the United States.
The investment process starts with identifying companies exhibiting strong competitive positions with a track record of innovation and product leadership as well as strong pricing and cost discipline with durable business franchise.
The research team is using quantitative analysis to highlight companies that exhibit low leverage and sufficient liquidity characteristics. Next, the team focuses on price-to-earnings and price-to-book ratios to identify companies that are trading at the lower end of their long-term valuation range.
The More
Price
52 Week HL
$23.58 - $19.33
Sector Allocation

Mar 31, 2021
Top 10 Holdings

Mar 31, 2021
| Company | Holding |
| --- | --- |
| American Financial | 2.8 |
| Hubbell Inc | 2.7 |
| American Homes | 2.7 |
| Huntington Ingalls | 2.7 |
| Bruker Corporation | 2.7 |
| Company | Holding |
| --- | --- |
| Arch Capital | 2.7 |
| Expeditors International | 2.6 |
| Knight-swift Transportation | 2.6 |
| East West | 2.6 |
| Reinsurance Group | 2.6 |
| Total | 26.7% |
Manager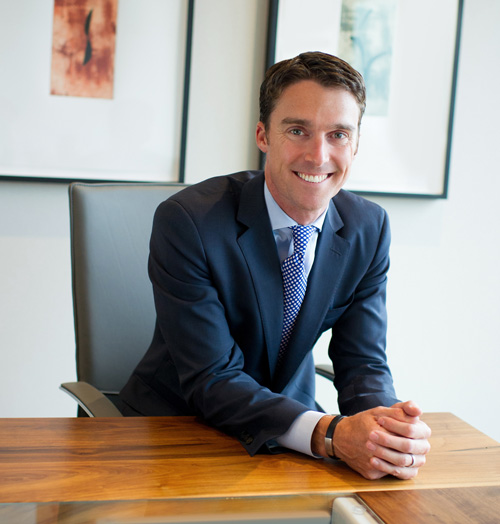 Leadership
Single Manager
| | 2022 | 2021 | 2020 | 2019 | 2018 | 2017 | 2016 | 2015 | 2014 | 2013 | 2012 |
| --- | --- | --- | --- | --- | --- | --- | --- | --- | --- | --- | --- |
| CAMUX | -3% | 21% | 15% | 28% | -11% | 17% | 12% | -4% | 11% | 33% | 15% |
| S&P 500 | -1% | 27% | 16% | 29% | -6% | 19% | 10% | -1% | 11% | 30% | 13% |
| | 2022 | 2021 | 2020 | 2019 | 2018 | 2017 | 2016 | 2015 | 2014 | 2013 | 2012 |
| --- | --- | --- | --- | --- | --- | --- | --- | --- | --- | --- | --- |
| Q1 | 0.5% | 16.1% | -31.2% | 16.2% | 0.4% | 4.1% | 1.3% | 3.5% | - | - | - |
| Q2 | - | 4.7% | 21.3% | 2.7% | 6.7% | 1% | -1.5% | 1.1% | -100% | - | - |
| Q3 | - | 0.9% | 7.2% | -0.1% | 5.3% | 2.5% | 6.7% | -11.4% | -100% | - | - |
| Q4 | - | -4.2% | 21.8% | 3.6% | -11.6% | 3% | 10.9% | 0.2% | 0.1% | - | - |
| | J | F | M | A | M | J | J | A | S | O | N | D |
| --- | --- | --- | --- | --- | --- | --- | --- | --- | --- | --- | --- | --- |
| 2022 | -0.8% | - | - | - | - | - | - | - | - | - | - | - |
| 2021 | 2.4% | 8.2% | 4.7% | 4.7% | 1.4% | -1.4% | -0.2% | 1.1% | - | -3.6% | -3.3% | -2.6% |