Mutual Funds - Profile
Ancora MicroCap Fund
US > Small-Cap > Core
Summary
The fund seeks to invest in very small companies with attractive business prospect and out-of-favor stock.
Patient investors often can realize the hidden value of the company with a long term investment horizon. With the help of screens, the fund manager identifies companies with attractive fundamental metrics. Analyst team then looks for near-term catalysts for earnings or revenue growth that may not be recognized by other investors.
The Research process at the fund includes looking for insider buying and often manager purchases can be good signals to other investors in the world of micro cap.
The fund follows a strict sell More
Price
52 Week HL
$15.89 - $8.66
Sector Allocation

Mar 31, 2021
Top 10 Holdings

Mar 31, 2021
| Company | Holding |
| --- | --- |
| Adams Resources | 3.76 |
| Vaalco Energy, | 3.4 |
| Coffee Holding | 3.22 |
| Orion Group | 3.22 |
| First Internet | 3.13 |
| Company | Holding |
| --- | --- |
| Amtech Systems, | 2.98 |
| Aviat Networks, | 2.9 |
| Donnelley Financial | 2.81 |
| Houston Wire | 2.75 |
| TIPTREE, Inc. | 2.6 |
| Total | 30.77% |
Manager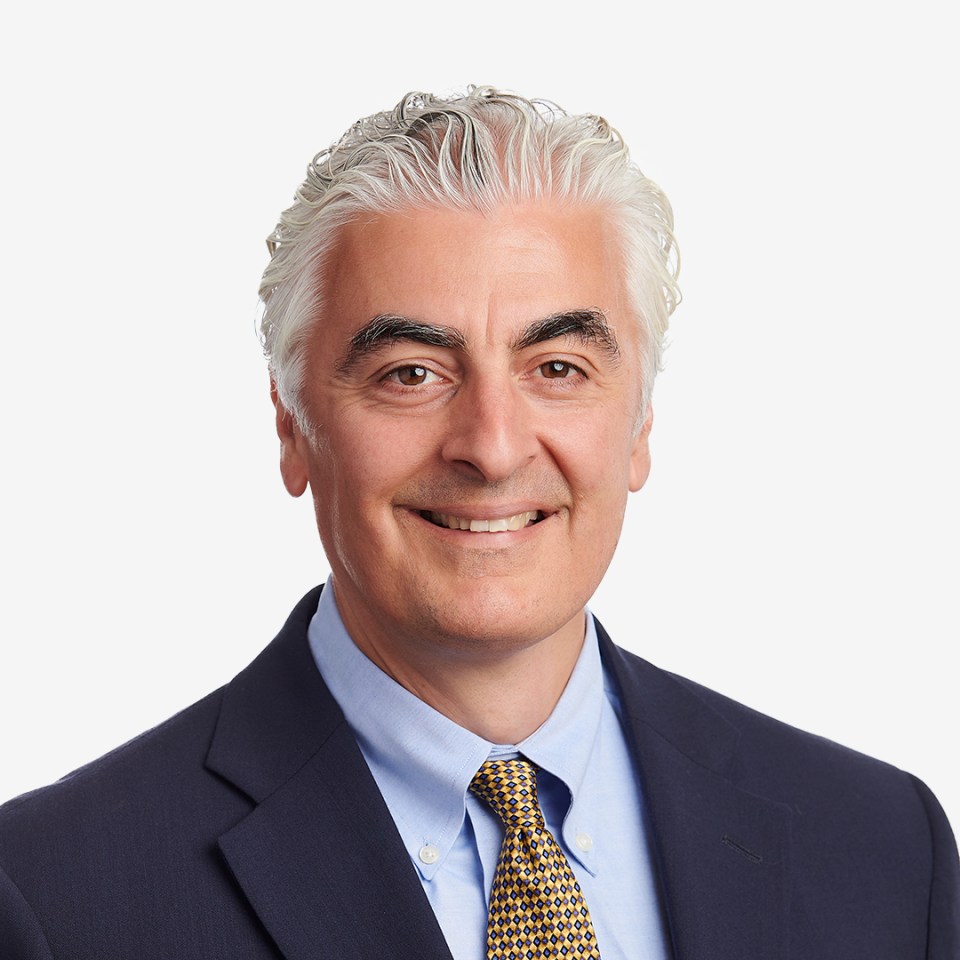 Leadership
Single Manager
| | 2021 | 2020 | 2019 | 2018 | 2017 | 2016 | 2015 | 2014 | 2013 | 2012 | 2011 |
| --- | --- | --- | --- | --- | --- | --- | --- | --- | --- | --- | --- |
| ANCIX | 12% | 18% | 24% | -12% | 13% | 19% | -6% | 4% | 37% | 15% | -5% |
| S&P 500 | 18% | 16% | 29% | -6% | 19% | 10% | -1% | 11% | 30% | 13% | 0% |
| | 2021 | 2020 | 2019 | 2018 | 2017 | 2016 | 2015 | 2014 | 2013 | 2012 | 2011 |
| --- | --- | --- | --- | --- | --- | --- | --- | --- | --- | --- | --- |
| Q1 | 34.2% | -36.2% | 14.5% | -3.3% | 2.3% | -0.3% | -0.1% | 5.7% | 13.5% | 12% | - |
| Q2 | 3.6% | 23.1% | -8.9% | 11.4% | 8.4% | -1.2% | 1.6% | -0.1% | 5.3% | -3.7% | - |
| Q3 | -4.4% | 5.7% | 0.5% | -3.6% | 6.2% | 11.5% | -10.9% | - | 5.5% | 3.6% | - |
| Q4 | 0.4% | 25.9% | 3.6% | -24.2% | -0.8% | 6.2% | 0.9% | 10.2% | -0.1% | -4.8% | - |
| | J | F | M | A | M | J | J | A | S | O | N | D |
| --- | --- | --- | --- | --- | --- | --- | --- | --- | --- | --- | --- | --- |
| 2021 | 8.8% | 16.8% | 5.6% | 1% | 4.1% | -1.4% | -3.3% | -1% | -0.2% | 0.4% | - | - |
| 2020 | -4.2% | -8.4% | -27.3% | 15% | 1.6% | 5.4% | 1.8% | 4.2% | -0.3% | -0.2% | 20% | 5.2% |