Mutual Funds - Profile
Akre Focus Fund
US > Multi-Cap > Growth
Summary
The fund seeks to invest in companies that have a histroy of compounding earning and generating steady shareholder returns.
The investment philosophy relies on three pillars of sustainability of the business model, management quality and reinvestment track record.
With less than 25 holdings, every investment matters and the portfolio team follows a disciplined investment process in identifying companines that have a history and prospects of generating free cash flow.
Price
52 Week HL
$67.41 - $48.64
Sector Allocation

Jun 30, 2021
Manager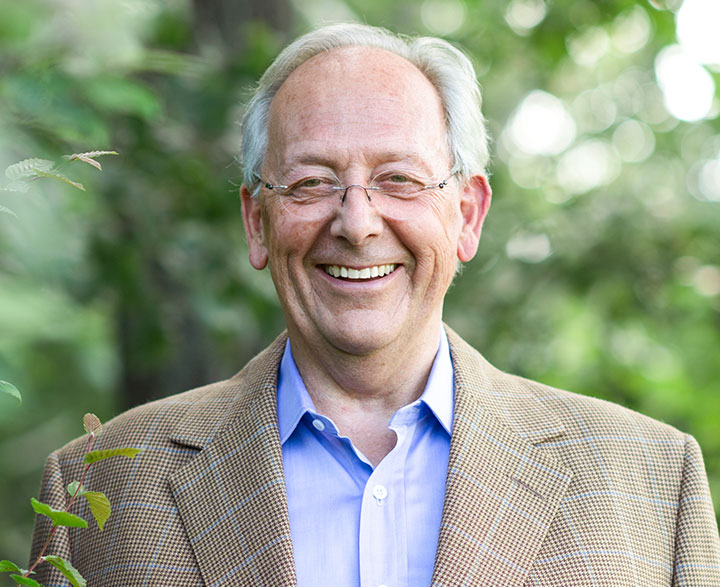 Name
Charles T. Akre, Jr.
Leadership
Single Manager
| | 2021 | 2020 | 2019 | 2018 | 2017 | 2016 | 2015 | 2014 | 2013 | 2012 | 2011 |
| --- | --- | --- | --- | --- | --- | --- | --- | --- | --- | --- | --- |
| AKRIX | 17% | 37% | 34% | -3% | 28% | 6% | 4% | 11% | 32% | 13% | 1% |
| S&P 500 | 19% | 16% | 29% | -6% | 19% | 10% | -1% | 11% | 30% | 13% | 0% |
| | 2021 | 2020 | 2019 | 2018 | 2017 | 2016 | 2015 | 2014 | 2013 | 2012 | 2011 |
| --- | --- | --- | --- | --- | --- | --- | --- | --- | --- | --- | --- |
| Q1 | 4% | -11.1% | 19.3% | 4.2% | 6.1% | 1.8% | 2.5% | 1.2% | 11.6% | 11.8% | - |
| Q2 | 9.8% | 21.7% | 5.6% | 5.8% | 4.8% | 1.5% | 2% | 3.8% | 7% | -1.8% | - |
| Q3 | 6.5% | 5.6% | 2.8% | 5.9% | 10% | 5% | -6.6% | -1.4% | 5.9% | 2.4% | - |
| Q4 | - | 5.7% | 0.5% | -8.2% | 6.5% | 0.2% | 5.2% | 7% | 9.4% | 1.8% | - |
| | J | F | M | A | M | J | J | A | S | O | N | D |
| --- | --- | --- | --- | --- | --- | --- | --- | --- | --- | --- | --- | --- |
| 2021 | -4.9% | 3.2% | 5.9% | 7% | -2.3% | 5.1% | 5.1% | 0.8% | 0.6% | -2.6% | - | - |
| 2020 | 3.6% | -4.5% | -10.2% | 10.9% | 8.2% | 1.5% | 5.4% | 3.8% | -3.5% | -6.6% | 10% | 2.9% |