Mutual Funds - Profile
Adirondack Small Cap Fund
US > Small-Cap > Value
Summary
The fund seeks to invest in small cap companies that are out of favor with investors.
Investment team searches for turnaround situation in small cap sector that have management team in place with a focus in improving company performance and regaining investor's favor.
Investment process identifies industries that are deemed attractive by the analyst team and quantitative and qualitative research distills the list down to few attractive names in those industries to consider.
The fund has about 35% of its assets in top 10 holdings.
More
Price
52 Week HL
$24.38 - $18.95
Sector Allocation

Mar 31, 2021
Top 10 Holdings

Mar 31, 2021
| Company | Holding |
| --- | --- |
| Conduent, Inc | 4.80 |
| Unisys Corp | 3.88 |
| ADTRAN Inc | 3.72 |
| CNO Financial | 3.69 |
| National Western | 3.60 |
| Company | Holding |
| --- | --- |
| Covanta Holding | 3.35 |
| LSI Industries | 3.31 |
| Allscripts Healthcare | 3.26 |
| Siriuspoint Ltd | 3.26 |
| Celestica, Inc | 3.16 |
| Total | 36.03% |
Manager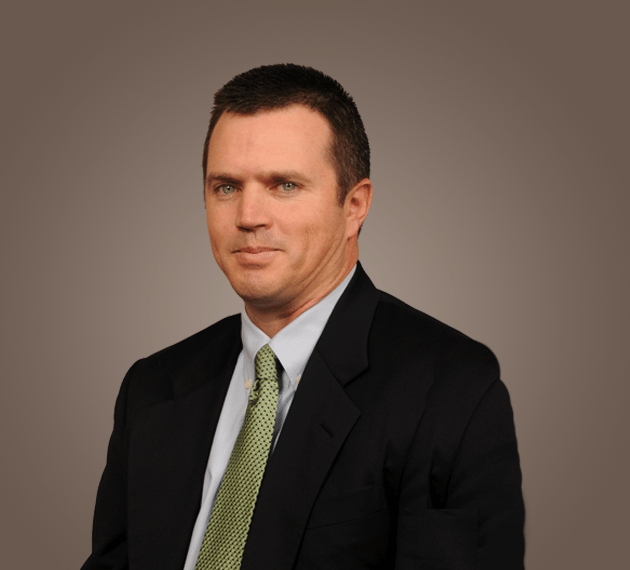 Leadership
Single Manager
Advisor
Mellon Capital Management Corporation
| | 2022 | 2021 | 2020 | 2019 | 2018 | 2017 | 2016 | 2015 | 2014 | 2013 | 2012 |
| --- | --- | --- | --- | --- | --- | --- | --- | --- | --- | --- | --- |
| ADKSX | -0% | 26% | 2% | 20% | -15% | 6% | 29% | -9% | 2% | 32% | 15% |
| S&P 500 | -2% | 27% | 16% | 29% | -6% | 19% | 10% | -1% | 11% | 30% | 13% |
| | 2022 | 2021 | 2020 | 2019 | 2018 | 2017 | 2016 | 2015 | 2014 | 2013 | 2012 |
| --- | --- | --- | --- | --- | --- | --- | --- | --- | --- | --- | --- |
| Q1 | 1% | 16.9% | -36.3% | 15.6% | -4.4% | 1.5% | -1.2% | 4.2% | 2.6% | 11.6% | - |
| Q2 | - | 6.7% | 18.8% | -4.1% | 8% | 1.9% | 0.1% | -3% | -0.7% | 6.2% | - |
| Q3 | - | 1% | 3.8% | -5.9% | 2.2% | 4.4% | 11.3% | -11.7% | -7.1% | 8.9% | - |
| Q4 | - | 1.9% | 36.3% | 8.6% | -25.3% | 1.6% | 8.3% | 5.6% | 7.1% | 12.6% | - |
| | J | F | M | A | M | J | J | A | S | O | N | D |
| --- | --- | --- | --- | --- | --- | --- | --- | --- | --- | --- | --- | --- |
| 2022 | 1% | - | - | - | - | - | - | - | - | - | - | - |
| 2021 | 3.7% | 5.9% | 6.4% | 3% | 4.7% | -1% | -2.1% | 2.5% | 0.6% | 1% | -5.5% | 4.9% |